[LIVRE] Wing 98 Double Handle
[LIVRE] Wing 98 Double Handle


Our Selling Price: US$196.96+
Prices vary according to options.
Unspecified

* Please note that it takes about 3 to 4 days for us to get ready to send LIVRE handles since it's back-ordered after receiving your order.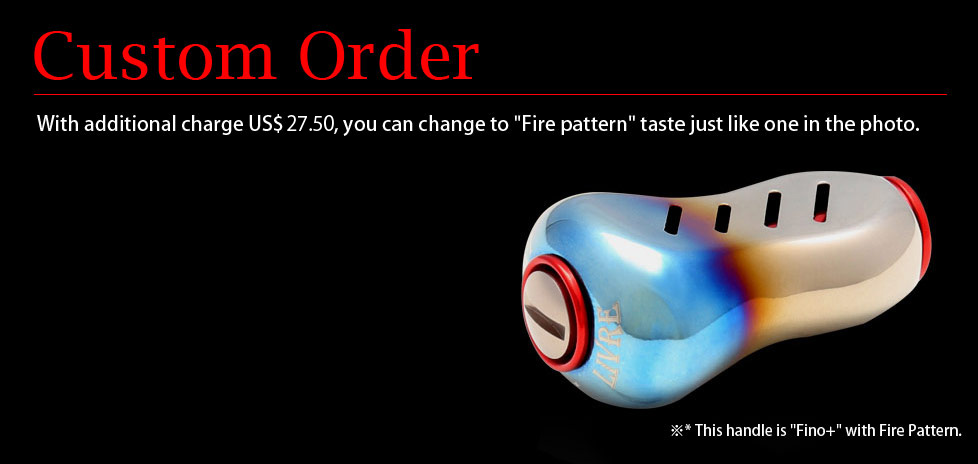 * Ring parts color at the both ends will change depending on center nut color you select.
(GOLD / TITAN / RED / BLUE)


◆Compatibility◆
SHIMANO





◆Compatibility◆
DAIWA


■Description

WING 98 has 98mm long handle and it is suitable for power game fishing.
Forte knob is equipped on.
In Eging, comfortably it can shackle when using Egi of the boat Egingu and heavyweight.
The sea bass and salmon, until minnow queuing of black bass and streams in fresh water, also fully compatible with the wide range and salt water in the well-balanced double handle. The main plate is from 15mm block of ultra-duralumin (A7075) thickness with high precision machining, and 3D cutting.
By applying the cutting and the wall thickness is varied from both the ends toward the center portion, is really such as that flapped bird design.