Handle Shaft for Daiwa Spinning Reel [Left Handle Only]
Handle Shaft for Daiwa Spinning Reel [Left Handle Only]

Our Selling Price: US$21.78
Unspecified
Available
 Description

※Not Available:Right Handle of Spinning Reel

Handle Shaft enable to attach newly spinning handle of daiwa at old spinining reel of daiwa.





If design of your spinning reel handle coincide design of pictured above,you will use handle shaft.,



 Colors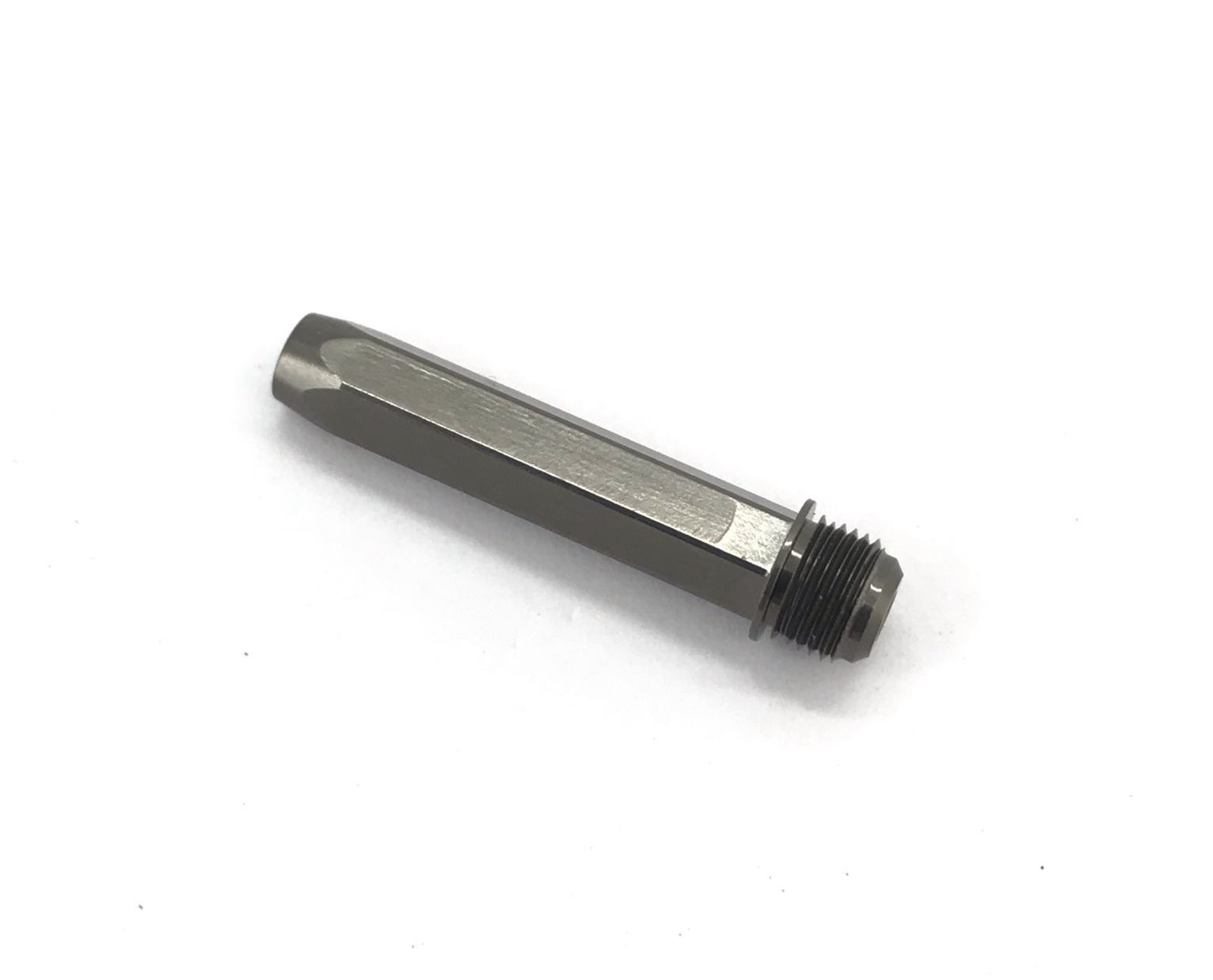 GUNMETAL Only



 Compatibility

◆ Old TD Series
Tounament series・AIRITY・TD-Z・TD-X・Old IGNIS・Old PRESSO・Silver Creek・Old 月下美人 etc.

◆Lever Blake Model
TRISO・PLAISO・IMPULT・GINRO・X-FIRE LBD・Tounament LBD etc.


 How to use


Remove to genuine handle.





Put the handle shaft due to put your favorite spinning handle.





Put the Spinning reel.



 Gallery