[Avail] SHIMANO Mechanical Brake Knob [BCAL-ALD15] for 18 ALDEBARAN MGL, 16 ALDEBARAN BFS XG, 15 ALDEBARAN
[Avail] SHIMANO Mechanical Brake Knob [BCAL-ALD15] for 18 ALDEBARAN MGL, 16 ALDEBARAN BFS XG, 15 ALDEBARAN


Our Selling Price: US$12.32 [Regular Price: US$17.60]
Product Description

Avail original "Mechanical Brake Knob" for 15 ALDEBARAN 50.
Compatible with 15 ALDEBARAN 50, 51 and 15 ALDEBARAN 50HG, 51HG.
Although the weight is slightly increased, color coordination is possible with retainers, knob caps, etc.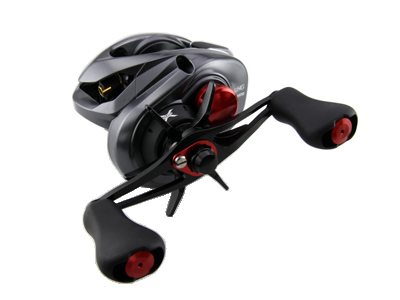 Reel: 15 ALDEBARAN 51HG
Avail parts already installed on reel
Mechanical Brake Knob ALD15 Red
Offset handle LT 85mm black
SHIMANO Knob cap for lightweight slim knob Red
Star Drag for 15 ALDEBARAN Black
Aluminum Handle Nut M7 for SHIMANO Black

Color

- 15 Mechanical Brake Knob for ALDEBARAN 50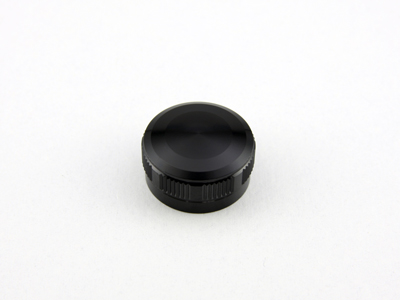 Black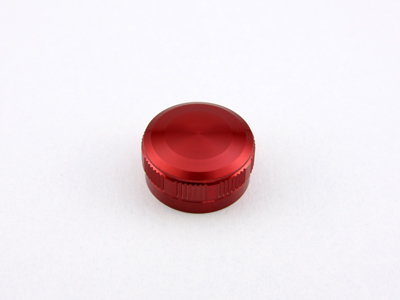 Red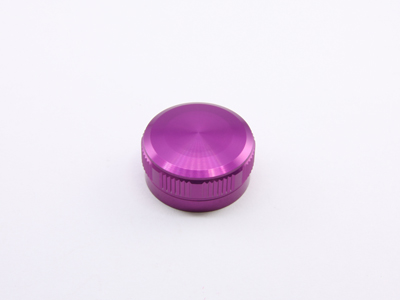 Purple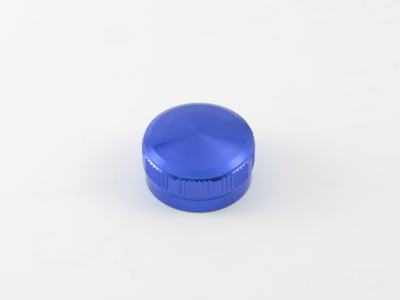 Blue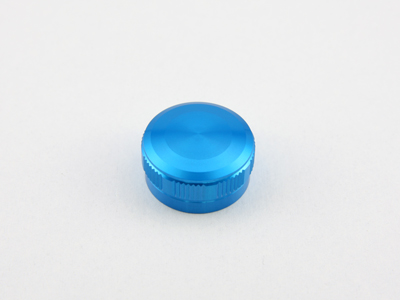 Sky Blue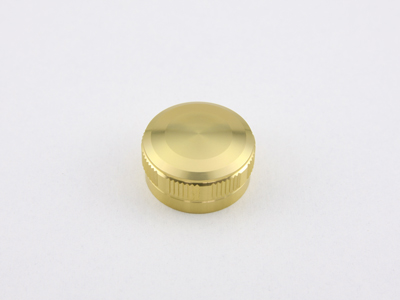 Champagne Gold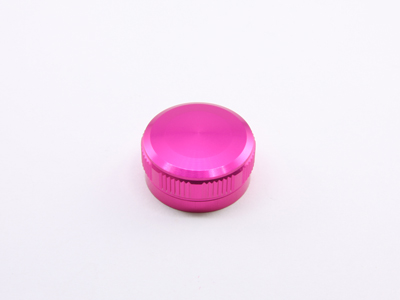 Pink


Spec

Basic Specifications

Material
Aluminium alloy

Weight
Approx. 1.8g (mechanical brake knob only)
Genuine 1.4g

Compatible Reels
18 ALDEBARAN MGL
16 ALDEBARAN BFS/BFS XG
15 ALDEBARAN 50, 51
15 ALDEBARAN 50HG, 51HG

The same for left and right side.

How to use
Remove the genuine mechanical brake knob and transplant the part stuck to the inside to this product.
(A small round rubber board and a square board. (The part names are all "mechanical brake washers.) Keep the removed parts so that they are not lost.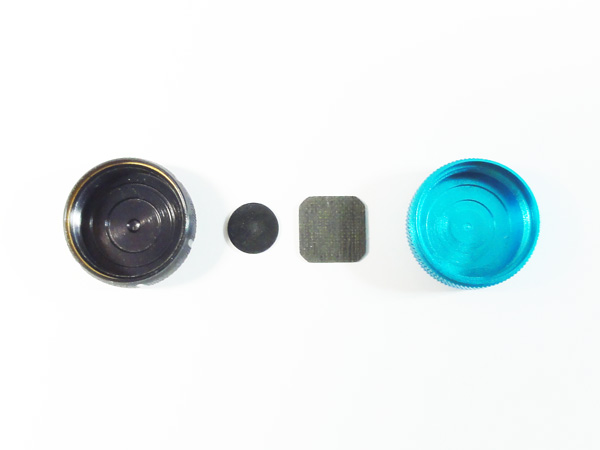 There are washers inside of the original knob.
Remove the washers and place them inside the new knob in the same way as previously.


Gallery