[Avail] ABU Aluminum Drag Knob for Cardinal 3 [TYPE2]
[Avail] ABU Aluminum Drag Knob for Cardinal 3 [TYPE2]

Our Selling Price: US$55.44 - US$63.14 [Regular Price: US$79.20 - US$90.20]
Prices vary according to options.
Model

DKNOB-CD3-2


Product Description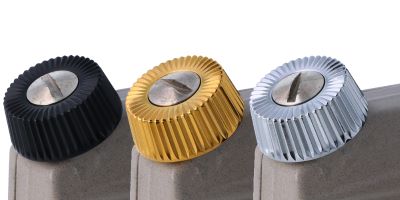 Drag knob utilizing the original design.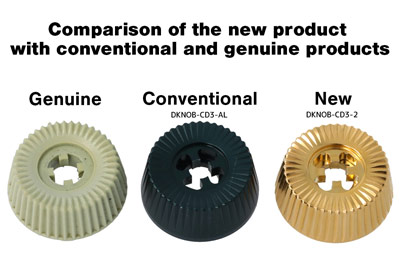 A new groove on the main body's side differs from that of the previous product.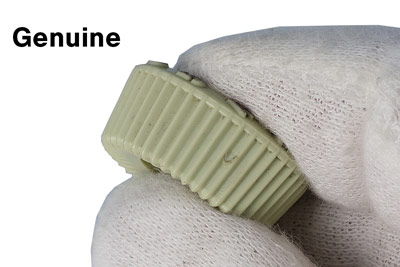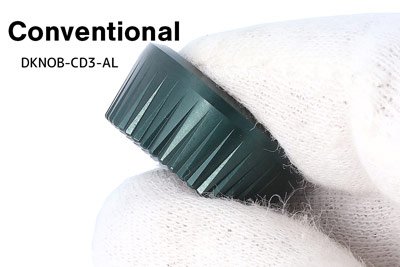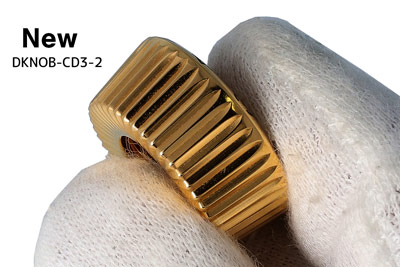 By adding machining to the end face of the product, we have created an atmosphere closer to that of a genuine product.
The groove processing on the side surface differs from the conventional product.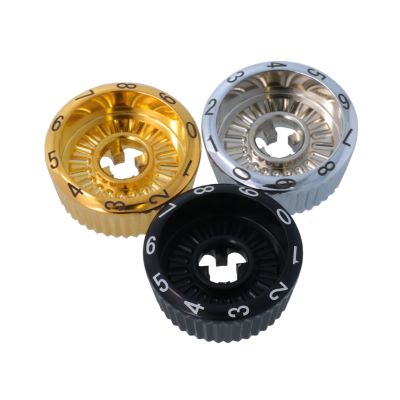 In addition, numbers are newly engraved on the top surface of the product.
Visibility during drag adjustment has been improved compared to the conventional product.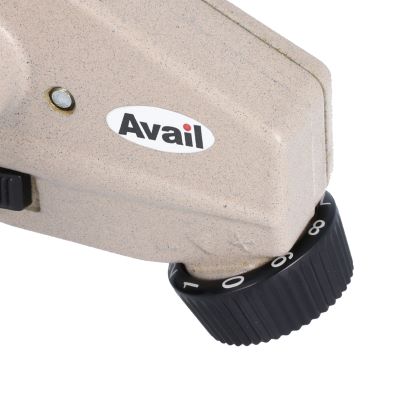 The numbers for adjustment are engraved from 0 to 9.
The pitch of the drag click is finer than that of the genuine product, and the adjustment range is wider.
This allows for delicate drag adjustment.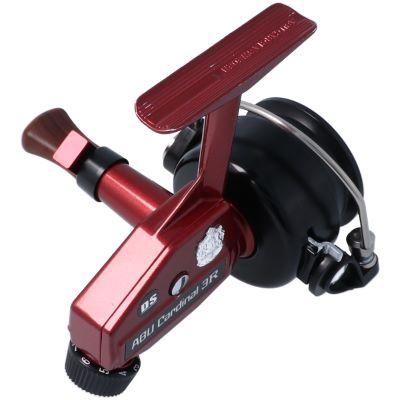 This part allows you to enjoy customization by improving the texture of the metal and changing the color without destroying the atmosphere of the genuine product.


Color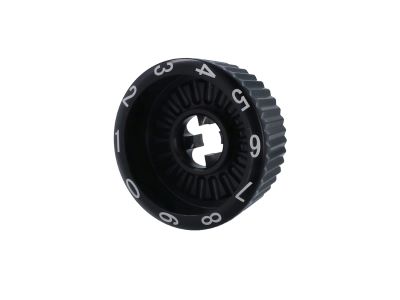 Black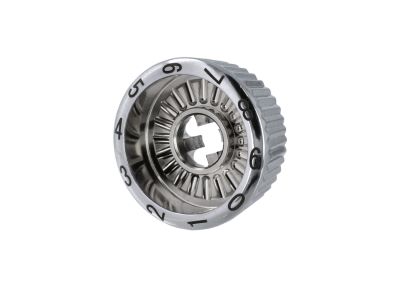 Chrome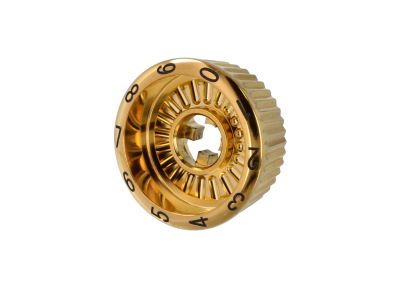 Gold-Plated


Specifications

Basic Specifications

- Material
Aluminum alloy

- Weight
Genuine: 2.3 g
Black: 4.3 g
Chrome and Gold-Plated: 4.6 g

- DKNOB-CD3-2 Compatible Reel
Cardinal
3/3X/3R/3E/33/33X/3BP/3RD C3
3XBII/G3/B3/3RD CDL
3RD CDL/3BD CDL/3 100th CDL


Installation method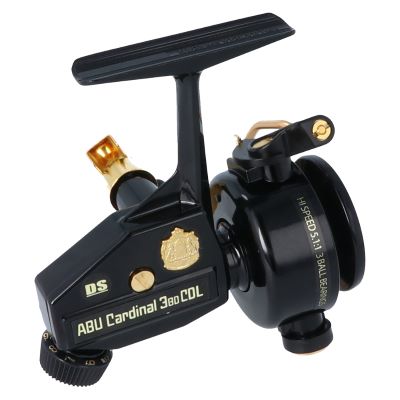 This section explains replacing the "Cardinal 3BD CDL" with DKNOB-CD3-2.
Please follow the procedure below.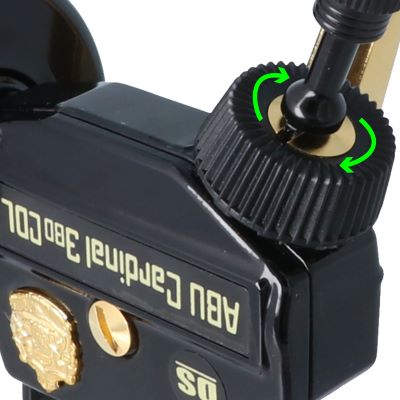 Turn the drag knob screw at the rear of the reel clockwise (left-hand screw) and remove the drag knob screw.
When removing the screw, it is recommended to use a soft metal coin such as a 1 yen coin to avoid scratching the screw since a hard metal screwdriver or the like will often scratch the screw.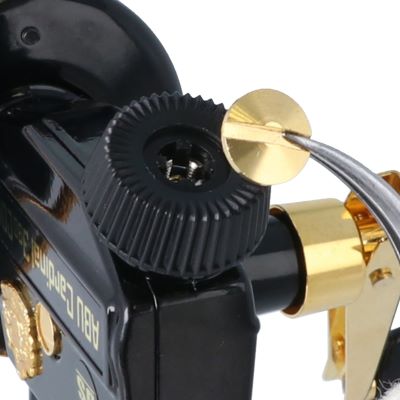 Remove the screw to remove the genuine drag knob.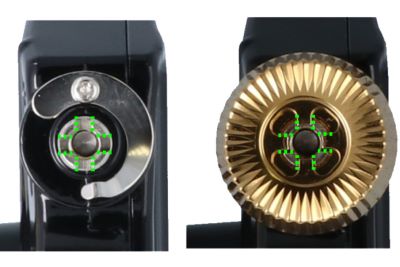 Install the Avail DKNOB-CD3-2. When installing the drag knob, align the "green dotted line" position.




Install the DKNOB-CD3-2 on the reel while aligning the "green dotted line."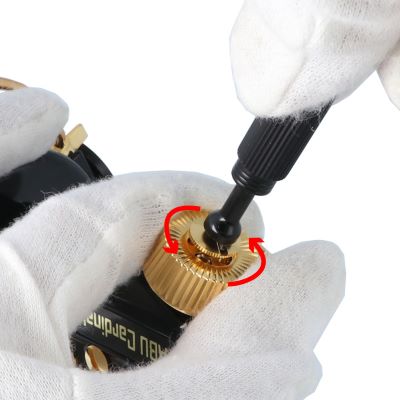 Turn the drag knob screw counterclockwise to secure it in place.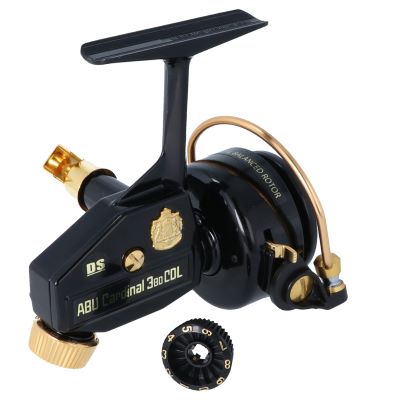 This completes the replacement work. Please keep the removed genuine drag knob screw in a safe place.