[IOS Factory] IOS GEAR GREASE
 Description of the products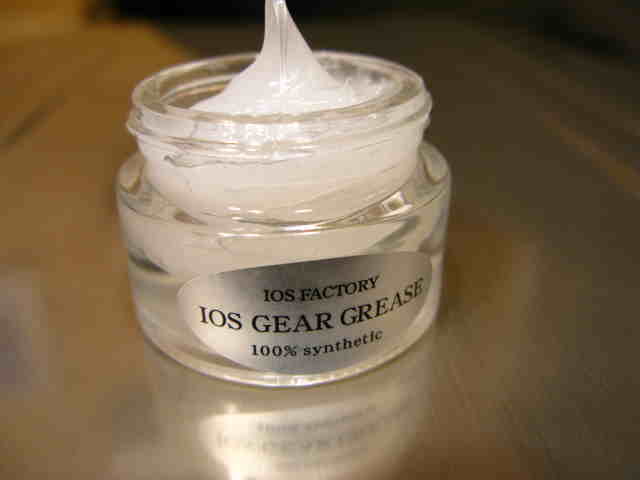 This item is grease to administer the main gear and pinion gear when you maintenance the bait reels and spinning reels.

Amount:8g

1 100% Synthetic Grease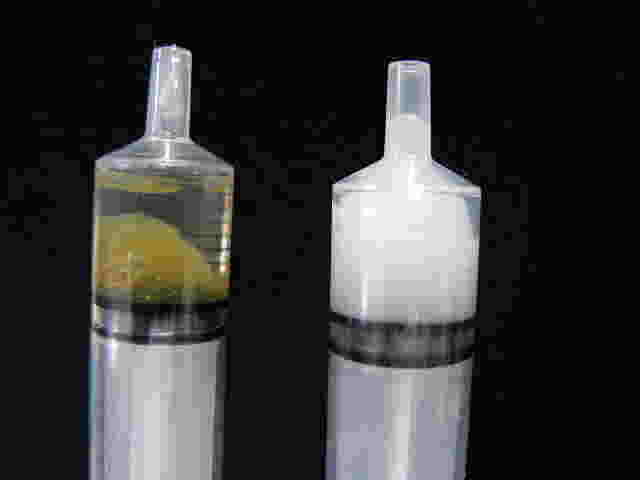 2 High Performance

IOS gear grease form coating films on the gears surface at ten minutes.



3 Waterproof

The IOS gear grease reduce the gears gall and corrosion damage.



4 Chemical Resistant

High performance greases to protect galls of metal members go for many stores already.
But,the bait reel and spinning reels concist of many plastic and gum parts might deteriorate using these greases.

IOS gear grease can use the these reels for a long time because it is safety in regard to plastic and gum parts.