[Avail] ABU Aluminium Retainer 12.5mm for ABU 4000~6000 Series
[Avail] ABU Aluminium Retainer 12.5mm for ABU 4000~6000 Series
Our Selling Price: US$6.16 - US$7.70 [Regular Price: US$8.80 - US$11.00]
Prices vary according to options.
■Product Concept




Reel:ABU Ambassadeur 4500C
Retainer:Aluminium Retainer ORNG

"Aluminium Retainer 12.5mm"can change the genuine retainer parts of Ambassadeur 4000C〜6000C series.
A part of OLD Ambassadeur 4000〜6000 series have possibilities to used the handle retainer 10mm.
Please check the parts sizes before change it.



■Color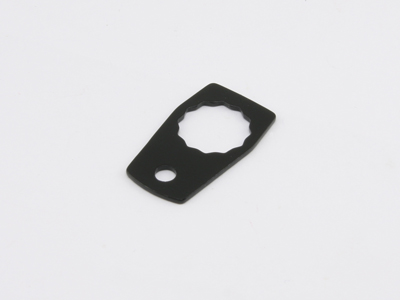 BLACK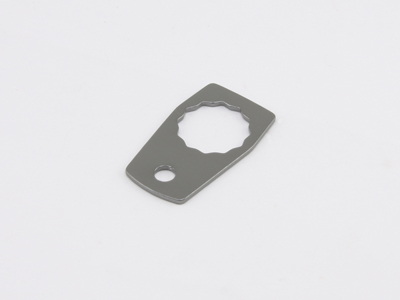 GUNMETAL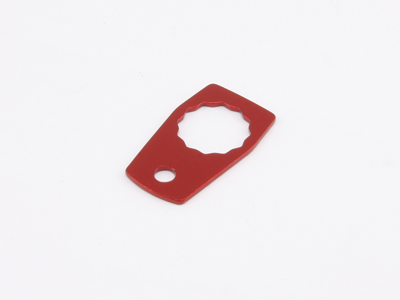 RED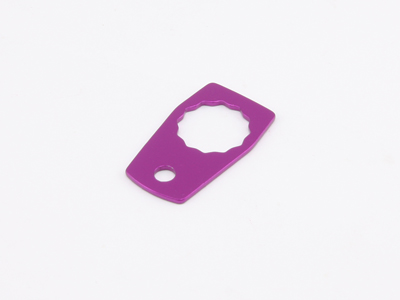 PURPLE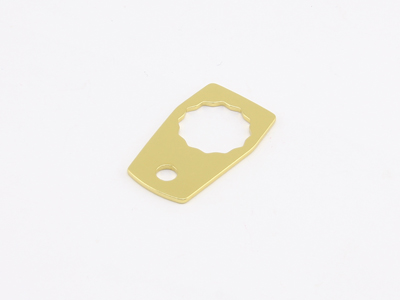 CHAMPAGNE GOLD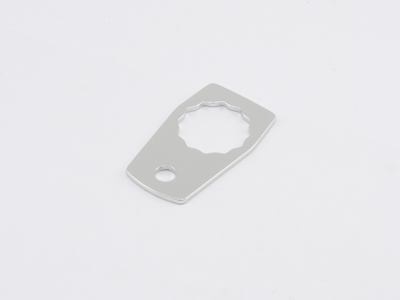 SILVER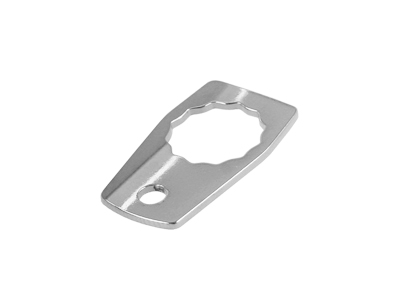 CHROMIUM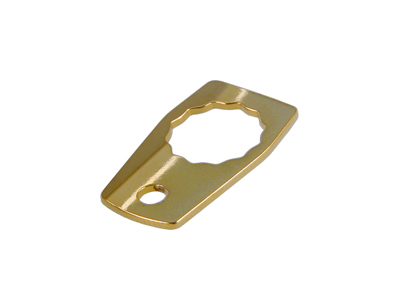 GOLD-PLATED


■Spec

・Basic specifications

(Material)
Aluminum alloy

(Main size)
Usable nut size:Opposite side 10mm
Pitch of nut and fixing hole:12.5mm

(Weight)
approx. 0.6g

(Compatibility)
ABU 4000〜6000 Series
ABU Morrum SX Series, etc.
Please check the size before purchasing.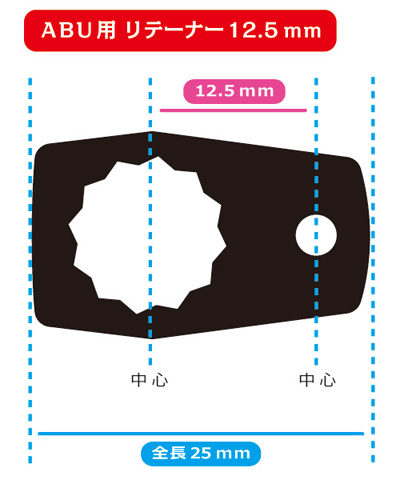 Please check your retainer before purchasing.