[Avail] ABU Aluminum Bail Mount Screw for Cardinal 3
[Avail] ABU Aluminum Bail Mount Screw for Cardinal 3


Our Selling Price: US$6.16 - US$9.24 [Regular Price: US$8.80 - US$13.20]
Prices vary according to options.
Unspecified
Description

This aluminum screw is the smaller side of the bail mount screw (on the line roller side).
In addition to the lightness of 0.4g, the balance with the paired titanium bail mount screw size suppresses unnecessary blurring during reeling.
Available in black, gunmetal, red, green, brown, chrome, and gold-plated.
You can also enjoy color coordination with other parts.

* Not all cardinal 3 rotation blurs are completely eliminated.
Year, individual difference, scratches and wear, bail arm angle, custom parts, etc.
The balance changes slightly depending on various conditions.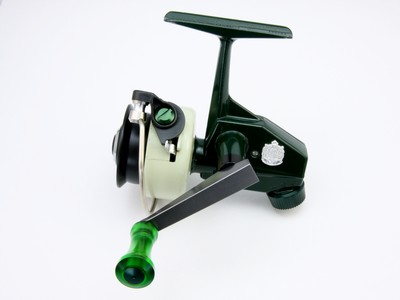 Reel:Cardinal 33
Avail parts already attached to the reel
Aluminum Bail Mount Screw for Cardinal 3 GREEN
Shallow Spool CD0490R GREEN
Tough Box Handle 45mm GUNMETAL
Protecting Ring BLACK
Aluminum Drag Knob GREEN
Titanium 64 Screw set
Acrylic Handle Knob GREEN
GM Knob Cap GREEN


Aluminum Bail Mount Screw for Cardinal 3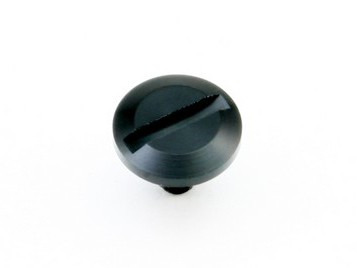 BLACK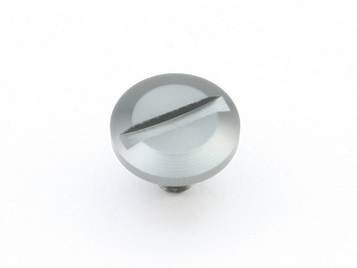 GUNMETAL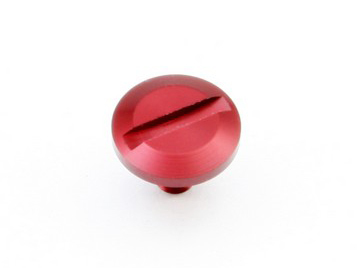 RED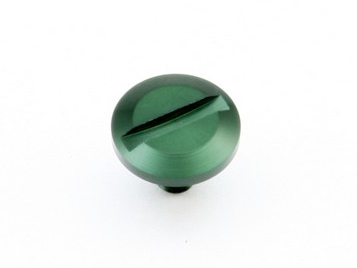 GREEN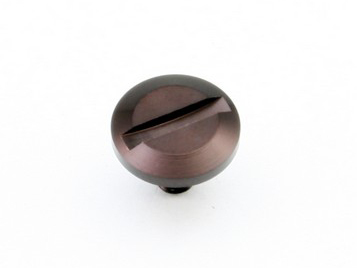 BROWN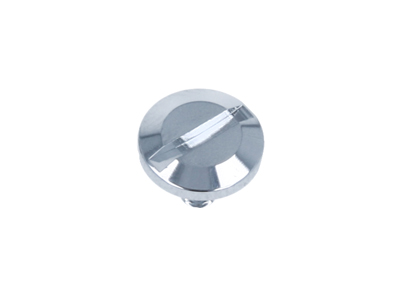 CHROME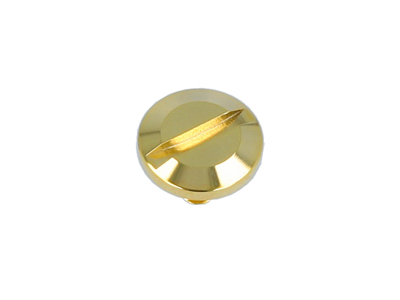 GOLD-PLATED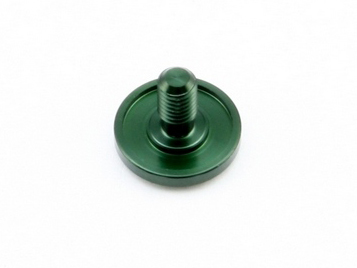 Back View


Spec

Basic Specifications

Material
Aluminum alloy

Weight
Aluminum Bail Mount Screw for Cardinal 3 : 0.4g
Genuine Bail Mount Screw for Cardinal : 1.4g (Cardinal 33)
Avail Made of titanium : 0.55g

Compatibility
Cardinal 3, 3X, 3R, 3E, 3BP, 33, 33X


Instructions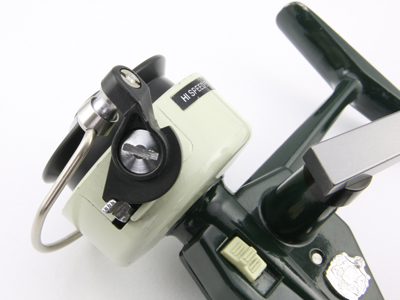 Loosen the smaller side (line roller side) of the genuine bail mount screw with a screwdriver and replace it with this product.