[LIVRE] Fino Titanium Handle Knob *HKAL
[LIVRE] Fino Titanium Handle Knob *HKAL

Our Selling Price: US$44.00 - US$99.00
Prices vary according to options.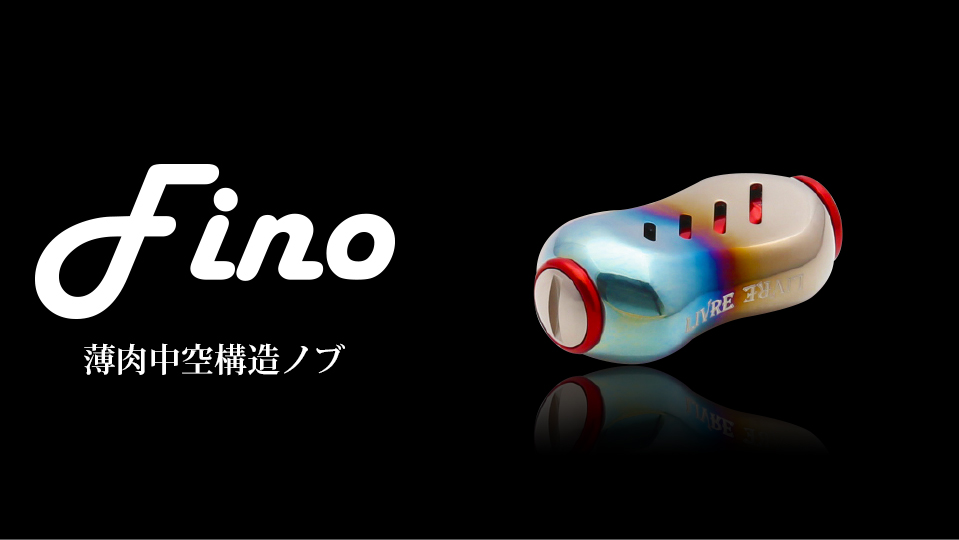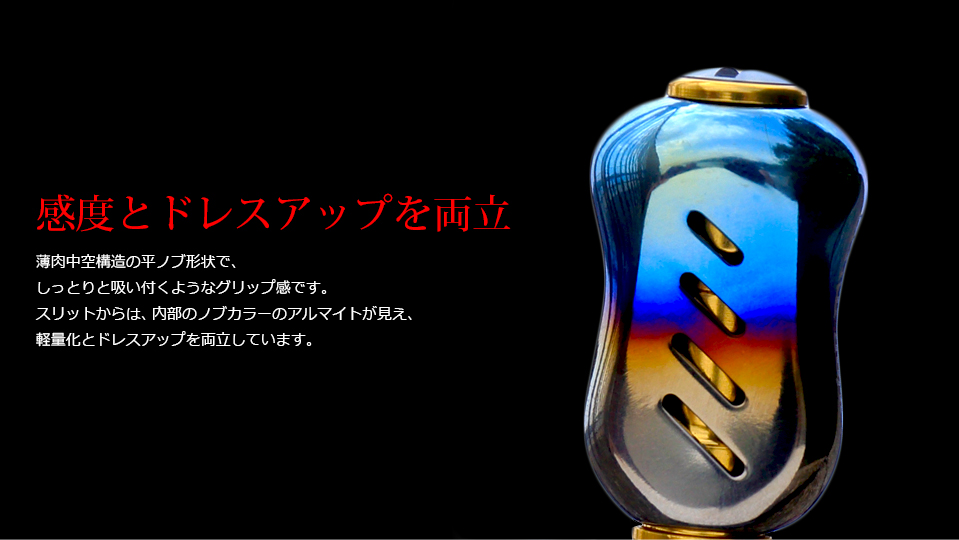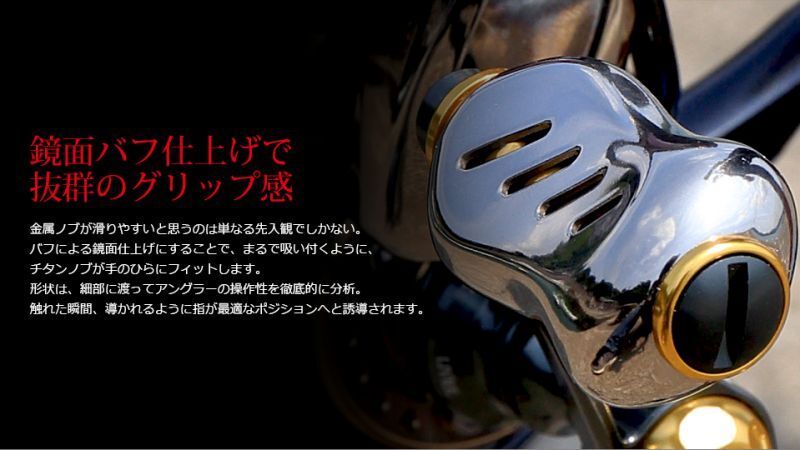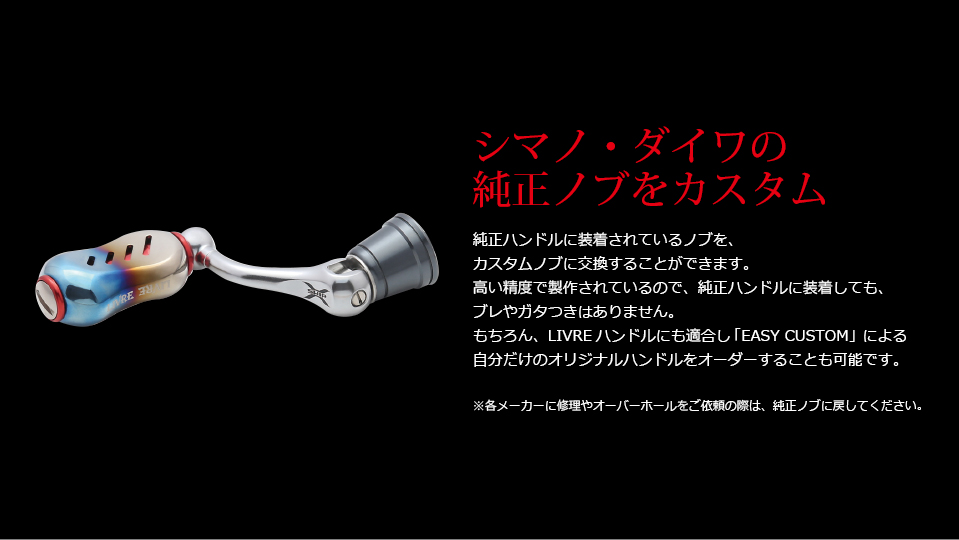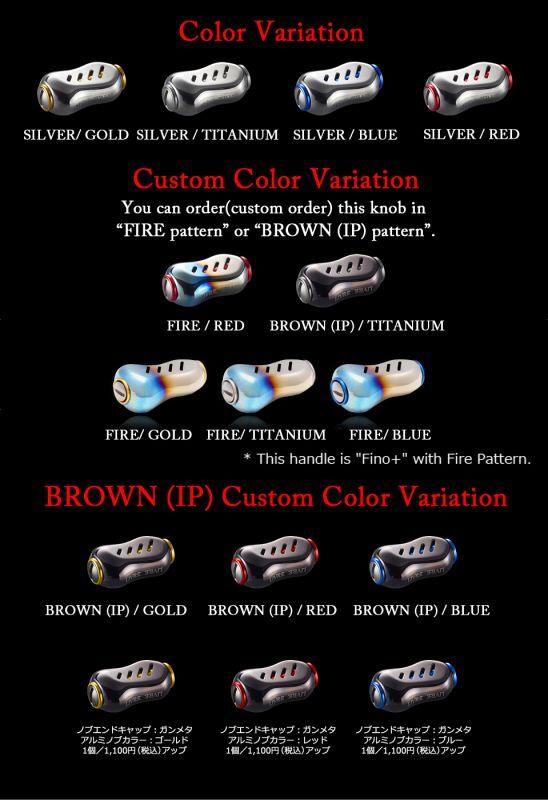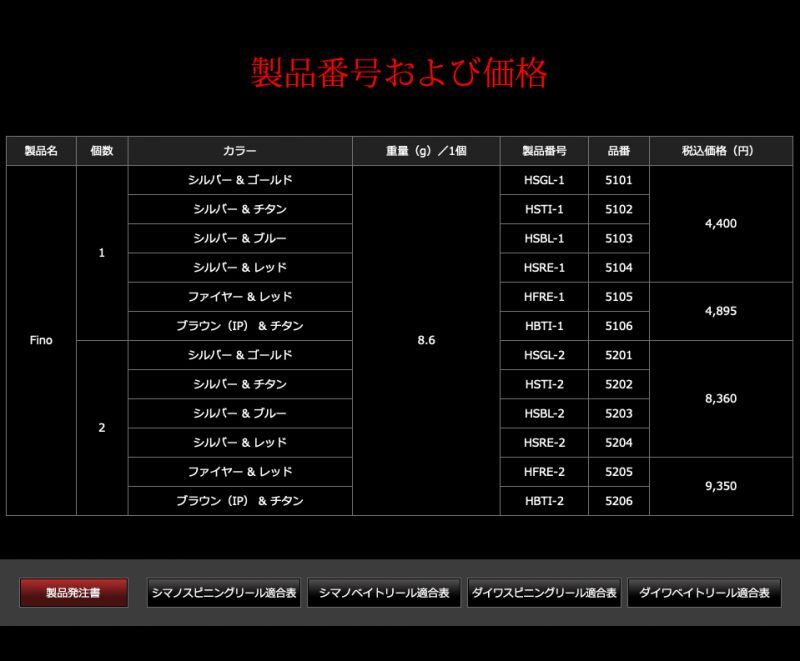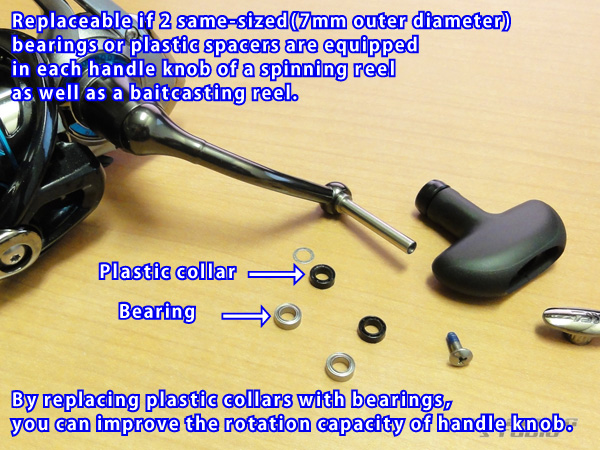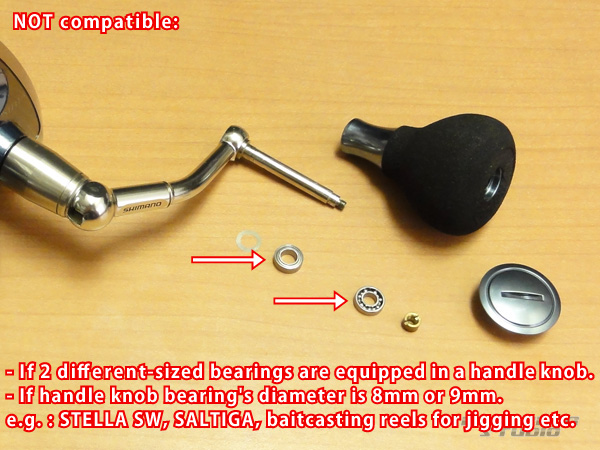 Description

With a flat knob shape and thin-walled hollow structure, it provides a firm secure grip.
The slits allow the interior anodized aluminum color to be seen, offering both lightweight function and a refined look.
With many hollow portions, it offers good sensitivity, and is about 3 grams lighter than Magia.