[Avail] SHIMANO Hexagonal Star Drag 2 [SD-HEX2-SH]
[Avail] SHIMANO Hexagonal Star Drag 2 [SD-HEX2-SH]

Our Selling Price: US$34.65 [Regular Price: US$49.50]

Product Description

This star drag is compatible with SHIMANO bait reels.
Compatible with Avail STi handle, STi2 handle, offset handle LT, and genuine handle, so only the star drag can be replaced.

Available in Black, Red, Purple, Gunmetal, Blue, Sky Blue, and Champagne Gold.
Why not combine it with spools and other colored parts?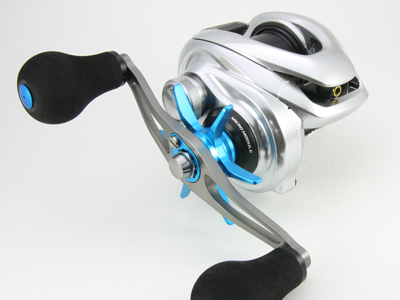 Reel: 16 Metanium MGL XG RIGHT


Color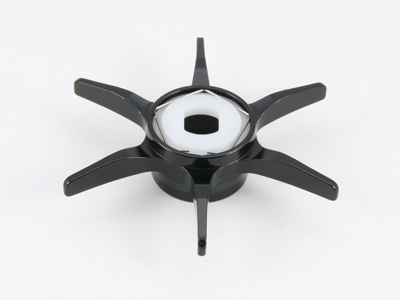 Black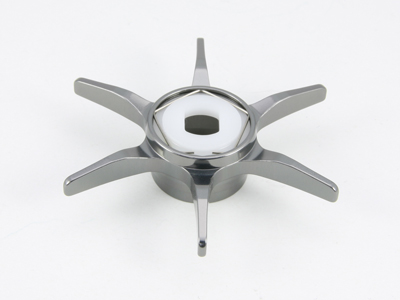 Gunmetal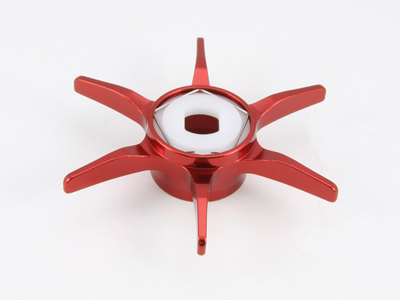 Red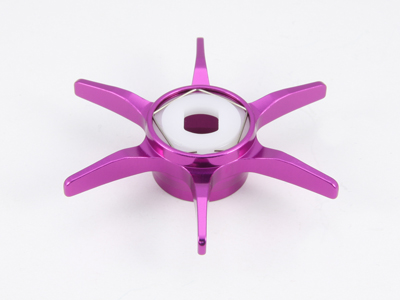 Purple



Blue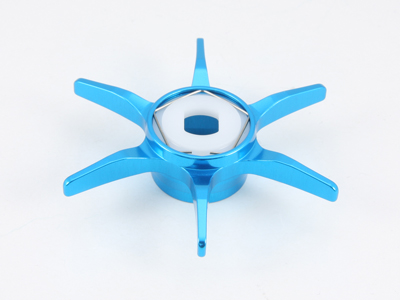 Sky Blue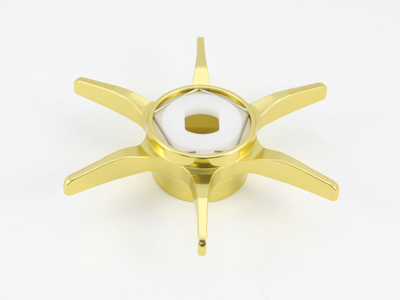 Champagne Gold


Basic Specifications

- Material

Aluminum alloy

- Weight

SD-HEX2-SH: 7.5 g
Genuine star drag: 5.4 g - 7.1 g

- Arm Length

SD-HEX2-SH: 28.3 mm
Genuine star drag: 25 mm - 27 mm
*Dimensions are from the center of the drag.

Supported models

22 Bantam
* Need to replace with Avail handles.

18 Bantam MGL

20 SLX DC
19 SLX MGL

16 Metanium MGL
15 Metanium DC
13 Metanium

17 CALCUTTA CONQUEST BFS
14 CALCUTTA CONQUEST 100
14 CALCUTTA CONQUEST 200
15 CALCUTTA CONQUEST 100HG
15 CALCUTTA CONQUEST 200HG

19 Scorpion MGL
17 Scorpion DC
17 Scorpion BFS
16 Scorpion 70
14 Scorpion 200

15 CURADO 200

16 CASITAS MGL

17 CHRONARCH MGL
14 CHRONARCH CI4+ 150

17 BASS ONE XT

18 OCEA CONQUEST 300HG (300 PG is unconfirmed)

12 ANTARES
* Mechanical brake knob needs to be replaced.

This product is a star drag with a sounding board, sounding board retaining clip, sounding pin, and sounding spring pre-installed.