【DAIWA】 Brake Dial Screw B-type BLACK
---
| Description
---
* Can be used for both left and right handles
---
| Compatibility
---
〜 JAPAN MODEL 〜
■PX68 Series
■ALPHAS Series
■STEEZ Series
■LIBERTO PIXY Series
■TD-ZILLION Series
■TD-Z Series (* NOT compatible with TD-Z HL)
■TD-X Series (* NOT compatible with TD-X HL)
■TD-ITO Series
〜 USA MODEL 〜
■STEEZ Series
■TD-ZILLION Series
■PIXY Series
---
| Instructions
---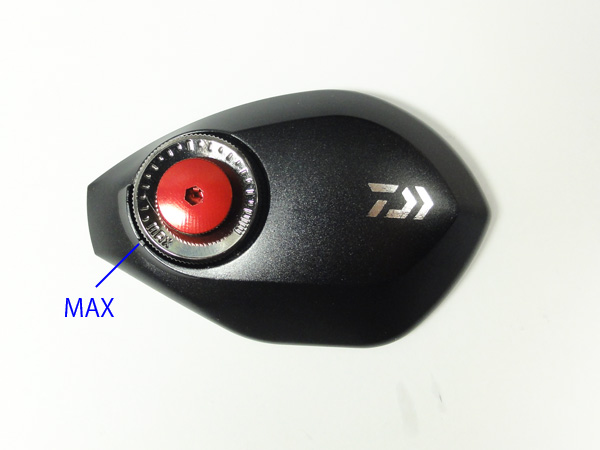 Please set your brake dial in the max brake setting.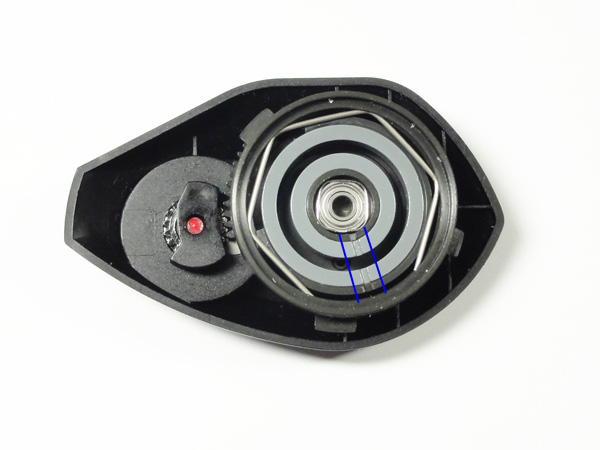 If you have the brake dial set in the max position,the magnets will be flush with each other.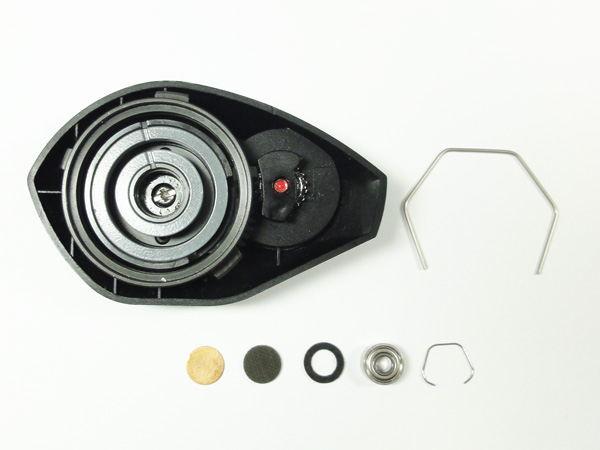 After you have removed all the parts,
you will notice a minus head screw at the very bottom of the hole,please remove this screw as well.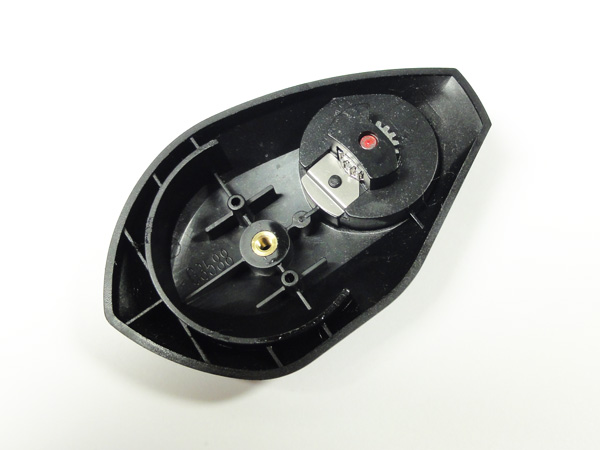 After removing the retainer pin, you may now remove the brake dial.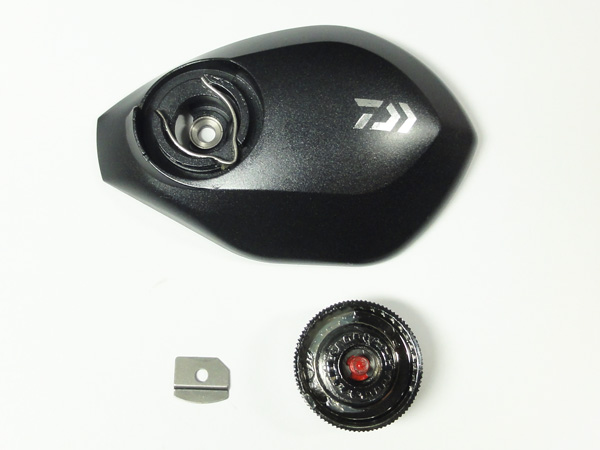 This is what the brake dial will look like after you have removed it.
Please make sure you replace this part back to the way you originally found it.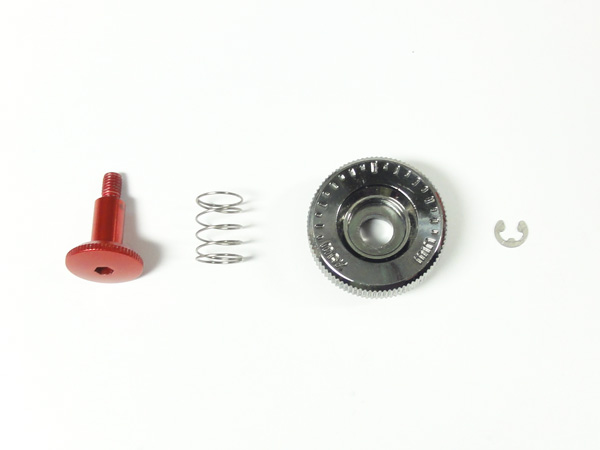 After removing the E-ring, you may now disassemble the brake dial screw.
Hint: Please use a precision minus head screw driver while removing the E-ring.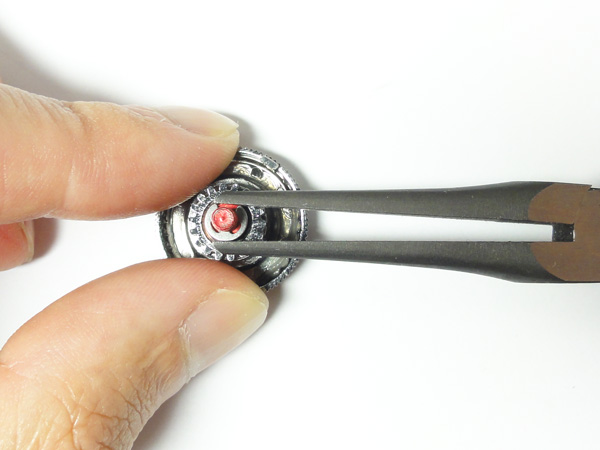 When replacing the E-ring, please use a pair of needle nosed pliers.