【ABU】Side Cover Plate 【Extreme】 LTX・MGX SKY BLUE
【ABU】Side Cover Plate 【Extreme】 LTX・MGX SKY BLUE


Our Selling Price: US$21.78
Retail Price: US$24.10
Not available
---
| Product Concept
---
- New Side Cover Plate, 4th Version "Extreme"-
This is Lightening hole type just like other designs of custom parts : Honeycomb spool / Handle Knob Caps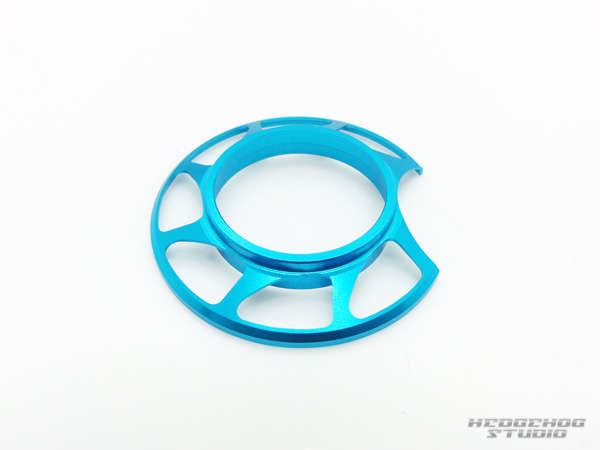 weight : approx. 1.02g
---
| Compatibility
---
Revo MGX / MGXtreme / LTX / LTZ / LT / ALT
---
| Installation instructions
---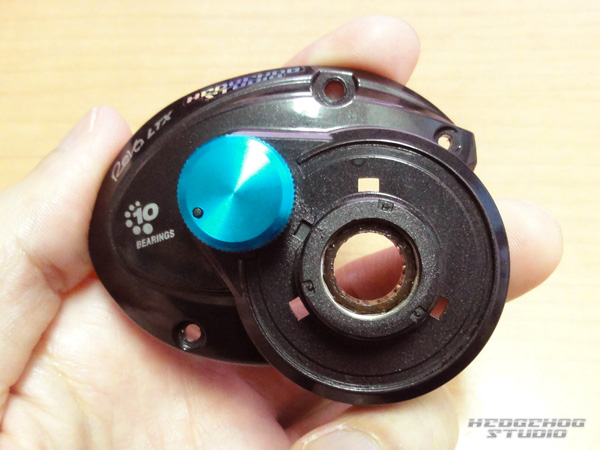 Remove your stock side cover plate by appling leverage with ultrafine flat-blade screwdriver or eyeleteer.
(The original side cover plate is attached just by adhesive glue.)
Using a piece of cloth or tape is recommended to protect the contact area so that you will not damage or scratch your reel.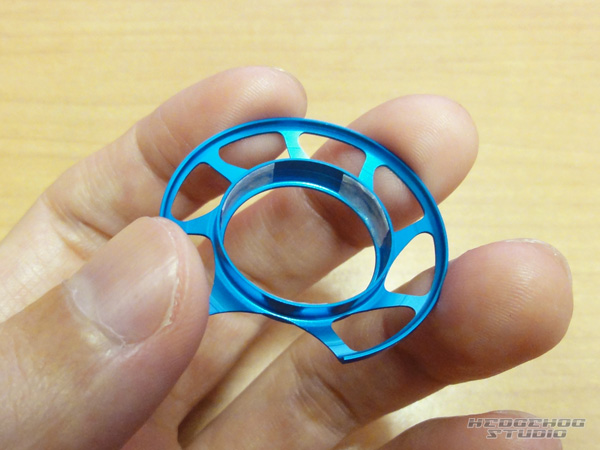 Because of individual difference, you might feel looseness a little when attaching the plate.
In this case put some pieces of double-stick tape inside as pictured above to make it tight.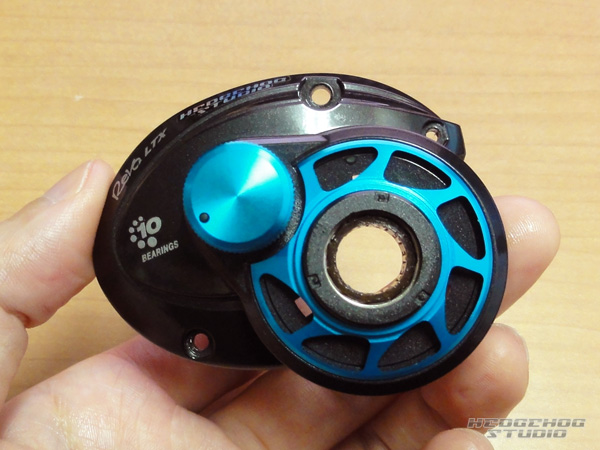 Press the plate in the right place to fix it.
---
| Image
---