[KAKEDZUKA DESIGN WORKS] SHIMANO Offset Clutch Lever (Bar) for '20 CALCUTTA CONQUEST DC, '17 CALCUTTA CONQUEST BFS HG & '14-15 CALCUTTA CONQUEST 100/101 (KDW-008)
[KAKEDZUKA DESIGN WORKS] SHIMANO Offset Clutch Lever (Bar) for '20 CALCUTTA CONQUEST DC, '17 CALCUTTA CONQUEST BFS HG & '14-15 CALCUTTA CONQUEST 100/101 (KDW-008)


Our Selling Price: US$96.80 - US$107.80
Prices vary according to options.
Description

SHIMANO 20 CALCUTTA CONQUEST DC, 17 CALCUTTA CONQUEST BFS HG, 14-15 CALCUTTA CONQUEST (100 size) Duralumin machined clutch.
The offset specifications make it easier to control with your thumb.

There is a right handle and a left handle, so please select as an option.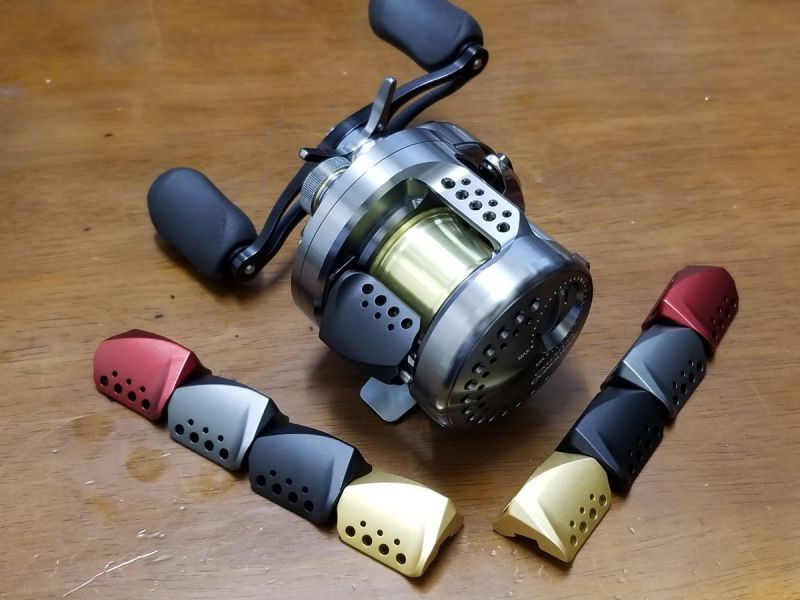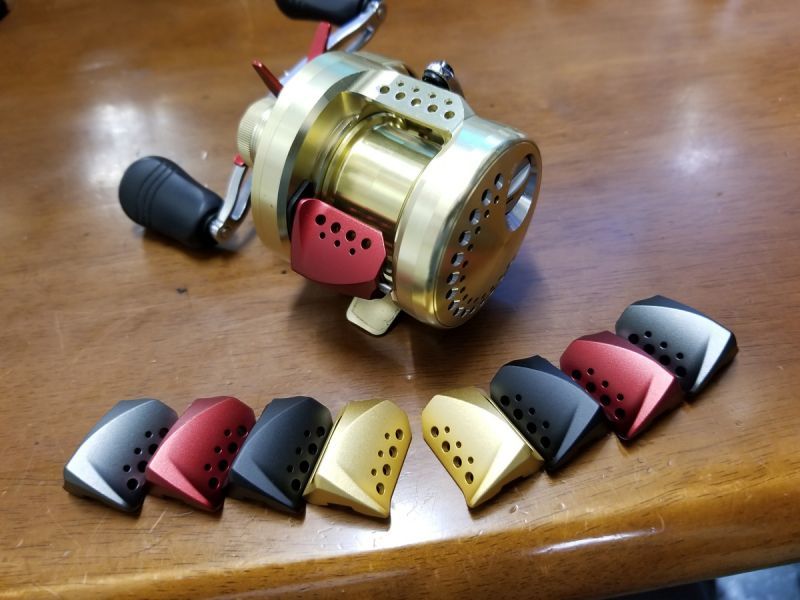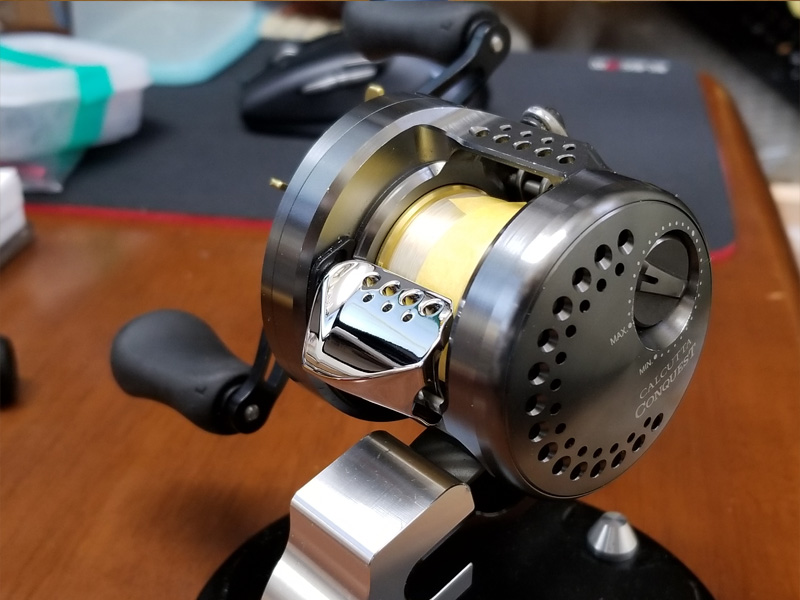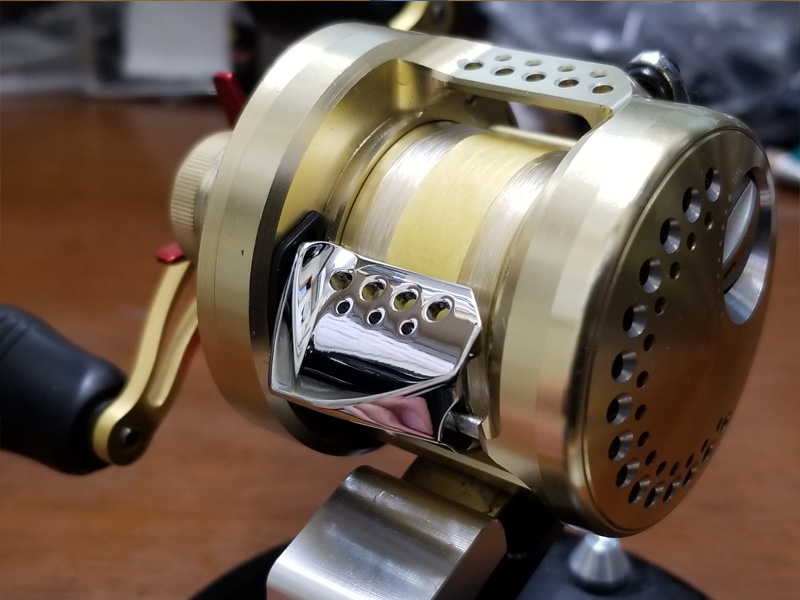 Color




CHAMPAGNE GOLD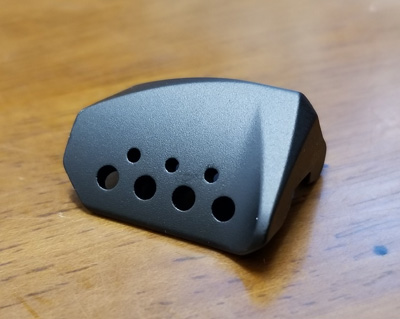 BLACK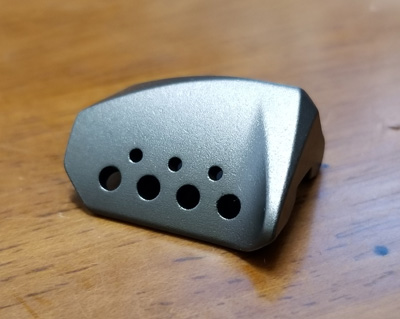 GUNMETAL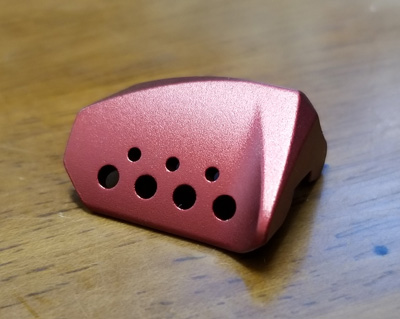 RED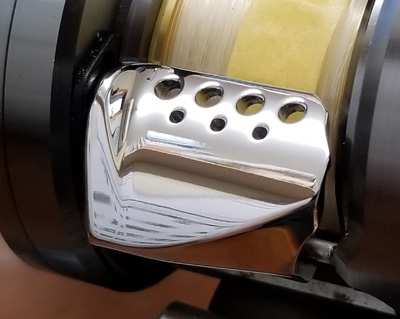 CHROME-PLATED


Compatibility

for 17 BFS

20 CALCUTTA CONQUEST DC
( 100, 101, 100HG, 101HG )

17 CALCUTTA CONQUEST BFS HG
( HG RIGHT, HG LEFT )


for 14-15

15 CALCUTTA CONQUEST HG
( 100HG, 101HG )

14 CALCUTTA CONQUEST
( 100, 101 )


Instructions
 
* Although the image is the old type, the installation method is the same.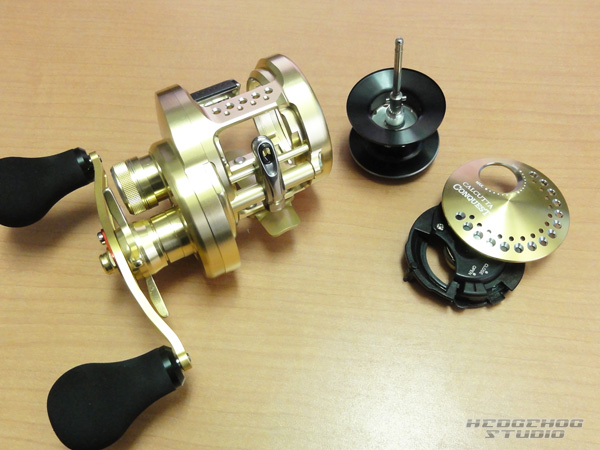 Remove the spool from the reel.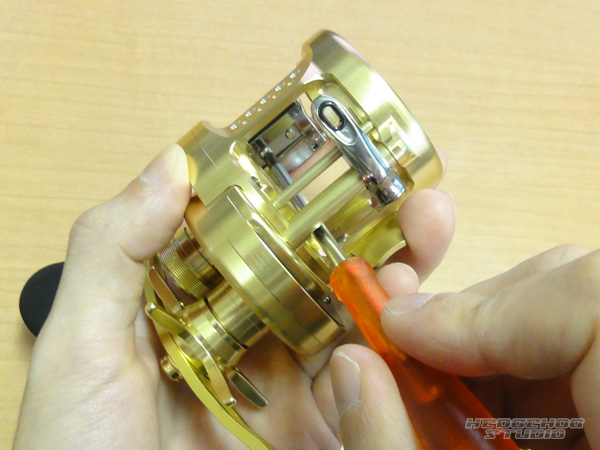 Insert a screwdriver through the gap in the level wind and remove the screw holding the clutch.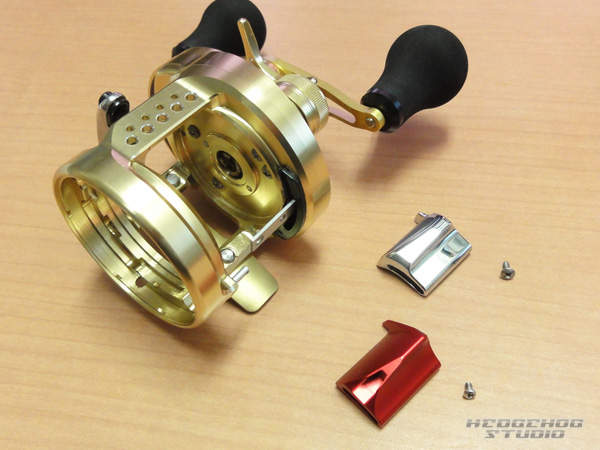 I could easily remove the clutch.
Replace the offset clutch with a special screw.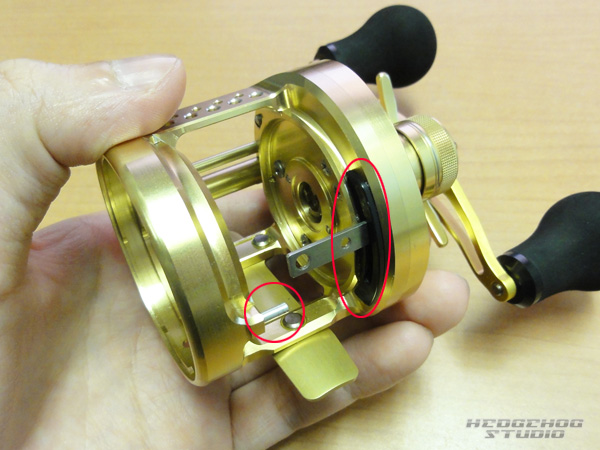 Before installing the clutch, apply a small amount of grease to the friction between the clutch and the shaft or the side surface
to improve the clutch disconnection.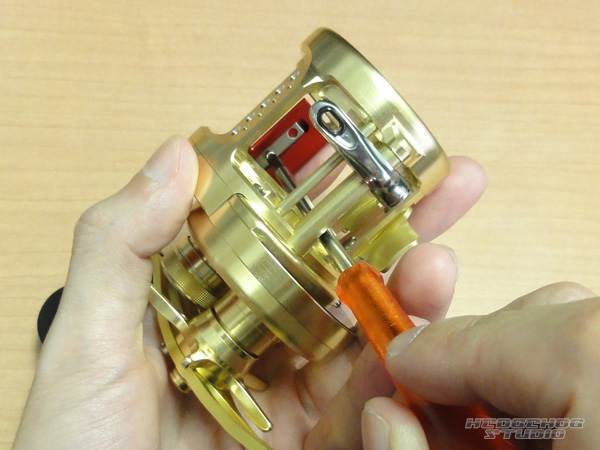 Install the clutch using the same procedure as when disassembling.
For the screw, use the screw attached to the offset duralumin clutch.

Please be careful not to lose the screw as it is small.
If you lose it, we also sell only screws.

Although the clutch screw does not loosen immediately after being brand new, if you are concerned about the looseness of the screw after using it for a long period of time, you may want
to use a screw locking solution.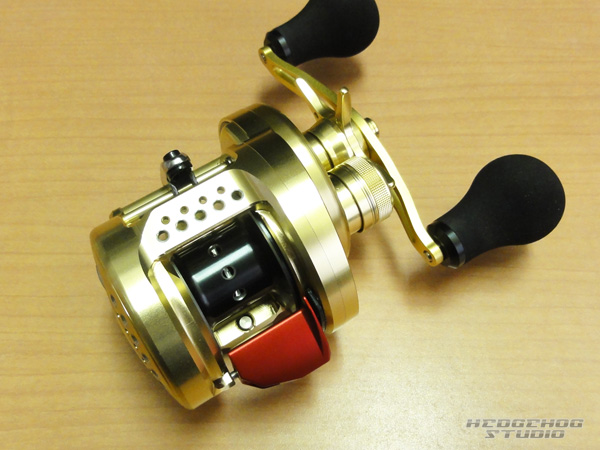 Complete by simply returning the spool and closing the side cover.