[Avail] Oval Knob Cap for DAIWA- 1 piece
◆Product Concept

This is oval-shaped handle knob cap for DAIWA.
There is a hole in the center to remove the cap easily.

This item is sold just by a single.
Please order 2 of the item for a bait-casting reel.

The following knob caps are replaceable with this item.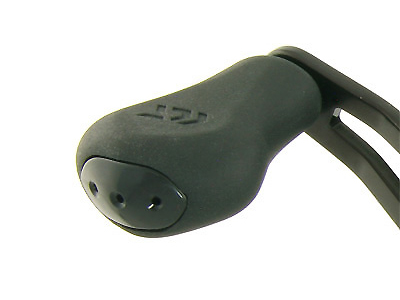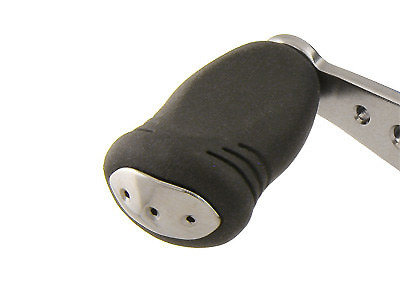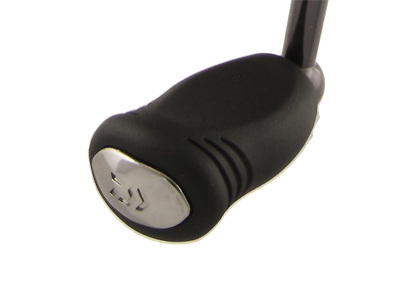 ◆After replacing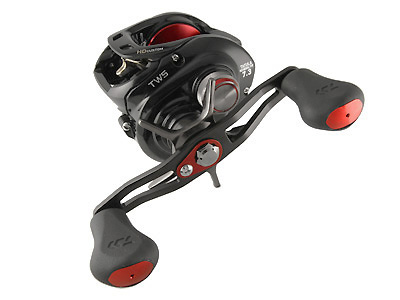 ◆Spec

Material : aluminum alloy

Weight : approx. 1.0g


◆Compatibility

・ZILLION TWS USA MODEL
( 100H, 100HL, 100HS, 100HSL, 100P, 100XXS, 100XXSL )

・TD ZILLION PE SPEACIAL
( 100H, 100HL, 7.9R, 7.9L )

・AGGREST
( 100H, 100HL, 100SH, 100SHL )

・16 FUEGO USA MODEL
( 100H, 100HL, 100HS, 100HSL, 100XS, 100XSL )

・ALPHARD 2506
・It's ICV 150W Series
・SMAK 100SH Series

・TATULA HD CUSTOM
( 150H-TW, 150HL-TW, 150SH-TW, 150SHL-TW, 153H-TW, 153HL-TW, 153SH-TW, 153SHL-TW )

・TATULA CT USA MODEL
( TACT100P, TACT100H, TACT100HL, TACT100HS, TACT100HSL, TACT100XS )

・TATULA TYPE-R 100XS Series(Overseas edition)
( TACT-R100H, TACT-R100HL, TACT-R100HS, TACT-R100HSL, TACT-R100XS, TACT-R100XSL )


◆Colors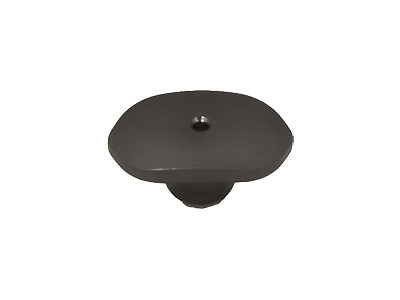 ・ BLACK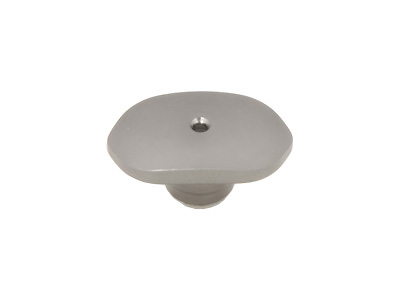 ・ GUNMETAL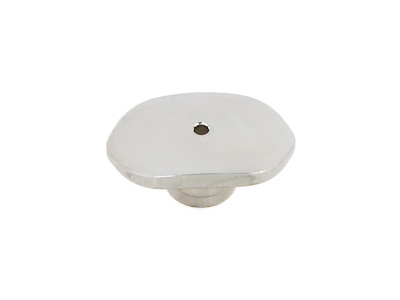 ・ CHROMIUM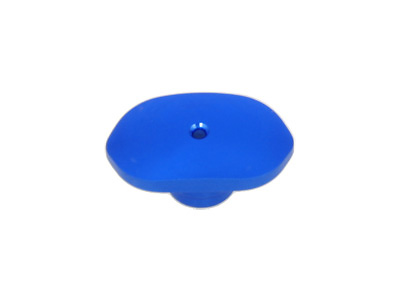 ・ BLUE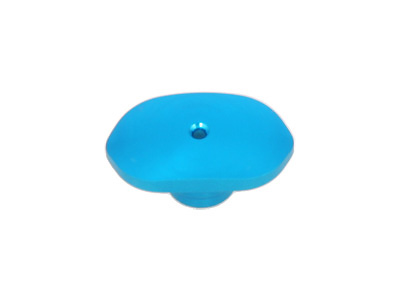 ・ SKY BLUE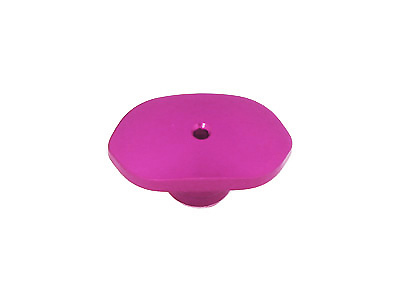 ・ PURPLE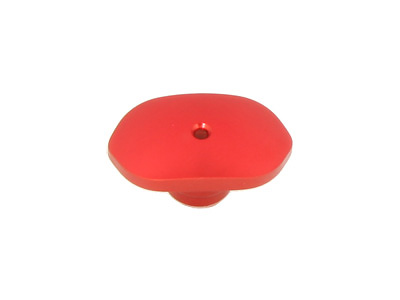 ・ RED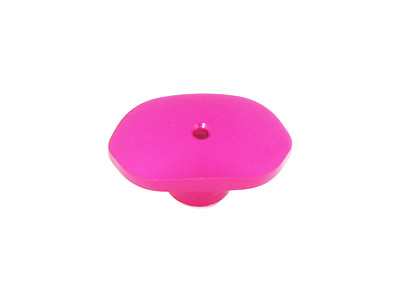 ・ PINK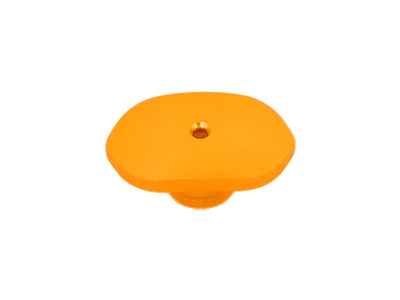 ・ ORANGE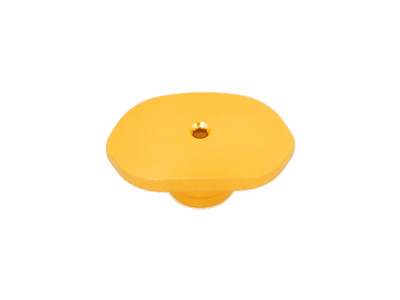 ・ GOLD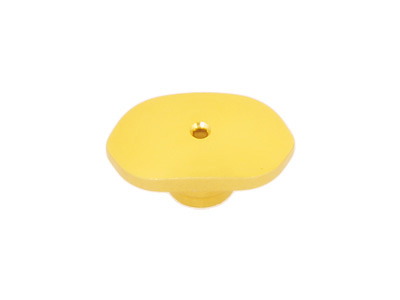 ・ CHAMPAGNE GOLD