[Avail] 4P-Brake CNQ50 for CALCUTTA CONQUEST 50/51
[Avail] 4P-Brake CNQ50 for CALCUTTA CONQUEST 50/51
Our Selling Price: US$14.79 [Regular Price: US$21.12]
Retail Price: US$24.34
Not available
---
| Description
---
You can attach this 4 point brake system on Avail Microcast Spool for SHIMANO.
* This item is compatible with only Avail Microcast Spool.
You cannot use it for SHIMANO original spools.
We recommend this unit for those who feel changing out the SVS unit is too difficult.
weight : approx. 1.0g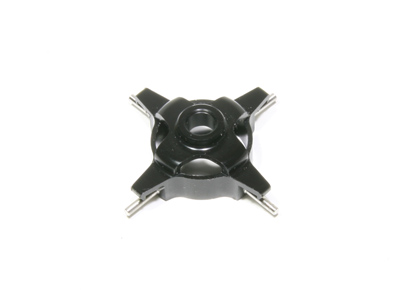 There are 4 different locations to attach brake blocks.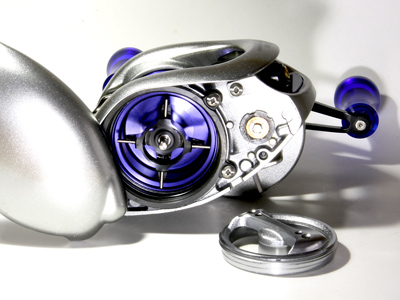 The above picture shows an example of mounting a 4-Point brake on a reel.
---
| Installation Instructions
---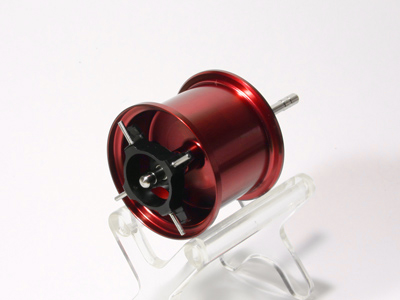 When attaching or removing our 4 point brake system, please do not apply pressure to the pins of the brake unit.
Applying pressure on those pins could cause damage to the unit and make the unit useless.
Please remove the brake blocks from your stock brake unit and apply them on your new 4P-Brake.
---
| Compatibility
---
Avail Microcast Spool for CALCUTTA CONQUEST 50/51
・ CNQ5016BL
・ CNQ5027BL
・ CNQ5014TR