【DAIWA】Offset Star Drag SD-PX-SF (PX68, ALPHAS, LIBERTO PIXY, PRESSO, ZONDA)
【DAIWA】Offset Star Drag SD-PX-SF (PX68, ALPHAS, LIBERTO PIXY, PRESSO, ZONDA)


Our Selling Price: US$61.38
---
| Product Concept
---
- The newly-designed star drag shape like "Snowflake" -
We adopted six long arms for this item, that brings you easy control by your fingertip.
Because of the advanced cutting technology, you can see the excellent shape and form of the product.
Please select for left or right handle.
weight : approx. 7.00g
provided with : 2 Stainless Washers, 2 Brass Washers
---
| Colors
---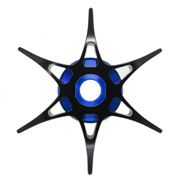 SAPPHIRE BLUE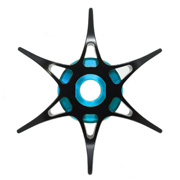 SKY BLUE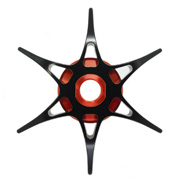 RED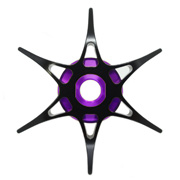 ROYAL PURPLE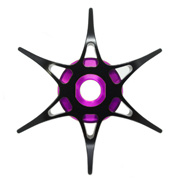 PINK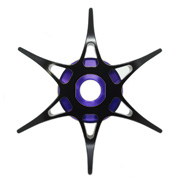 DEEP PURPLE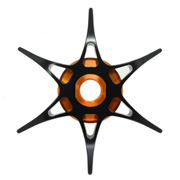 ORANGE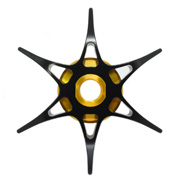 GOLD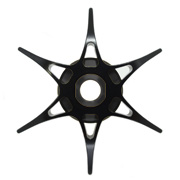 BLACK
---
| Compatibility
---
・ PX68
・ PX68 SPR
・ ALPHAS FINESSE CUSTOM
・ ALPHAS R-Edition
・ ALPHAS Type-F
・ ALPHAS ITO
・ LIBERTO PIXY
・ PRESSO
・ Millionaire HL-103L RINGA
・ Millionaire HL-SSS RINGA 103,103L
・ Millionaire CVZ 103,103L
・ Millionaire CVZ 105,105L
・ Megabass ZONDA
* Please check the instructions below before purchasing.
---
| Instructions
---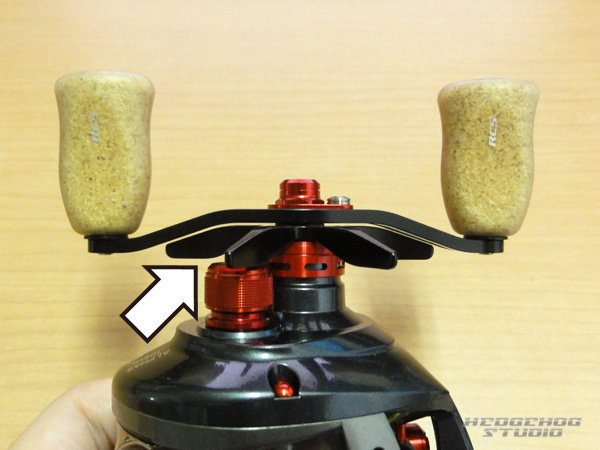 <Attention!>
CANNOT be used with "Mechanical Brake Knob B-type"

Please note that HEDGEHOG "Mechanical Brake Knob B-type" doesn't get along with this Star Drag because the arm of the Star Drag hits the head of the Mechanical Brake Knob.
Mechanical Brake Knob B-type is a little higher than the DAIWA original knob.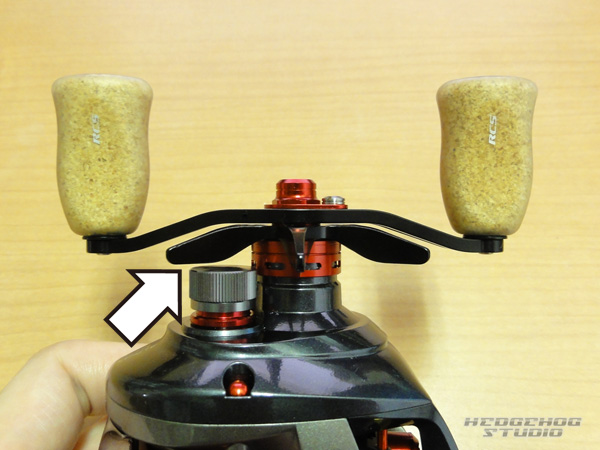 The DAIWA orginal knob doesn't interfere with the Star Drag SD-PX-SF.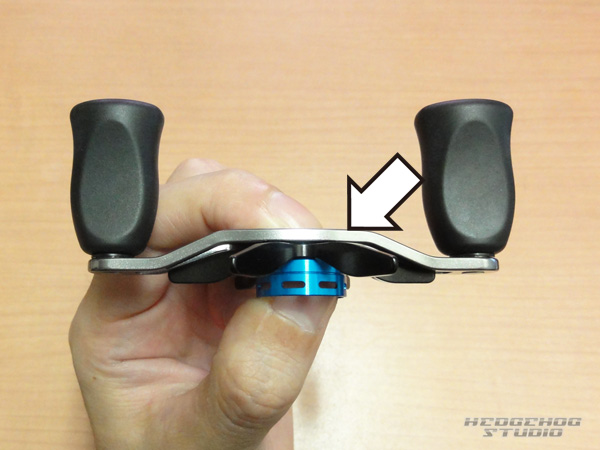 The DAIWA original handles of PX68 SPR and some reels interfere with this Star Drag if trying to install as they are.
By setting provided washers between a handle and a star drag to adjust the star drag position, you can prevent the interference to the handle.
* Please note that the original drag setting may change by adding the washers.
* You don't need to put any washers for some types of reel such as PX68 and ALPHAS.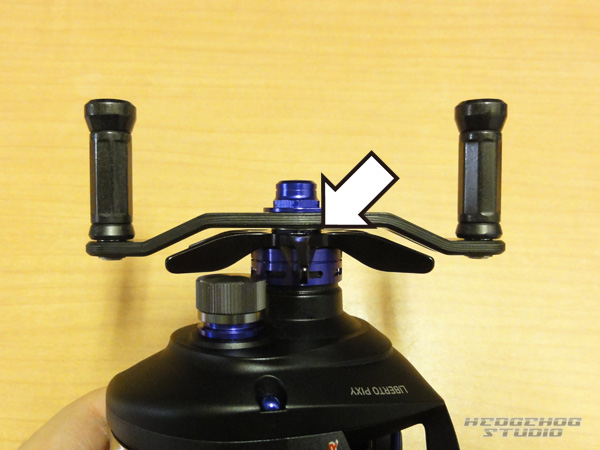 You can keep the Star Drag away from the handle by setting stainless washers (silver).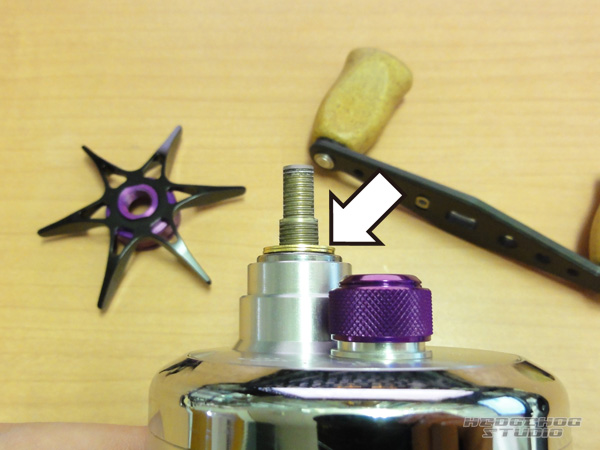 By putting brass washer(gold), the drag force works more. (That's usually for Millionaire.)
---
| Gallery
---