[Avail] SHIMANO Microcast Honeycomb Spool ALD1218TR for 12 ALDEBARAN BFS XG
[Avail] SHIMANO Microcast Honeycomb Spool ALD1218TR for 12 ALDEBARAN BFS XG
Our Selling Price: US$145.20
---
| Description of the product
---
Avail Microcast Spool ALD1218TR (The spool rim level is 1.8mm)
* Avail 4 point-centrifugal brake "4P-ALD12" is already equipped.
This model is for '12 ALDEBARAN BFS XG.
This spool is suggested for use in open water with lower than 6lb test line.
The special spool is to bring out the full potential of ALDEBARAN BFS XG, and to improve casting distance with a ultra light weight lure.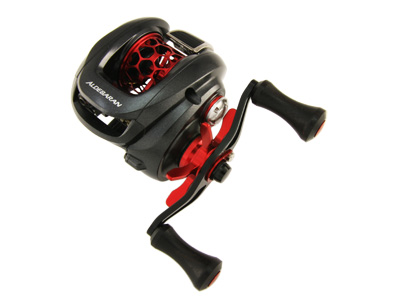 We have also reviewed the rim's shape and have modified it to prevent line from getting stuck in.
Your stock "brake blocks" can be used for 4P-ALD12.
Just try this amazing lightweight spool !
---
| Spool colors
---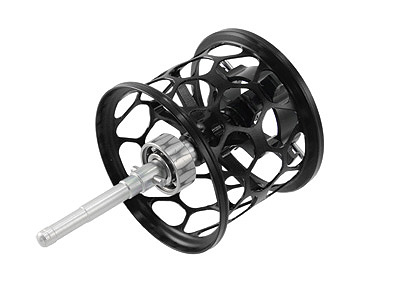 BLACK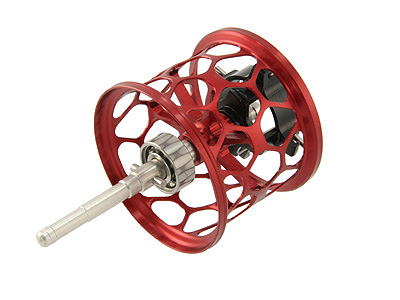 RED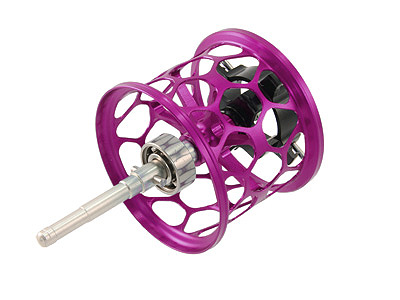 PURPLE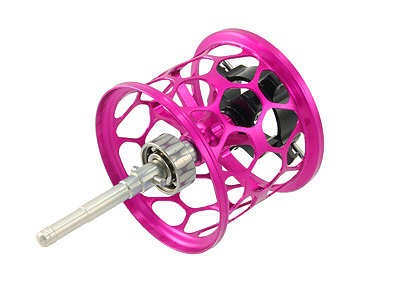 PINK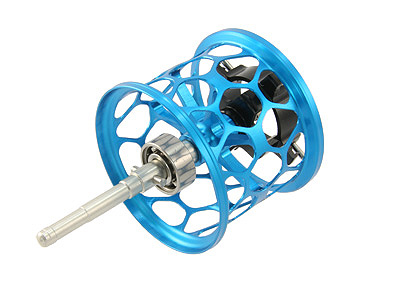 SKY BLUE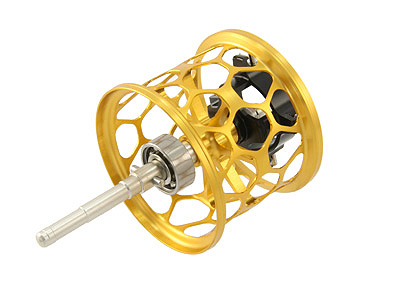 GOLD
---
| Spec
---
| Material
Spool : extra super duralumin
Shaft : extra super duralumin
| Compatibility
・ '12 ALDEBARAN BFS XG
| Weight
Microcast Spool ALD1218TR : approx. 6.0g
(including 4P-ALD12)
<Weight of genuine spool> : approx. 11.0g
(including SVS)
| Line capacity
ALD1218TR : 6Lb-40m / 4Lb-50m
* The numerical value mentioned above is the result of measuring by winding nylon line up to the edge of spool rim.
---
| How to replace
---
* Just take out the original spool and fit the Microcast Spool in.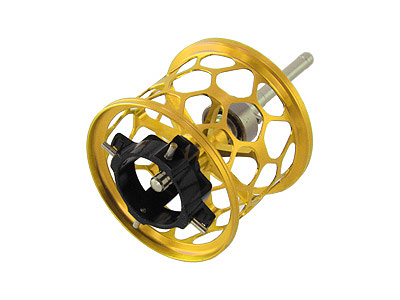 4P-ALD12 is already equipped with the spool.