【SHIMANO】 Handle Lock Nut Set B-type 【M size】 BLACK
【SHIMANO】 Handle Lock Nut Set B-type 【M size】 BLACK
Our Selling Price: US$18.04
Retail Price: US$23.00
---
|Description of the product.
---
*This is the special set compatible only with "Studio Composite" handle for SHIMANO.
* The hexagonal hole size of these screw heads are 2.0mm, that used to be 1.5mm.
Please use 2.0mm hex driver for this item.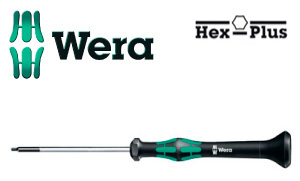 Wera 2.0mm Hex Screwdriver
→
http://www.hedgehog-studio.co.jp/product/1471
* Occasionally the design happens to be slightly changed depending on the production lot.
---
|Attach the parts.
---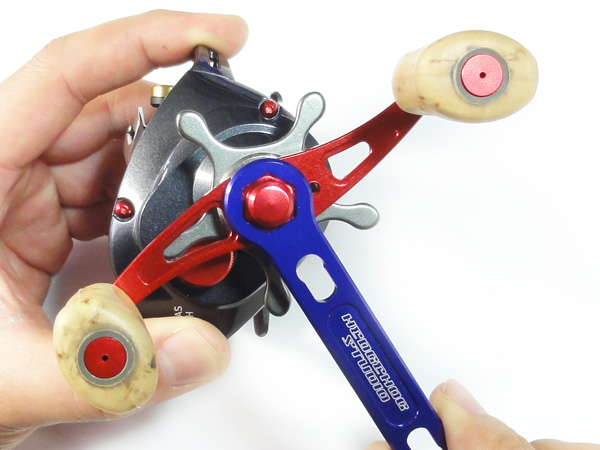 Please use our original "TRUST WRENCH" while changing out these parts.
Using our original"TRUST WRENCH"will keep you from unnecessarily scratching these parts while changing them out.
On right-handed model reels,please tighten down the handle nut by turning it in a clock-wise direction.Opposite for left-handed models.

You may order our original "TRUST WRENCH"by clicking right here >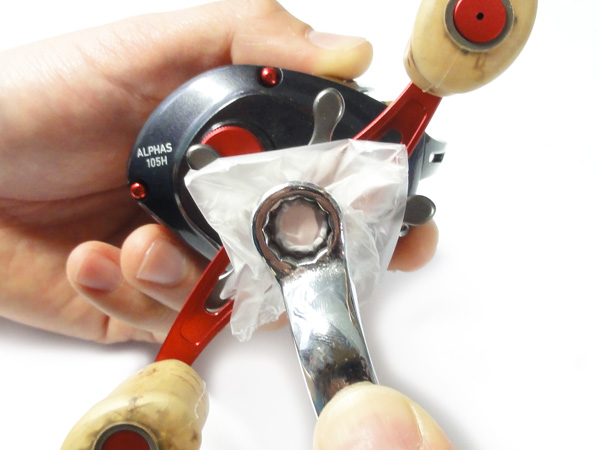 If you have decided against ordering our original "TRUST WRENCH", please use a plastic bag or another thin material to
cover the nut while tightening your new handle nut.
Using a standard wrench for this process without covering the nut first,
almost guarantees you will scratch the anodization coat and will cause you to be unsatisfied with the final looks.
Please be forewarned!!