[Avail] Handle Lock Nut M8 (for ABU/DAIWA) *AVHADA
[Avail] Handle Lock Nut M8 (for ABU/DAIWA) *AVHADA
Our Selling Price: US$7.70 - US$10.01 [Regular Price: US$11.00 - US$14.30]
Prices vary according to options.
Aluminum Nut M8 for ABU

Description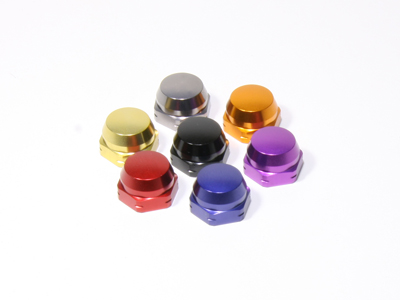 Aluminum Nut M8 for ABU

This Avail product is aluminum nut for fixing a handle on ABU & DAIWA reel.
It's compatible with handles of ABU/DAIWA original, Avail and Studio Composite.

Please note that a screw and a retainer are not supplied with this Nut.

We have the item for Right handle and Left handle. Please select it.


Color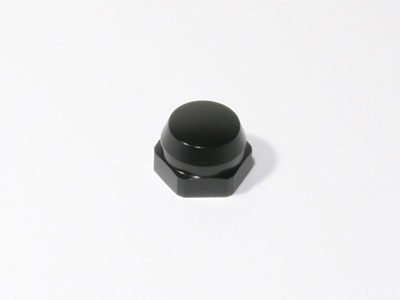 BLACK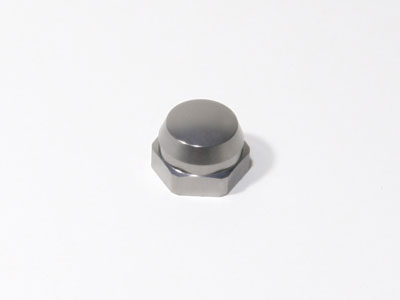 GUNMETAL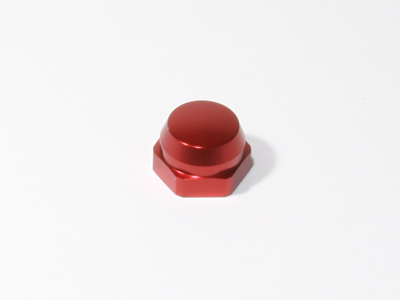 RED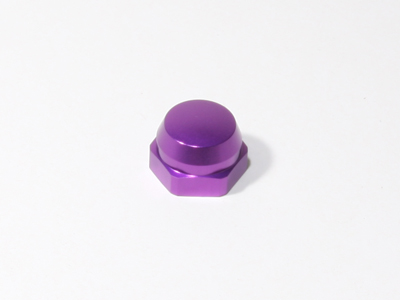 PURPLE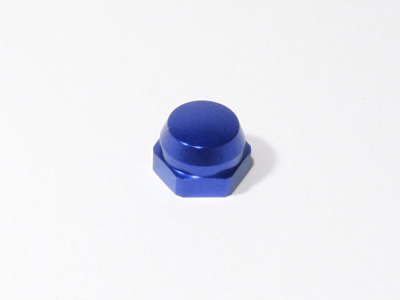 BLUE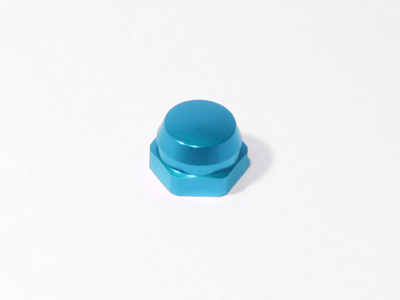 SKY BLUE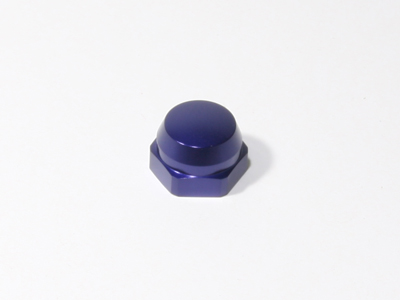 NAVY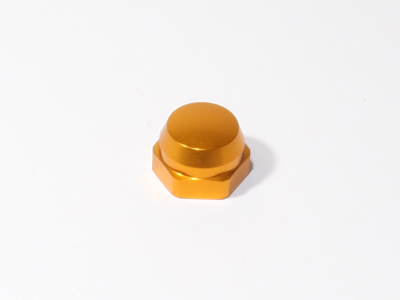 ORANGE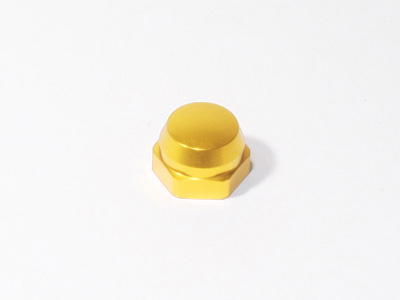 GOLD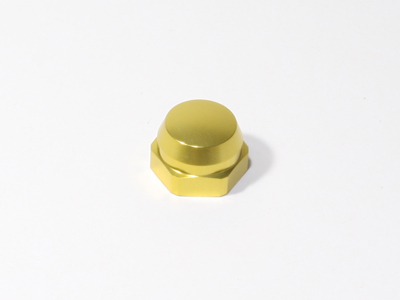 CHAMPAGNE GOLD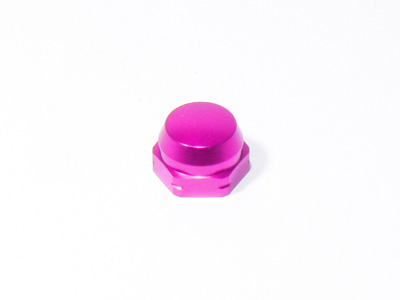 PINK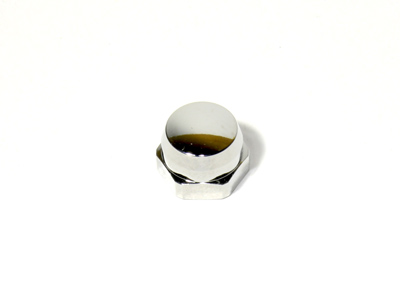 LIGHT CHROMIUM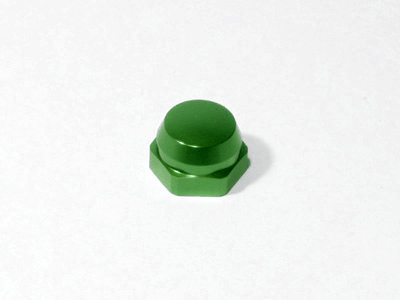 GREEN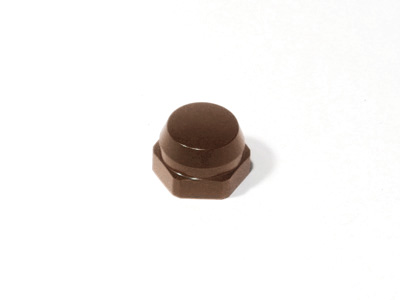 BROWN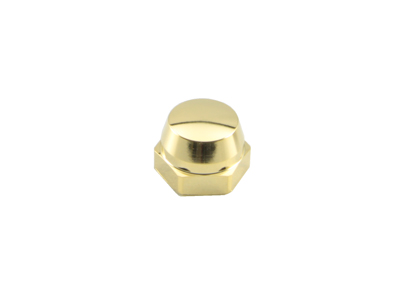 GOLD-PLATED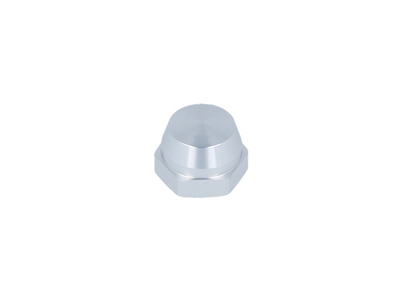 SILVER


Spec

Basic Specifications

Material
Aluminum alloy (A2017)

Main size
Nut size:Opposite side 10mm
Screw diameter:M8

Weight
Approx. 0.8g

Compatibility
It can be used for ABU bait reels up to the 6000 series.
Screw for the right corresponds to the reel for the right handle.
Screw of for left corresponds to the reel for the left handle.
(Since there might be some different, please check by the customer.)
* SHIMANO BANTAM is this M8 size.
Old ABU 5001C, for example, is left handled but right handle threaded.