[Avail] Handle Lock Nut M7 (for SHIMANO) *AVHASH
[Avail] Handle Lock Nut M7 (for SHIMANO) *AVHASH
Our Selling Price: US$7.70 [Regular Price: US$11.00]
---
| Description
---
This Avail product is aluminum nut for fixing a handle on SHIMANO reel.
It's compatible with handles of SHIMANO original, Avail and Studio Composite.
Please note that a screw and a retainer are not supplied with this Nut.
We have the item for Right handle and Left handle.
Please select it.
---
| Color Selection
---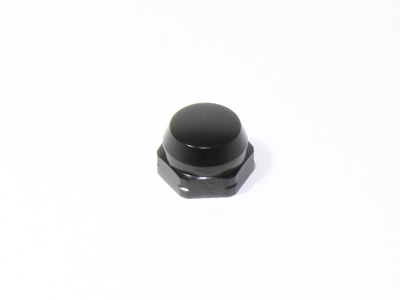 BLACK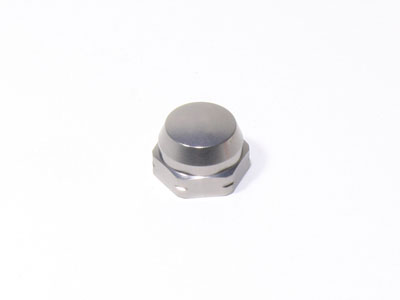 GUNMETAL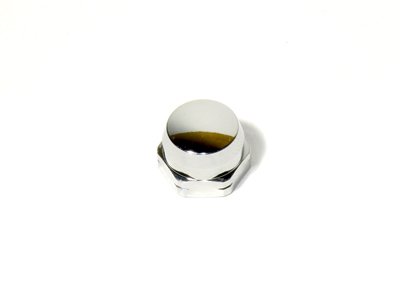 LIGHT CHROMIUM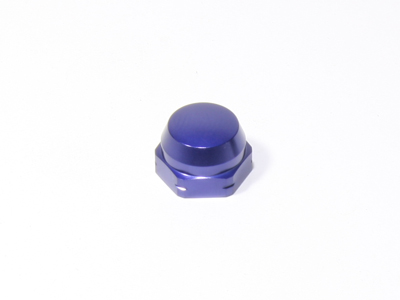 NAVY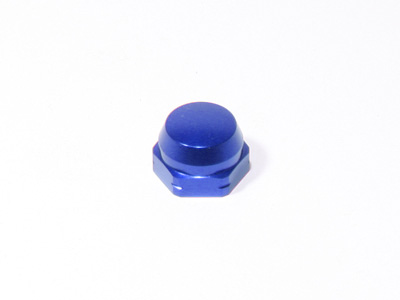 BLUE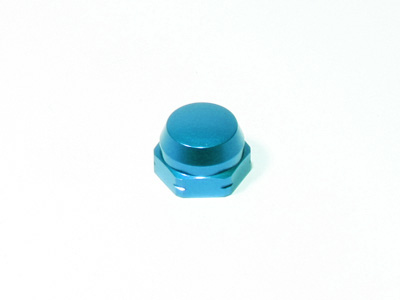 SKY BLUE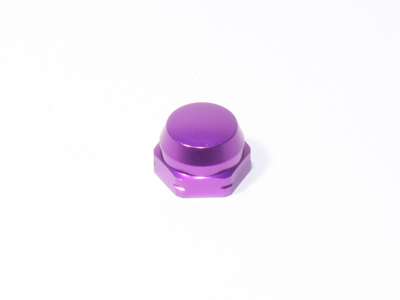 ROYAL PURPLE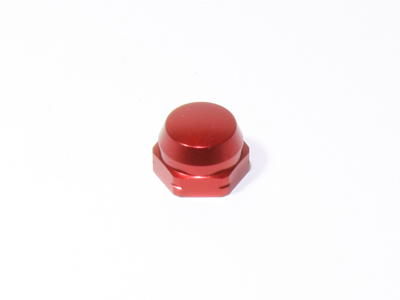 RED
PINK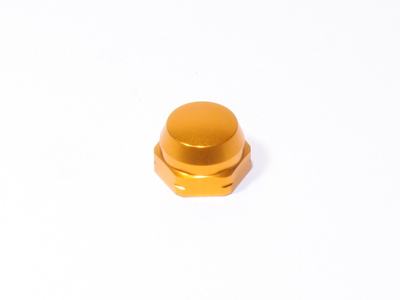 ORANGE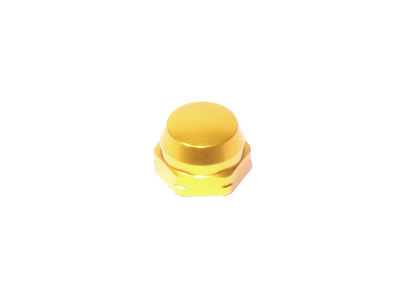 GOLD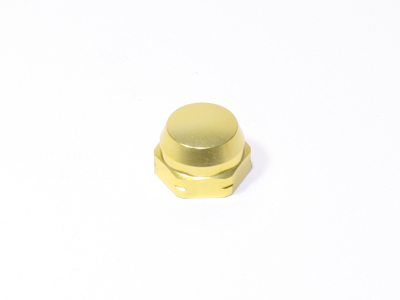 CHAMPAGNE GOLD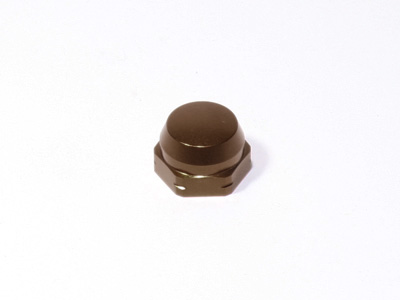 BROWN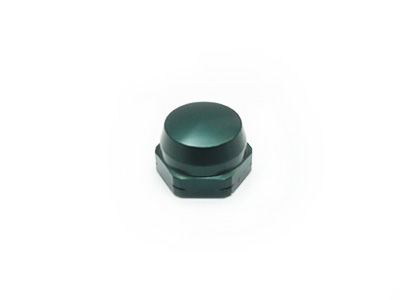 GREEN