[Avail] Handle Adjustment Washer M8 (2 pieces) for DAIWA/ABU *AVHADA
[Avail] Handle Adjustment Washer M8 (2 pieces) for DAIWA/ABU *AVHADA
Our Selling Price: US$1.10
Unspecified
Available
---
|Instruction in particular case of STEEZ, ZONDA・IS
---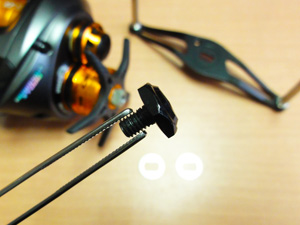 If your reel has the Handle Lock Nut integrated with screw as pictured above, you need washers separately sold.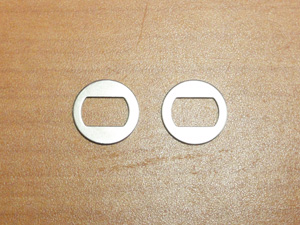 Handle Adjustment Washer (2 pieces) US$1.10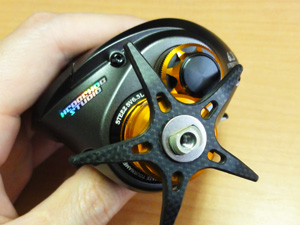 Put a washer on the Star Drag.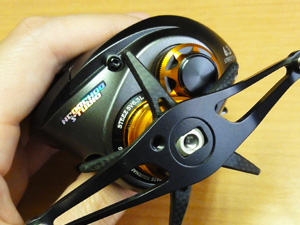 Set a handle on next.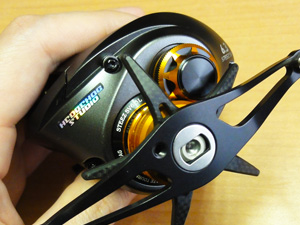 And put the other washer as it just fits in.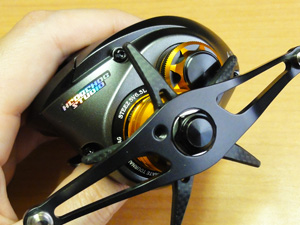 Then tighten the Handle Lock Nut.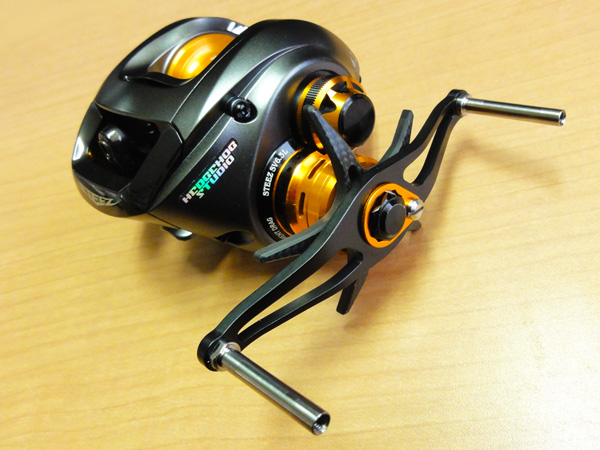 You can choose your favorite Retainer color and Handle Knobs.