【Avail】 SHIMANO PALMING PLATE SHAFT SCREW SCRW-PPLATE (for CALCUTTA CONQUEST 50/51)
【Avail】 SHIMANO PALMING PLATE SHAFT SCREW SCRW-PPLATE (for CALCUTTA CONQUEST 50/51)
Our Selling Price: US$4.62 [Regular Price: US$6.60]
Not available
---
| Description of the product
---
This item is KNOB that fixs a side plate shaft for CALCUTTA CONQUEST 50/51
"SCRW-PPLATE"
- Colors -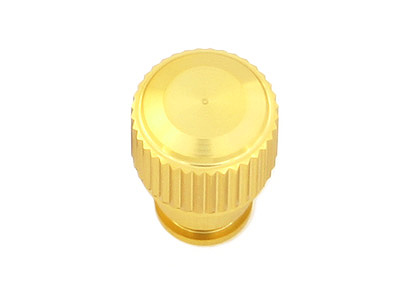 ・ CHAMPAGNE GOLD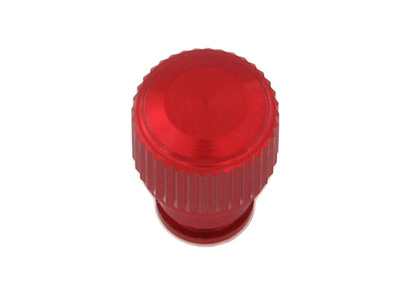 ・ RED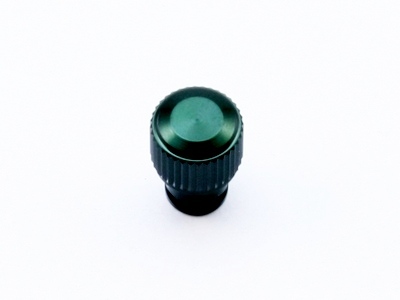 ・ GREEN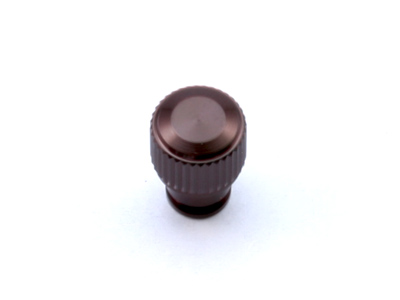 ・ BROWN
---
| Spec
---
| Material
SCRW-PPLATE : aluminum alloy
| Compatibility
SHIMANO CALCUTTA CONQUEST 50/51
| Weight
SCRW-PPLATE : approx. 0.9g
---
| How to replace
---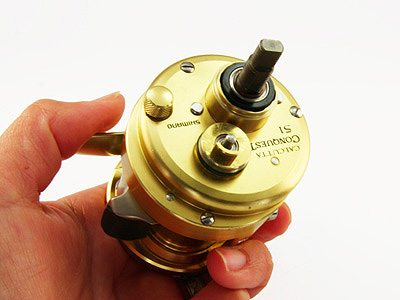 Remove handle, mechanical brake knob, star drag,
fixing nut for star drag and spacers under the nut.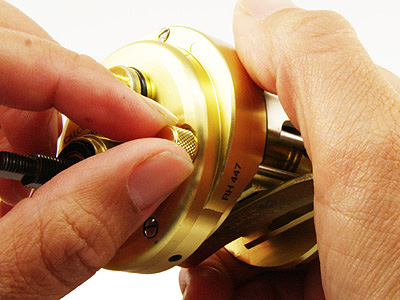 Loosen the knob which fixs the shaft.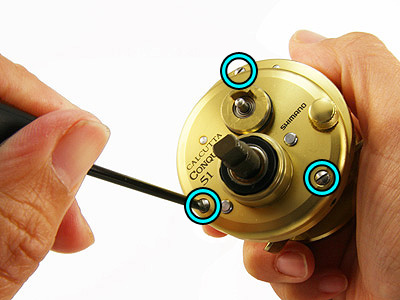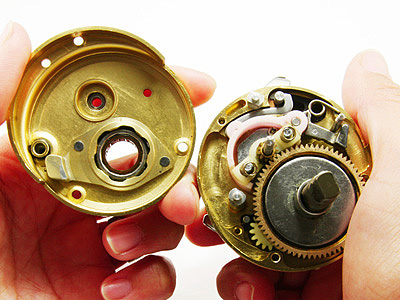 Loosen these 3 screws to open the handle side plate.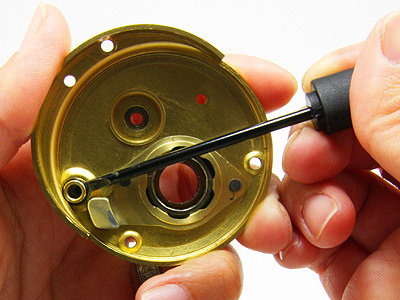 Remove the small rubber ring which holds on to the knob.
You may use a flat-blade screwdriver for that.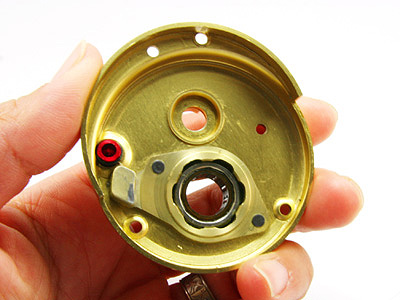 Replace with a new rubber ring that comes with this item,
then install a new knob through the rubber ring.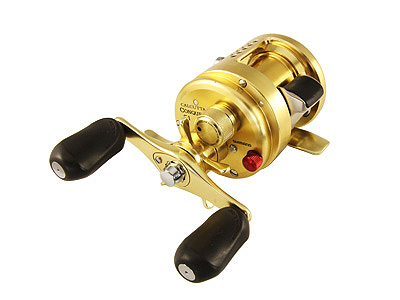 Put back the handle side plate, handle and star drag as before to finish up.