[ABU] Revo Offset Aluminum Clutch (B-type)
---
| Description
---
This is "Offset Aluminum Clutch Lever" compatible with Abu Garcia Revo series.
* Can be used for both left and right handles.
You can select from 2 different design, A-type and B-type.
Weight : approx. 2.9g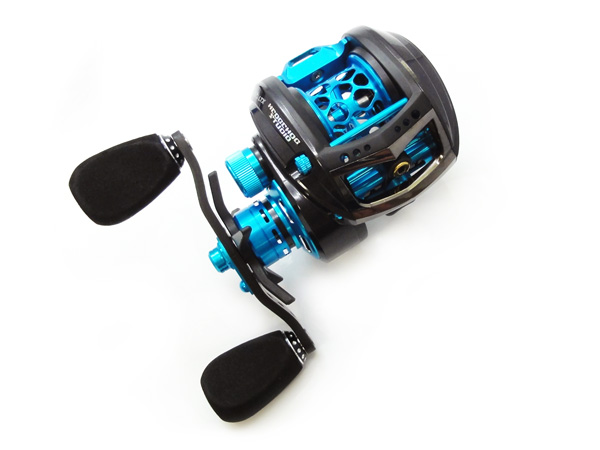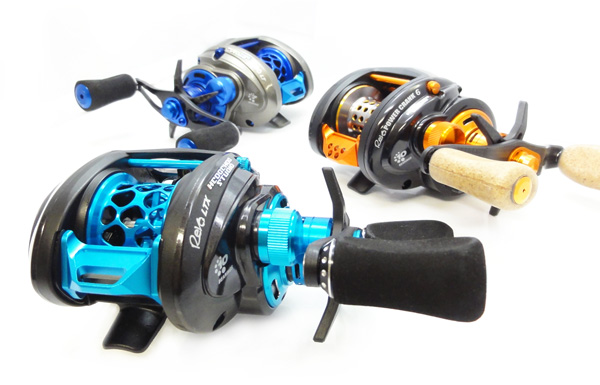 ---
| Colors
---
| B-type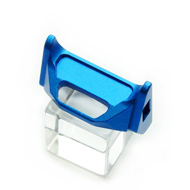 SAPPHIRE BLUE
SKY BLUE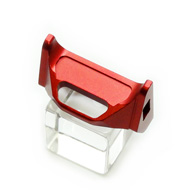 RED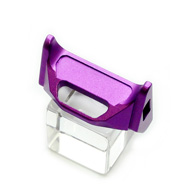 ROYAL PURPLE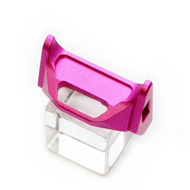 PINK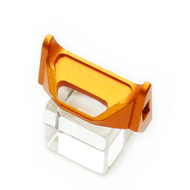 ORANGE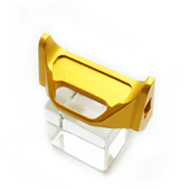 GOLD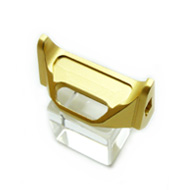 CHAMPAGNE GOLD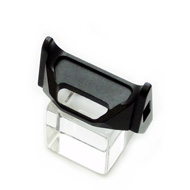 BLACK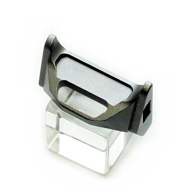 GUNMETAL
---
| Compatibility
---
| Revo
(MGXtreme / MGX / Premier / Rocket / Inshore / Winch / STX / SX / S / SKEET REESE)
| Revo - Japanese domestic market reels -
(LTX / LTZ / MGX / LT / ALT)
(Elite8 / Elite7 / PowerCrank6 / PowerCrank5)
(Elite / EliteII/ CB / IB / AURORA / AKATSUKI / PowerCrank)
(STX / SX / S)
---
| Instructions
---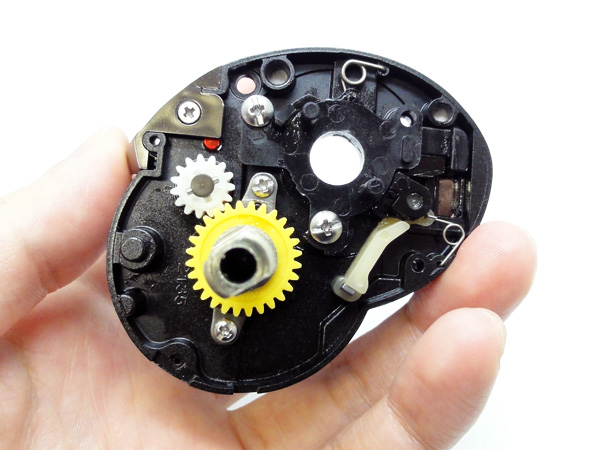 First disassemble inside of gearbox just like the picture shows.
Be careful not to loose any parts during work.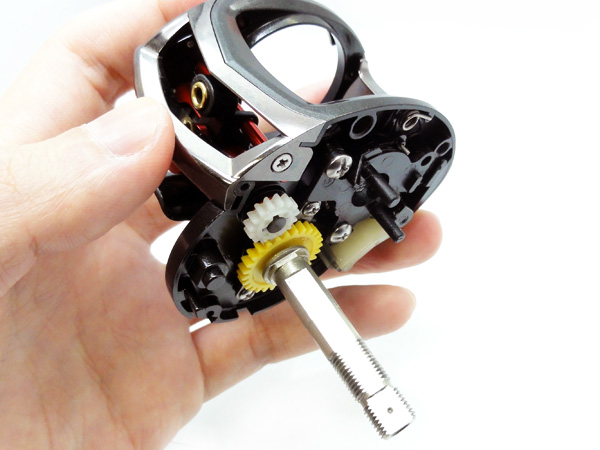 Make sure that none of parts fall off after disassembling properly.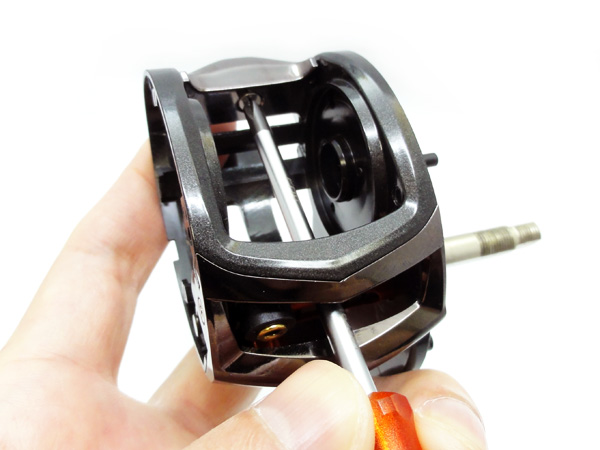 Loosen the screw at the original clutch lever by a driver passing through the level wind.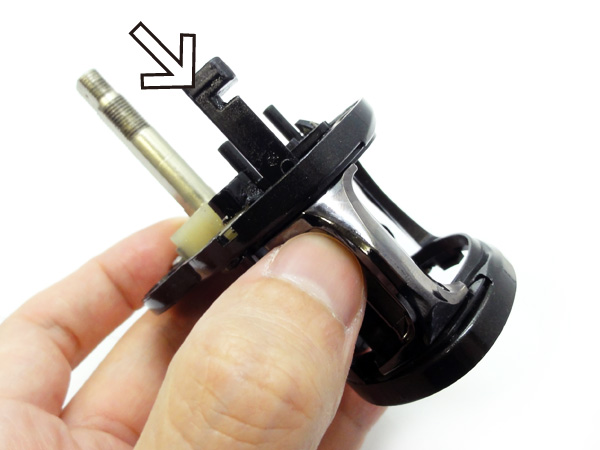 After loosening the screw, pull out the clutch bar inside the clutch lever.
It's better to let out the clutch to make it easy.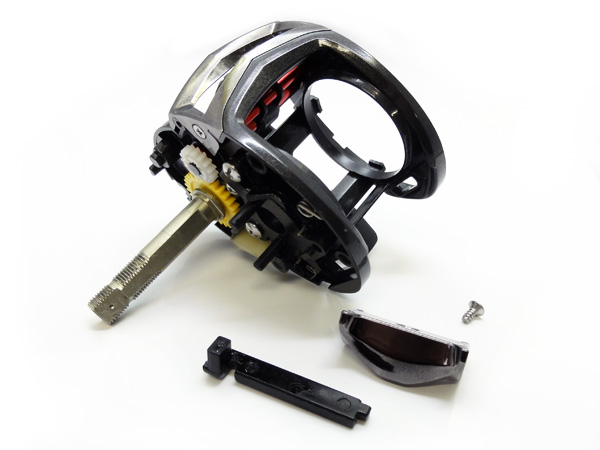 It's successfully removed.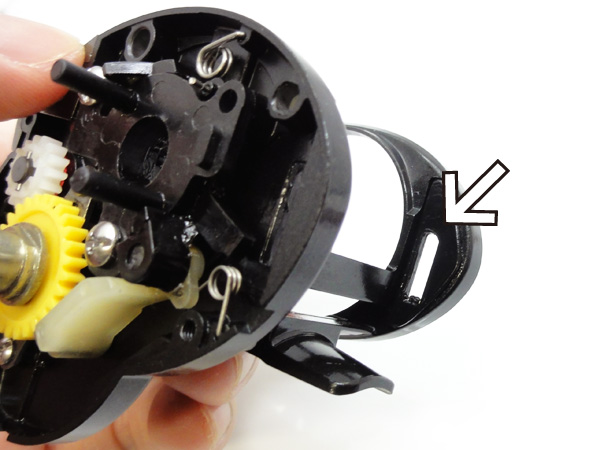 Replace the original clutch lever with "Offset Aluminum Clutch Lever", then put them all back again.
Make sure that the arrowed "Slide Washer" does not come off.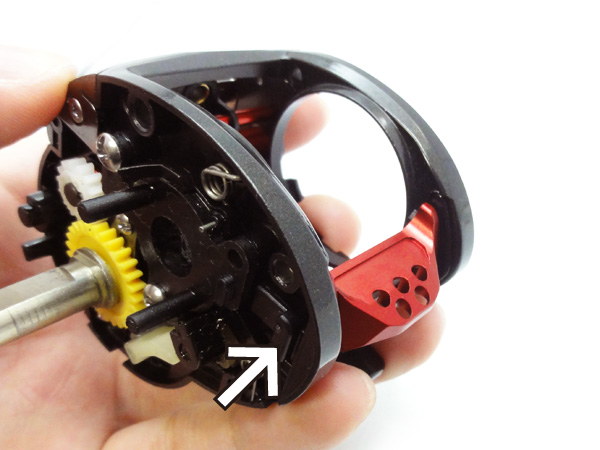 Put the clutch bar back too.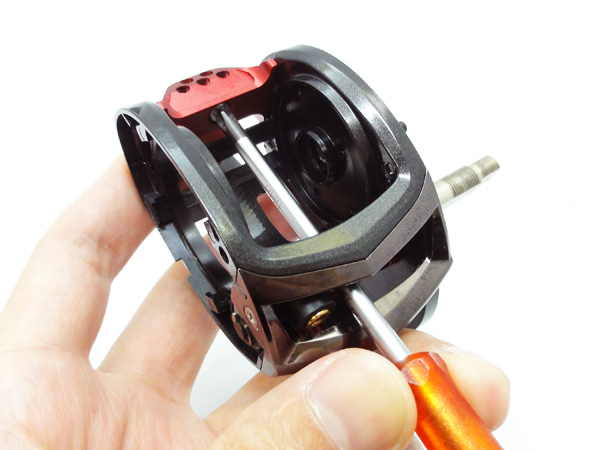 Tighten the screw last.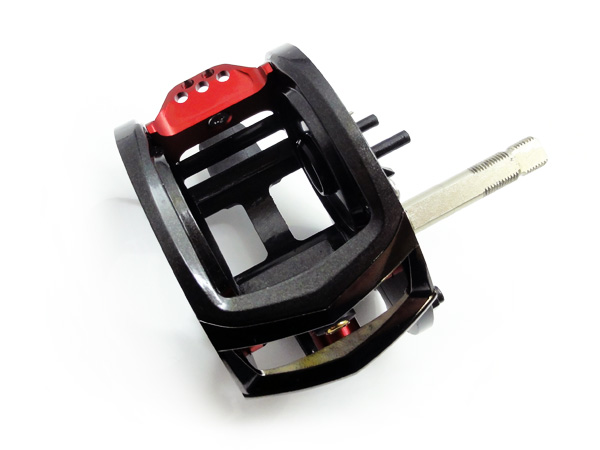 Actually quite easy.