[Avail] ABU Star Drag SD-AB-ZXUM (Morrum SX UltraMAG, Morrum ZX)
[Avail] ABU Star Drag SD-AB-ZXUM (Morrum SX UltraMAG, Morrum ZX)

Our Selling Price: US$30.80 [Regular Price: US$44.00]
Description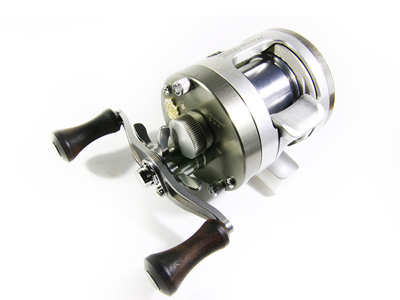 Reel: Morrum SX UltraMAG
Spool: Microcast Spool SXUM1640 GMT
Star Drag: SD-AB-ZXUM GMT
This is Avail Star Drag compatible with ABU Morrum SX UltraMAG, Morrum ZX series.
You can make a weight saving by replacing with this Star Drag made of duralumin.
Colors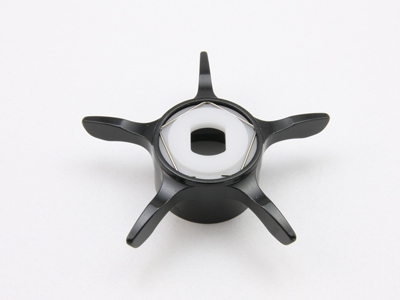 BLACK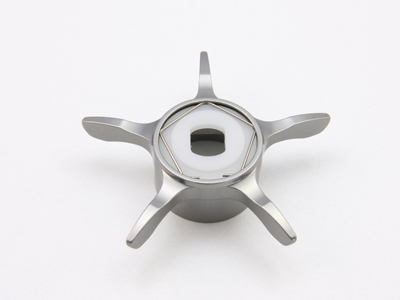 GUNMETAL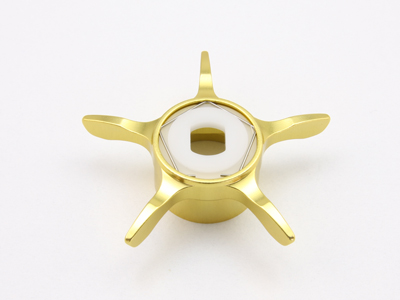 CHAMPAGNE GOLD
Spec
- Material
Duralumin (Auminum Alloy)
- Weight
6.00g
- Arm Length
25mm
* from the center to the edge
- Compatibility
ABU Garcia Morrum
SX 1600C/1601C IVCB
SX 3600C/3601C IVCB
SX 1600C/1601C UltraMAG
SX 3600C/3601C UltraMAG
ZX 1600/1601 IVCB-4
ZX 3600/3601 IVCB-4
ZX 1600/1601 MAG
ZX 3600/3601 MAG
* Not compatible wiht SX Hi-Speed Series、SX MAG Series
- Accessories
Spring
Nut
* You can select it for Left or Right handle
How to use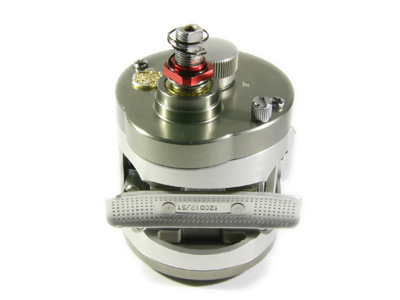 this state the the star drag fixing nut and star drag spring is mounted.
Fixing nut The direction of the tubular must be facing up.
How to replace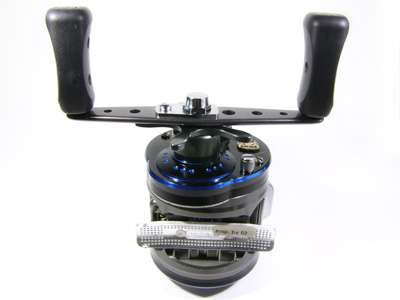 Take ABU Moramu 1601 as an example.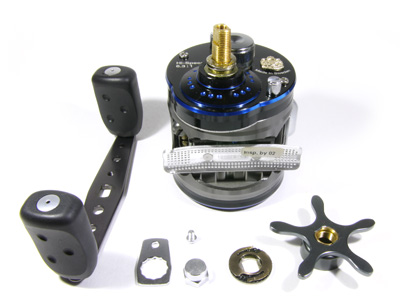 Handle and drag other, and remove the peripheral parts.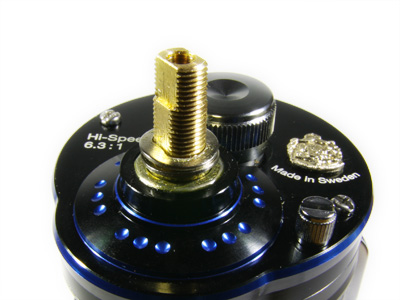 Leave the two washers located at the base of the shaft.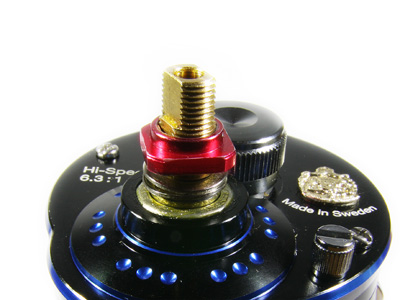 Attach tighten the star drag fixing nut attached.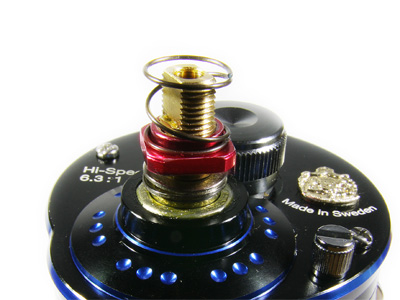 Place the star drag spring that comes on top of the star drag fixing nut.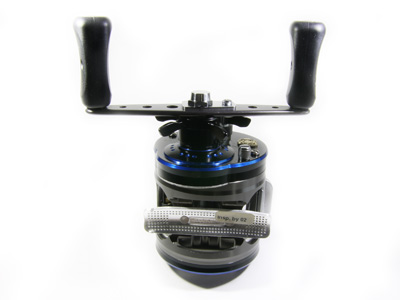 Since the star drag spring is going to push the star drag, put the handle while pressed against the reel side, should be fixed by the handle nut.
Retainer, it is complete and secure it with screws.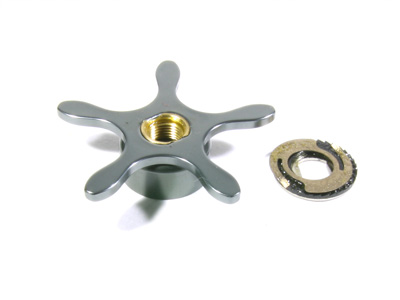 These are genuine parts that are no longer needed.
Please keep it in a safe place so as not to embarrass the time to return to the genuine drag.