Revo S - Avail Microcast Spool -
 Description of the product

<Attention!>
This item is "NOT compatible" with Revo Generation 3 series (2013 model year).

Avail Microcast Spool RV31LS (The spool rim level is 3.1mm)
Avail Microcast Spool RV51LS (The spool rim level is 5.1mm)

This model is for ABU Garcia Revo S

Just try this amazing lightweight spool !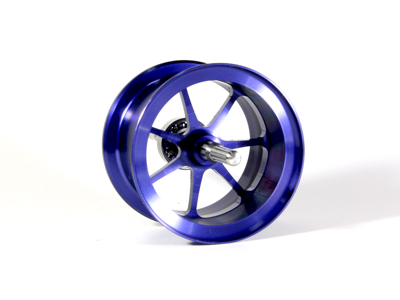 We make the spool body much thicker than ordinary ones to increase in strength.
By shaping the inside of the spool like a sport-car wheel, we make a great success of weight saving.
The diameter of the shaft has been improved and then shaft deflection under load has been decreased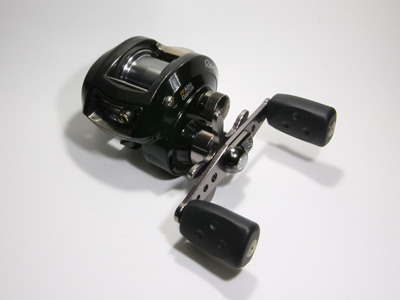 Spool colors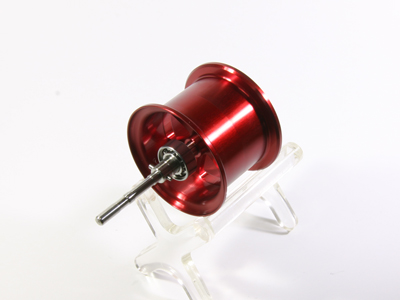 ・RED



・PURPLE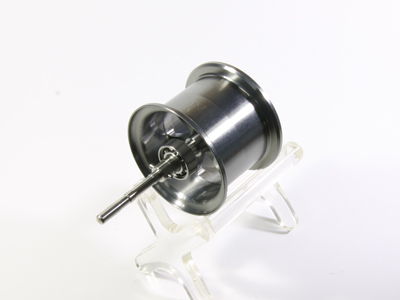 ・GUNMETAL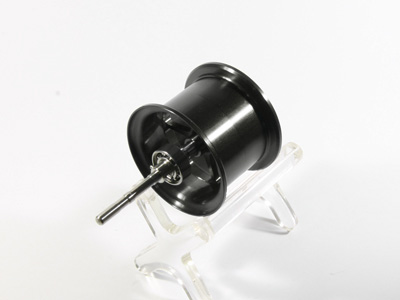 ・BLACK


 Spec

|Material

Spool : extra super duralumin
Shaft : stainless-steel

|Compatibility

ABU Garcia Revo S

|Weight

Microcast Spool RV31LS : 10.5g
Microcast Spool RV51LS : 10.8g

<Weight of genuine spool>
Revo S/SX : approx. 21.6g

|Line capacity

RV31R 14Lb-65m : 12Lb-80m : 10Lb-95m : 8Lb-120m
RV51R 14Lb-100m : 12Lb-125m : 10Lb-140m : 8Lb-180m

※The numerical value mentioned above is the result of measuring
by winding nylon line up to the edge of spool rim.


 How to replace

※Just take out the original spool and fit the Microcast Spool in.

※We ship the spool with the plastic collar for Revo S already attached on.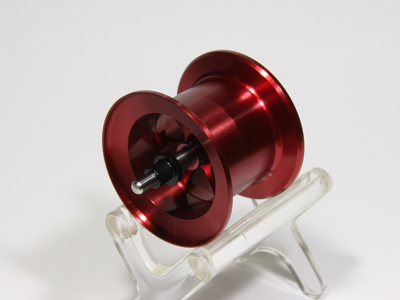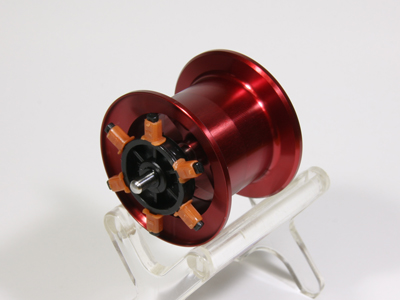 You can use the genuine centrifugal brake by replacing it.