[Avail] Brake Block for SHIMANO SVS (4 Pieces)
[Avail] Brake Block for SHIMANO SVS (4 Pieces)
Our Selling Price: US$2.31 [Regular Price: US$3.30]
Not available
---
|Regarding the stock of AVAIL product
---
It takes us two to three days to get ready to send Avail products because we order them from the Avail factory.
Sometimes they might be out of stock at the timing of your order.
In the case of a stockout, we refund your purchase price immediately.
---
|Description of the product
---
This item is compatible with SHIMANO's centrifugal brake unit.
It includes 4 pieces ready for our 4-point centrifugal brake for SHIMANO.
In comparison with SHIMANO genuine product, it feels a little tight to push and pull the Brake Block when adjusting because of its hard material.
- Brake force -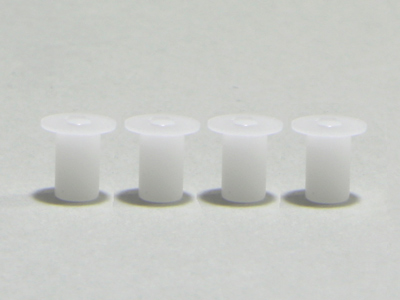 Size L
: Equal to genuine product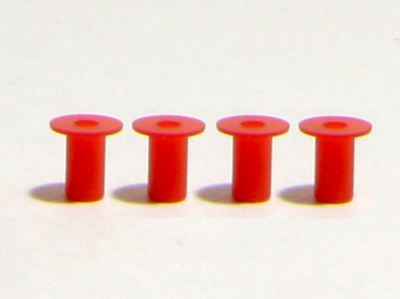 Size M
: Weaker than Size L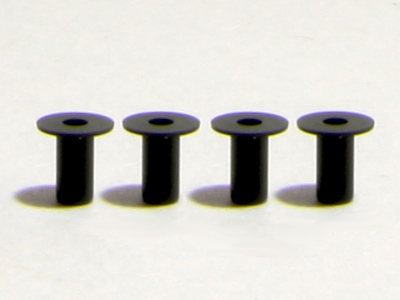 Size S
: Weaker than Size M
Select the size you want.
---
|Compatibility
---
・ Avail 4P-Brake ALD09
・ Avail 4P-Brake MT07
* Not compatible with Avail 4P-Brake CNQ50 !
・SHIMANO original SVS mostly
*Not compatible with that of 13 Metanium, 12 ANTARES, 12 ALDEBARAN BFS XG, Amenista, Scorpion Mg 1000/1001.
---
|Variable brake system
---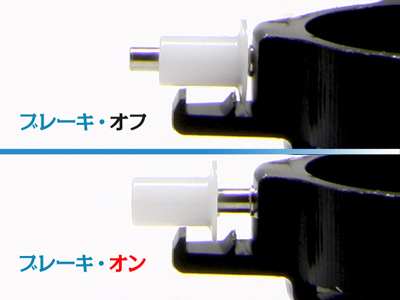 You can adjust each Brake Block by switching them on and off since they have a brim as a stopper.
The first photo : Brake off
The second photo : Brake on