[Avail] ABU TOUGH BOX Handle for Cardinal 3/4 Series
[Avail] ABU TOUGH BOX Handle for Cardinal 3/4 Series
Our Selling Price: US$61.60 [Regular Price: US$88.00]
---
|Regarding the stock of AVAIL product
---
It takes us two to three days to get ready to send Avail products
because we order them from the Avail factory.
Sometimes they might be out of stock at the timing of your order.
In the case of a stockout, we refund your purchase price immediately.
---
|Description
---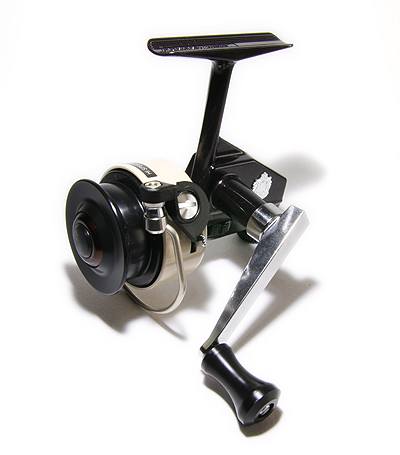 ---
|Compatibility
---
Cardinal 3/33/3X/3R/3E/33X
Cardinal 4/4X/44X
---
|Accessories
---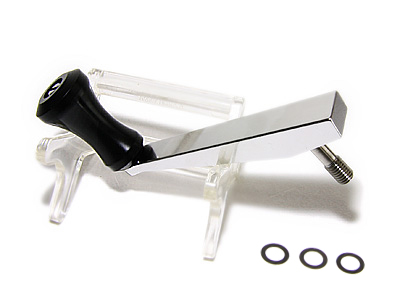 There are 3 spacing washers included in this kit.
※If you have any play in your handle knob, use these spare washers to correct it.
---
|Colors
---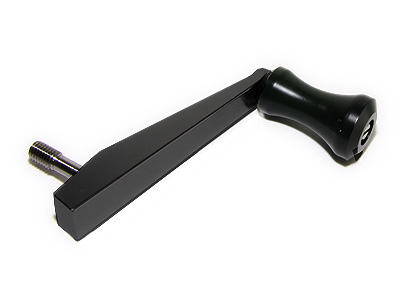 ・BLACK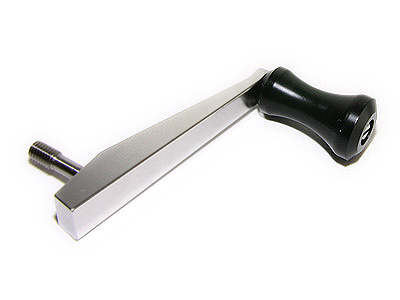 ・CHROME
---
|Handle length
---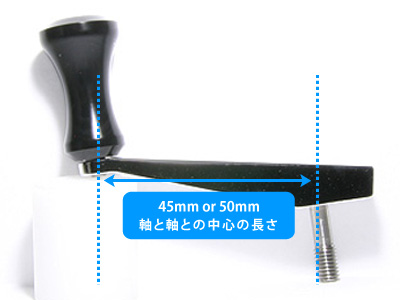 The length of the handle is measured as shown in the above photo.
---
|Spec
---
|Material
Handle Plate : super duralumin
Shaft : titanium alloy
Handle Knob : POM
|Weight
The length : 45mm Tough Box : 13.4g Original handle : 21.6g
The length : 50mm Tough Box : 13.7g Original handle : 24.5g
The handle length of 3 series is just about 45mm.
The handle length of 3X・33X・4 series is just about 55mm.
---
|Instruction
---
|How to attach the protection ring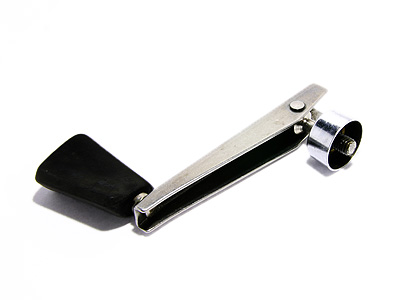 The first step is to remove the stock handle from the reel.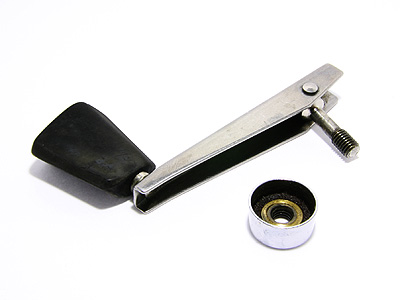 Next, remove the protection ring from the stock handle.
※Make sure not to remove or lose the felt packing from inside the protection ring.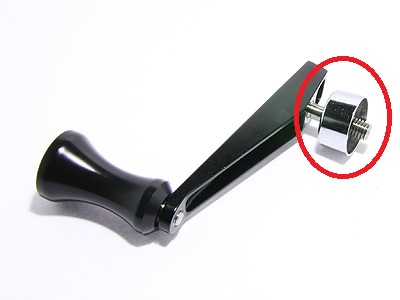 After you have removed the protection ring from the stock handle, your next step
will be to replace it on your new "Tough Box" handle.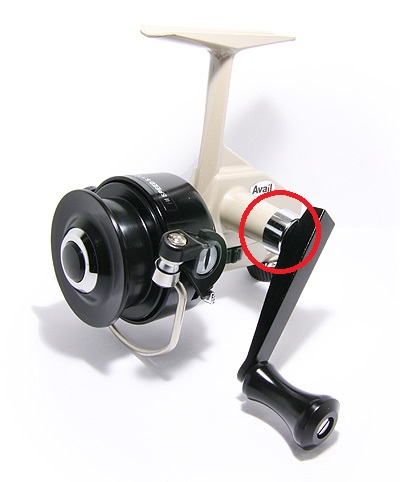 Finally, re-attach your handle to your reel and you'll be finished!!