Avail 4P-Brake MT07 for CORE 100Mg, CHRONARCH CH200E, CURADO CU200E, 07 Metanium Mg, 05 Metanium XT, Scorpion XT 1500
Avail 4P-Brake MT07 for CORE 100Mg, CHRONARCH CH200E, CURADO CU200E, 07 Metanium Mg, 05 Metanium XT, Scorpion XT 1500
Our Selling Price: US$14.79 [Regular Price: US$21.12]
Retail Price: US$24.34
Not available
---
|Product Introduction
---
You can now attach our original 4 point brake system to Avails Microcast Spool( shimano reels)
We recommend this unit for those who feel changing out the SVS unit is to difficult.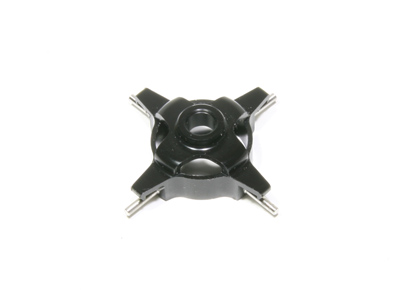 There are 4 different locations to attach brake blocks.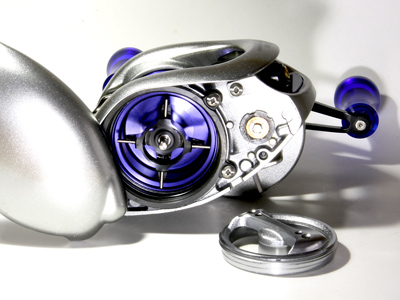 The above picture is that of a Metanium Mg with the 4 Point brake system attached.
---
|Installation Instructions
---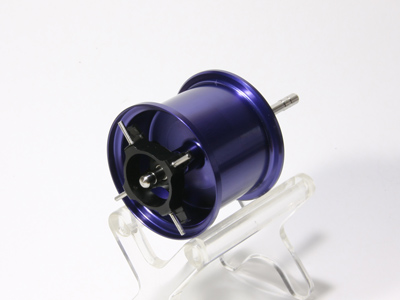 When attaching or removing our 4 point brake system, please do not apply pressure to the pins on the brake unit.
Applying pressure on those pins could cause damage to the unit and render the unit useless.
Finally, please remove the brake blocks from the stock brake unit and apply them on your new custom one.
---
|Compatibility
---
Avail Microcast Spool for
CORE 100Mg/101Mg/100Mg7/101Mg7/100MgFV
CHRONARCH CH200E7/CH201E7/CH200E6/CH201ECH200E5/
CURADO CU200E7/CU201E7/CU200E5
07 Metanium Mg
05 Metanium XT
Scorpion XT 1500
---
|Spec
---
Weight : 1.0g