[Avail] ABU Cardinal 3 series Spool
[Avail] ABU Cardinal 3 series Spool

Our Selling Price: US$37.40 - US$42.08 [Regular Price: US$44.00 - US$49.50]
Prices vary according to options.
■Regarding the stock of AVAIL product

It takes us two to three days to get ready to send Avail products
because we order them from the Avail factory.
Sometimes they might be out of stock at the timing of your order.
In the case of a stockout, we refund your purchase price immediately.


■Description of the product

ABU CD0450R (line capacity : 4Lb/50m)
ABU CD0490R (line capacity : 4Lb/90m)
ABU CD0590R (line capacity : 5Lb/90m)

These products are spinning reel spools for ABU Cardinal 3 series.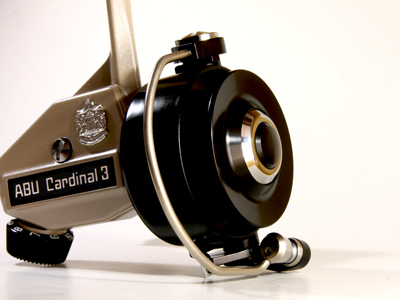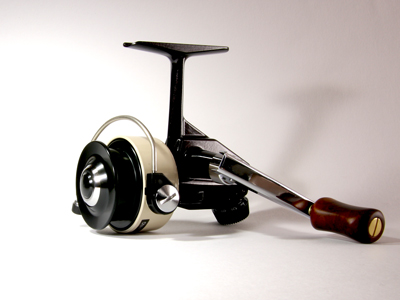 We adopt a technical design of smooth spool edge which doesn't spoil
the original image, and for avoiding line trouble as much as possible.

While fishing, you can change line to another gauge quickly
by just replacing a spool with another


■Spool colors



CHROME



BLACK



GREEN



RED



BROWN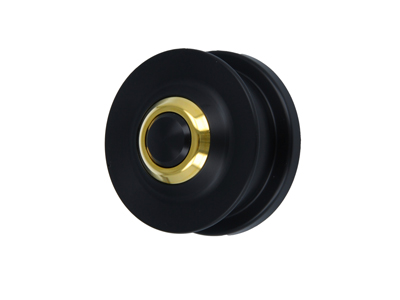 Gold plated


■How to distinguish between the two





■Spec

|Material

: Plastic

|Compatibility

ABU Cardinal 3/ 33/ 3X/ 3R/ 3E/ 33X

|Weight

ABU CD0450R : 22g
ABU CD0490R : 22g
ABU CD0590R : 21g

|Line capacity
ABU CD0450R :  4Lb-50m
ABU CD0490R : 4Lb-90m
ABU CD0590R : 5Lb-90m