[DLIVE] Silicon Fit Handle Knob
[DLIVE] Silicon Fit Handle Knob

Our Selling Price: US$29.70 - US$31.90
Prices vary according to options.
Introducing the "Silicon Fit Knob," a feeling that has never been seen!


■ New knob that uses silicone rubber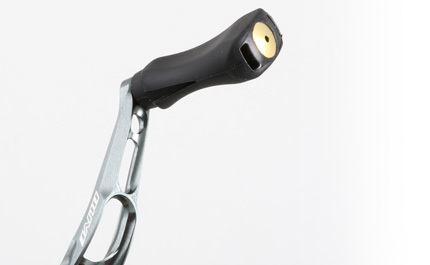 You want to be as thin as possible, fit their fingers, and have both grip.
In order to achieve both such selfishness, "silicon rubber" was adopted for the first time in DLIVE.
By making it an unprecedented unique structure, we have achieved the thinnest limit and realized a unique fit and ease of grip.


■ Silicon Fit Knob Discerning shape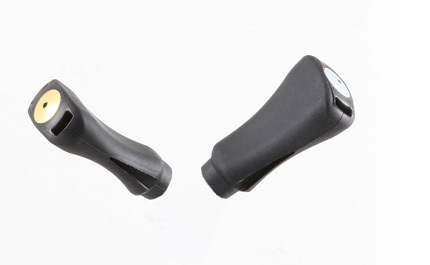 A new standard knob specializing in light games where there are many scenes where you pinch the knob with your finger and retrieve it.
The thinnest part in the center is an ultra-thin 6.1 mm, so that it fits in any way you hold it, the knob is intentionally inflated without any irregularities to prevent accidental bites from slipping out.
The exquisite softness and fit of silicone rubber gives it a new feel.


■ Easy installation and large tune-up!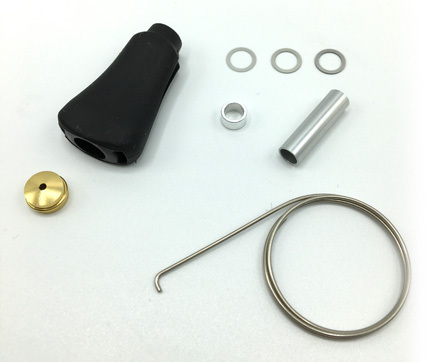 The optional knob kit is easy to install with a Phillips screwdriver!
* All parts required for installation are included.
Three types of thickness are included for each shim required for backlash adjustment.
When the knob is changed, the grip will change significantly and the operability will be greatly improved.


■ Color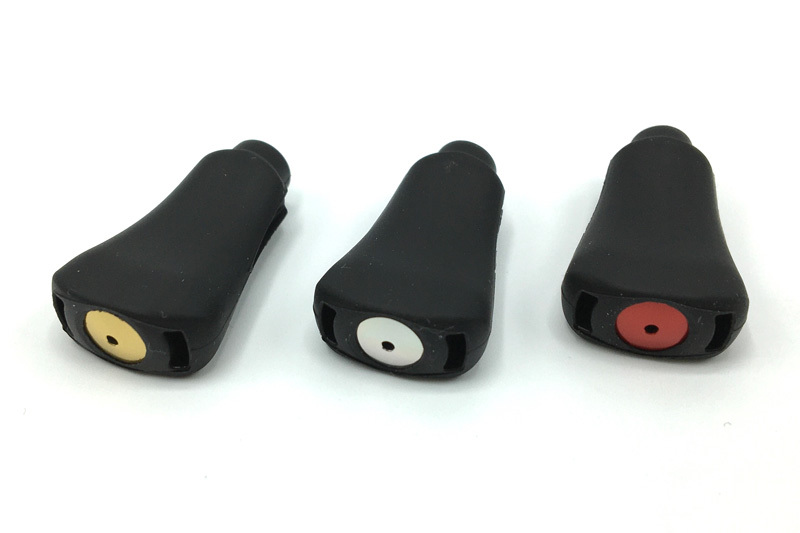 ・ GOLD
・ SILVER
・ RED


■ Compatibility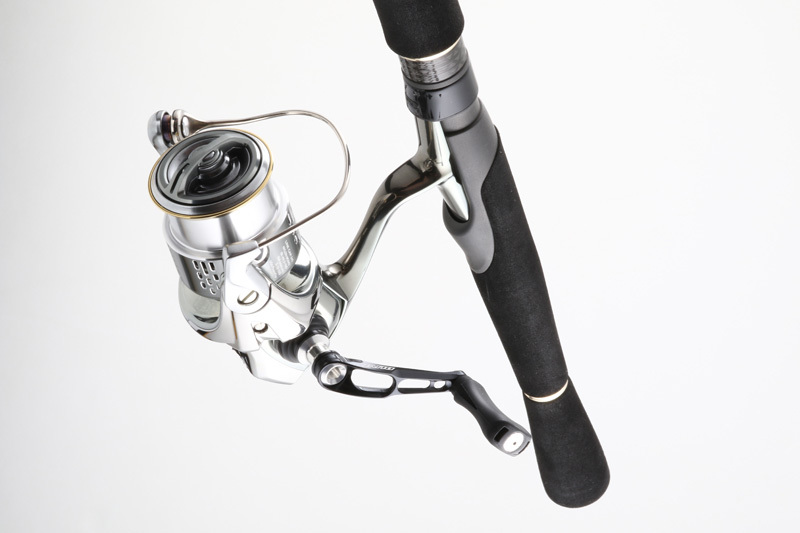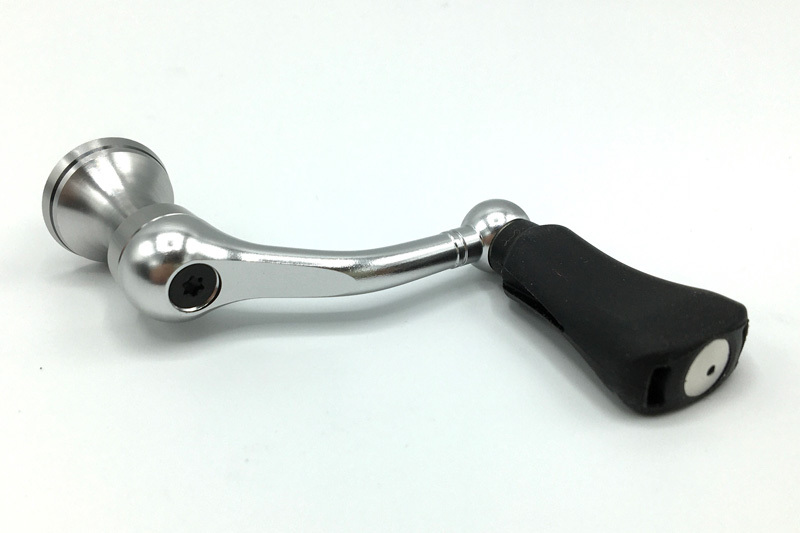 For SHIMANO

・ DLIVE handle (all types)
・ SHIMANO A type (replaceable type)

For DAIWA

・ Handle Knob S type (replaceable type)