[DLIVE] Silicon Fit Handle Knob
Introducing the "Silicon Fit Knob," a feeling that has never been seen!


■ A new knob that uses silicone rubber It is as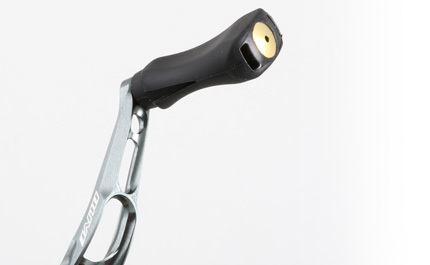 thin as possible, and you want to fit your finger while maintaining grip.
In order to achieve such selfishness, we have adopted "silicon rubber" for the first time in DLIVE.
By adopting a unique structure that has never existed, we achieved the ultimate thinness and realized a unique fit and easy grip.


■ Silicon Fit Knob Discerning shape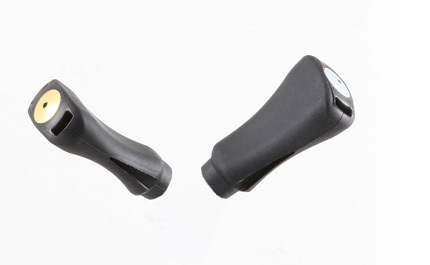 A new standard knob specialized for light games, where there are many scenes where you pick up the knob with your finger and retrieve it.
The thinnest part in the center is ultra-thin 6.1 mm, so that it fits in any way you hold it, by not bulging the knob and inflating the tip, you can prevent the unexpected slippage even with an unexpected bite.
The exquisite softness and fit of silicone rubber makes it a new feeling.


■ Easy installation and large tune-up!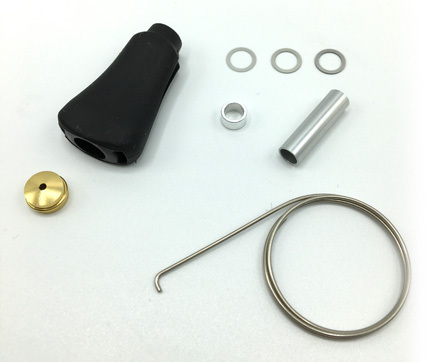 The optional knob kit can be easily installed with a Phillips screwdriver! ? All necessary parts for installation are included.
The shims required for backlash adjustment are also included, each with one of three different thicknesses.
When the knob changes, the feeling of grip changes greatly and the operability is greatly improved.


■ Colors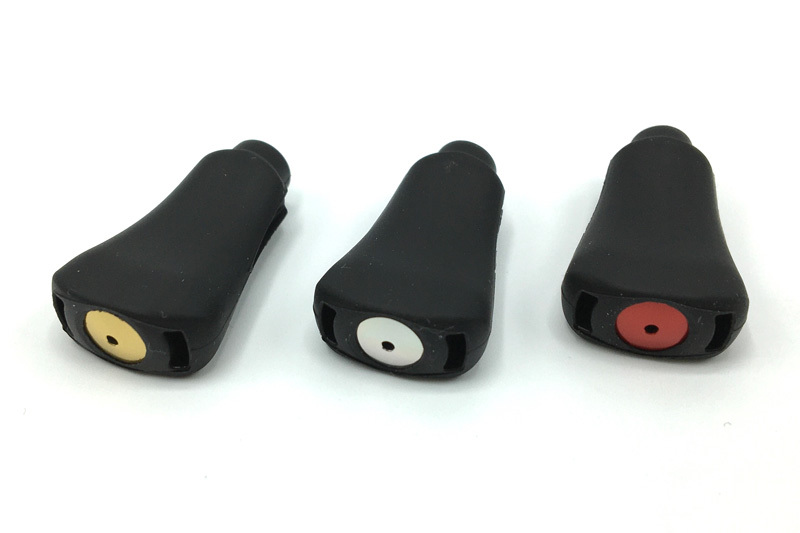 ・ GOLD
・ SILVER
・ RED


■ Compatible models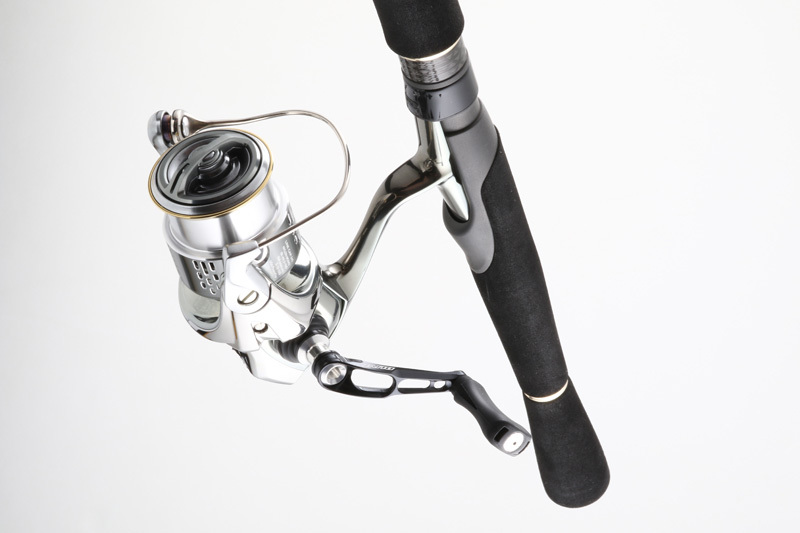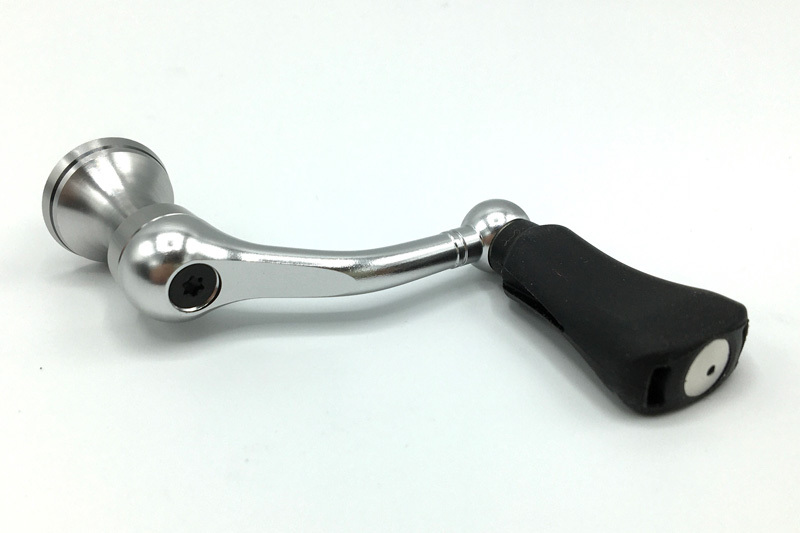 ・ DLIVE handle (all types)
・ Shimano A replaceable type