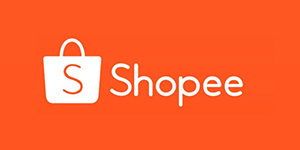 How to buy on Shopee.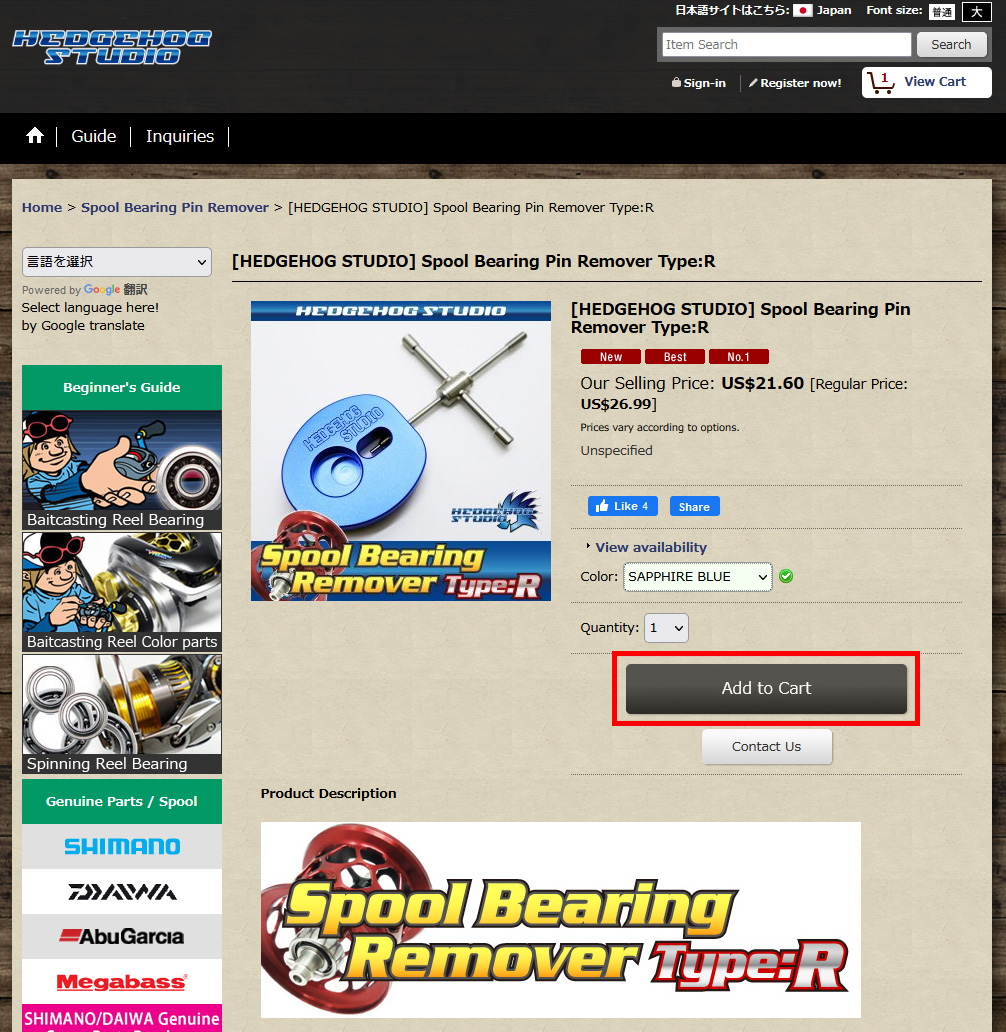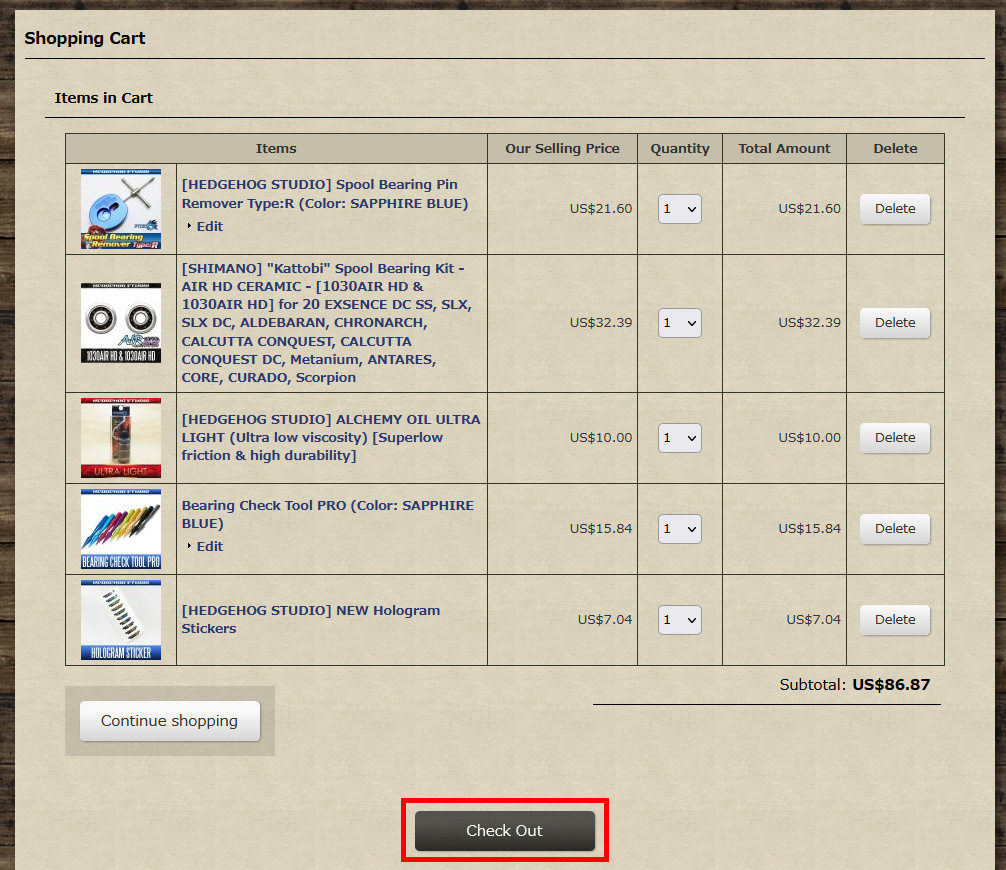 Add the items you want to your cart and proceed to the payment page.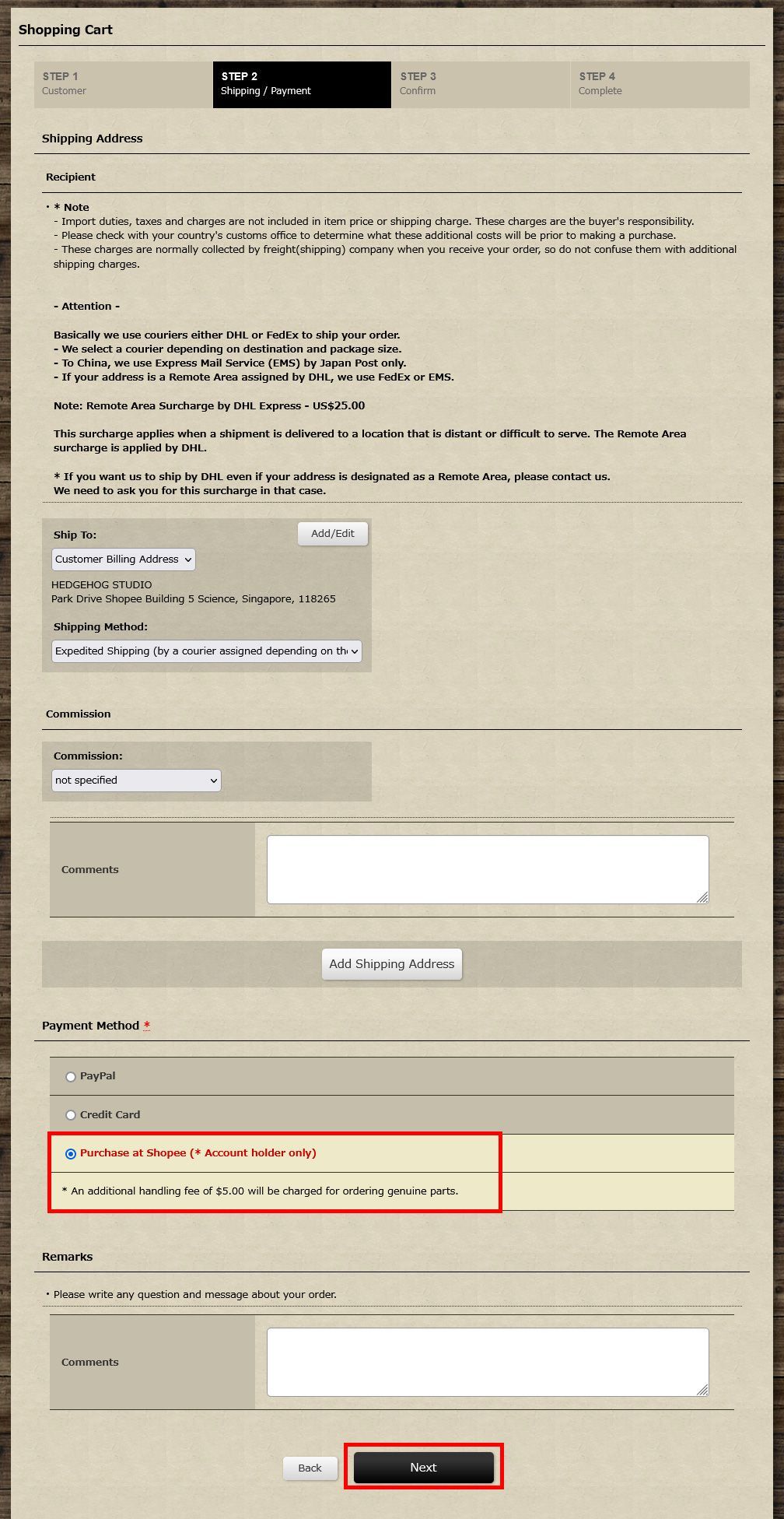 Select "Purchase at Shopee" for payment method.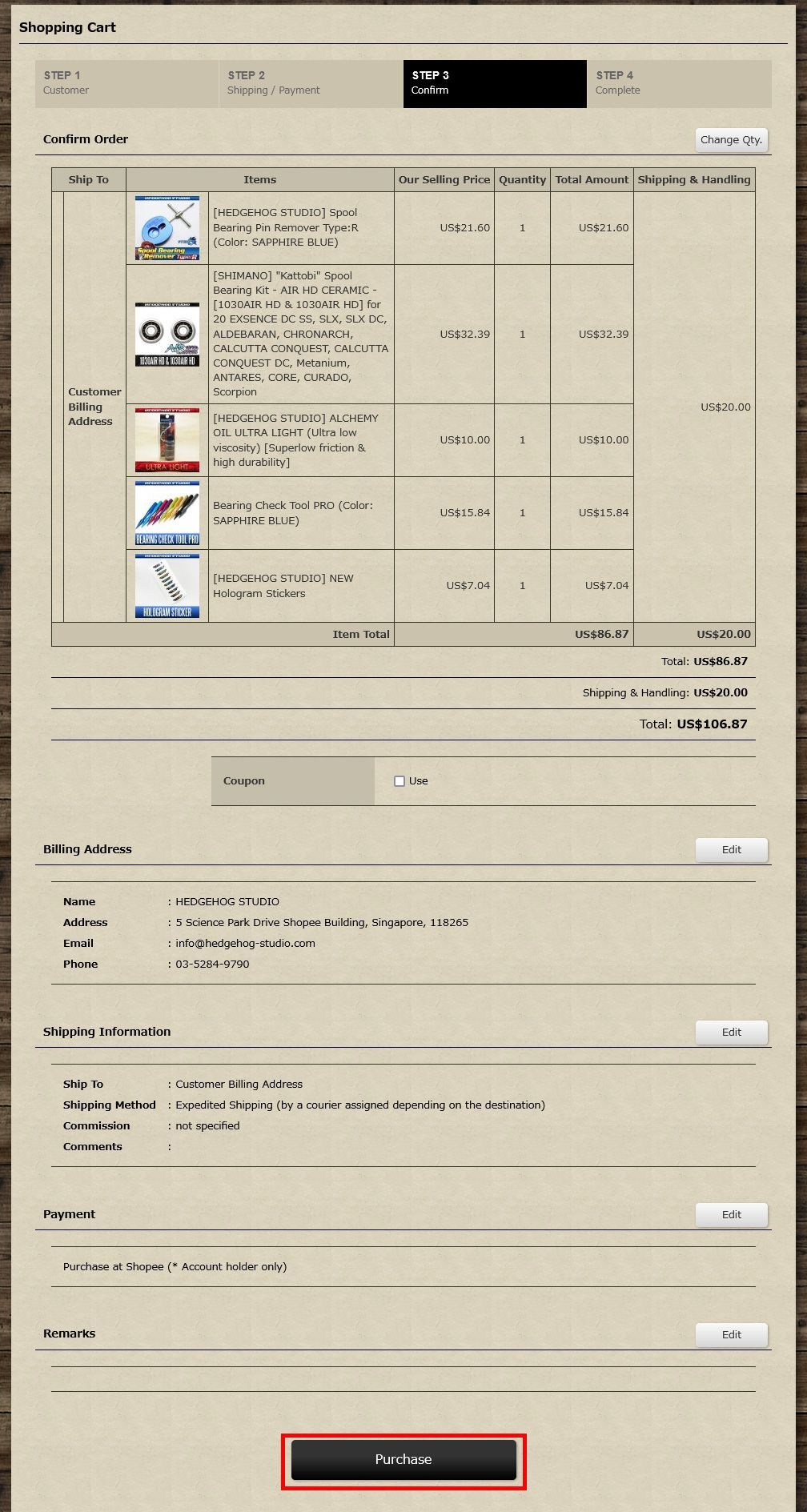 Select Purchase in the final step.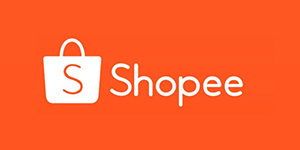 We will email you once your product is listed on the Shopee.
* We will usually contact you within 48 hours.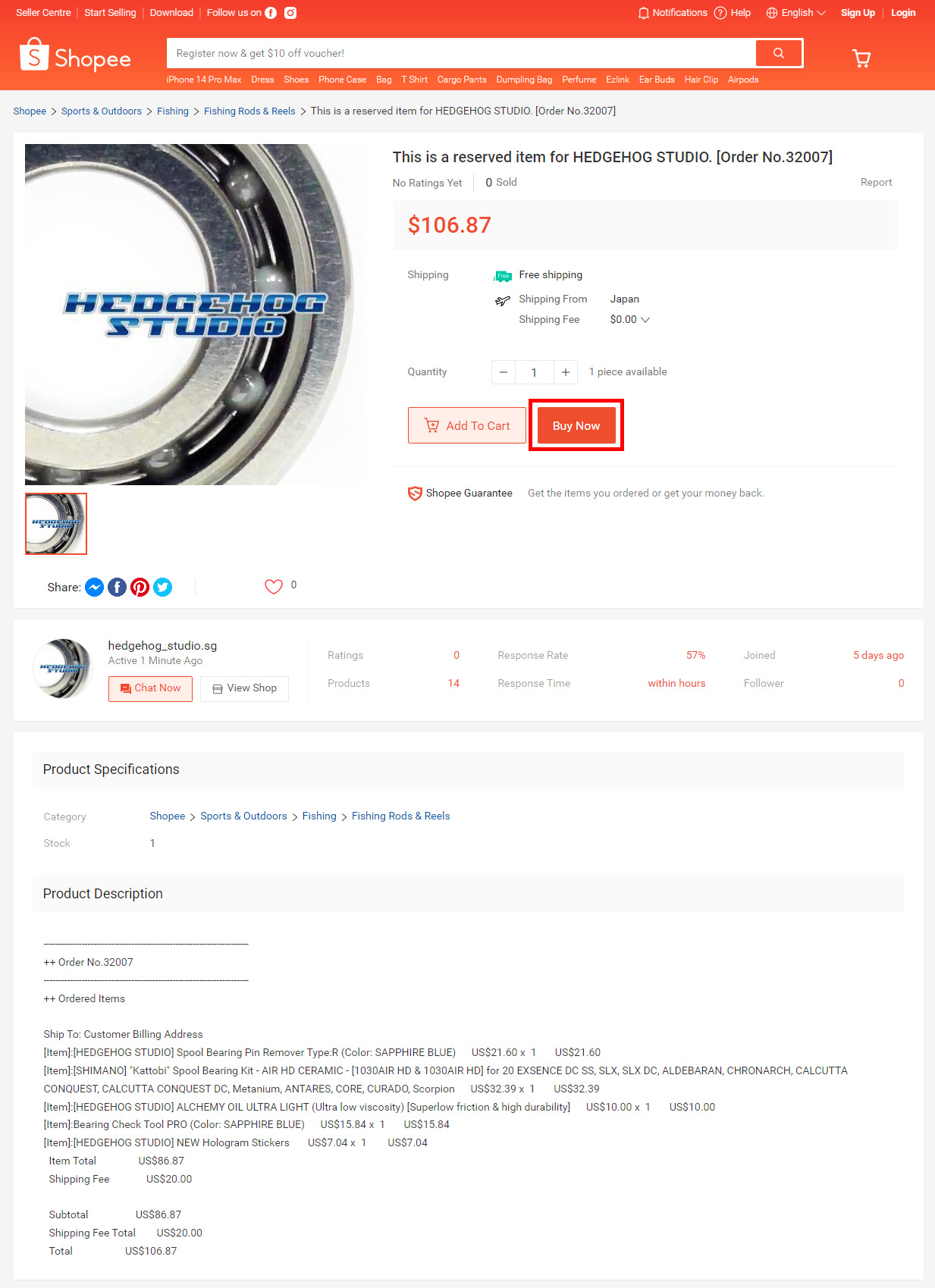 Please purchase and pay for the items listed on the shopee.