Avail [ABU] 4P-Brake 2500C & SX Hi-speed (4P Brake 25C・4P Brake SXHS)
 Regarding the stock of AVAIL product

It takes us two to three days to get ready to send Avail products
because we order them from the Avail factory.
Sometimes they might be out of stock at the timing of your order.
In the case of a stockout, we refund your purchase price immediately.


 Description of the product

4P-Brake 25C
4P-Brake SXHS

The items are 4-point centrifugal brakes for ABU Ambassadeur series.

You can replace genuine 2-point brake with the 4-point centrifugal brakes.
The item is recommendable for anyone who gets backlash easily because the genuine brake is not enough.

※There are 2 types. (The lengths are different.)
Please select from these models depending on your reel type.
See compatibility below for details.

※Brake Blocks are optional items.
Please see Brake Block page to purchase separately.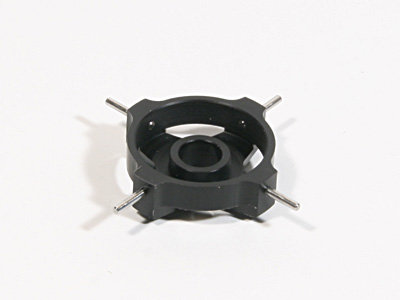 4 brake blocks can be attached.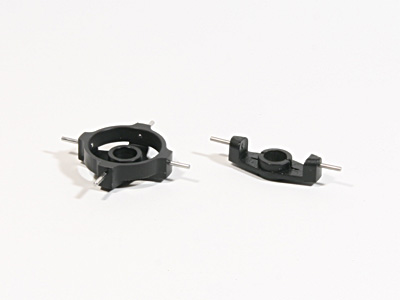 The unit on the right is genuine brake (#10211).



 Instruction Manual

|How to replace brake

Take off genuine brake, and mount the 4-point brake on spool.
Even though it's a little tight to press it into spool, please push it to the end.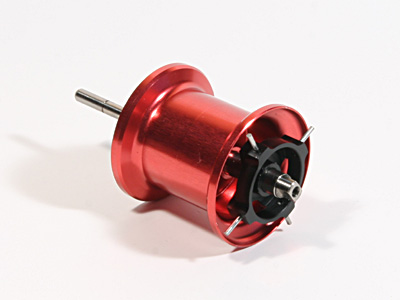 After attachment

When you work on it, do not press or pull the pins.
Please press the ring-shaped black part.



 Compatibility

4P-Brake 25C:
ABU Ambassadeur 1500C、2500C、2501C (IAR also)
ABU Ambassadeur 1600C、1601C、2600C、2601C (Elite also)

4P-Brake SXHS:
ABU Ambassadeur SX 1600C Hi-speed
ABU Ambassadeur SX 1601C Hi-speed
ABU Ambassadeur SX 3600C Hi-speed
ABU Ambassadeur SX 3601C Hi-speed





 Spec

|Material

Main unit : plastic
Pins : stainless-steel

|Weight

About 0.9g

|Maximum of brake blocks

4 pieces