[HEDGEHOG STUDIO] ALCHEMY OIL MEDIUM LIGHT (Medium viscosity) [Superlow friction & high durability]
[HEDGEHOG STUDIO] ALCHEMY OIL MEDIUM LIGHT (Medium viscosity) [Superlow friction & high durability]

Our Selling Price: US$10.00
 Description of the products

Amount: 10ml
New version of the popular ALCHEMY OIL is released at reasonable price!
---
The oily ingredient is the same!
The price became more affordable by reducing the cost of container.

Compare our product with others.
You will be able to surprisingly experience the difference of performance and casting.

It comes with a needle nozzle at this reasonable price.
It's very useful for bearings and delicate work.

---

We at Hedgehog Studio are proud to present our own original chemically
mixed oil.This finely mixed oil is keeps our high quality bearings spinning
freely for ages.

Our goal with this oil was to keep our bearings operating smoothly without friction,and
to keep the oil were in needs to stay, on the bearings!!

Some other benefits of using this oil is that it stays consistent in both warm and cold climates,
and keeps the bearings rust resistant, even if you are using your reel for saltwater fishing.

ALCHEMY OIL comes in 2 different versions…ULTRA LIGHT AND MEDIUM LIGHT.
You can also blend the 2 oils together and make your own special version if you like.





Medium Light (Medium viscosity)

---
This oil is perfect for both baitcaster and spinning reels alike.Our all-around,
maximum protection oil.




※We use this oil on all of our spinning reel bearing kits.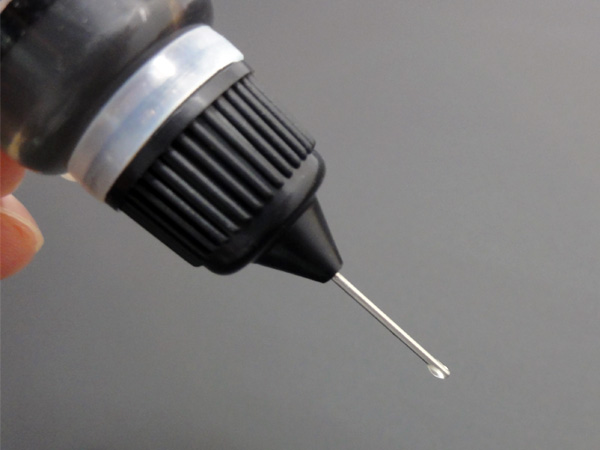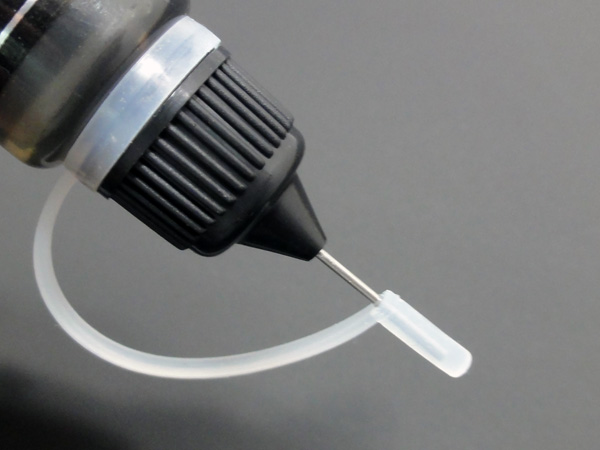 How to use


There are many types of our product bearings. and a mainly large difference of it is whether "open type bearing (picture left)" or "shield type bearing (picture right)".





A amount oil to use meintenance is a drop.


【Case of open bearing】





【Case of shield bearing】




Lubricate the oil to red ring.



 Reel maintenance (Spinning reels)

◆1.Line Roller Bearing




The oil lubricate clearance gap of both ends of line roller.
※Please not maintenance spinning reels mounted "MAG SHIELD" or "Core Protect".




There is a maintenance hole a part of spinning reels made by shimano. In that case,lubricate the oil into the hole.


◆2.Spool inside bearing




Lubricate the oil into the spool bearing.


◆3.Spool Shaft Bearing




Lubricate the oil into the spool shaft bearing.


◆4.Handle Knob Bearing




Remove the handle knob cap, and then lubricate the oil inside it.





Lubricate the oil between handle and handle knob.


◆5.Level Wind (Worm Gear)




After clean down the debased grease and oil,lubricate the oil.