[Avail] Abu Star Drag Short Round-Tipped Arms SD-AB-MST-S for Morrum, Ambassadeur series
[Avail] Abu Star Drag Short Round-Tipped Arms SD-AB-MST-S for Morrum, Ambassadeur series

Our Selling Price: US$25.25 [Regular Price: US$29.70]
Model

SD-AB-MSTR-S(Right)
SD-AB-MSTL-S(Left)


Description

A short version of the ABU Ambassadeur Star Drag, a teardrop type.
It reproduces a retro silhouette like the old Ambassadeur, and also suits a compact tackle like a bait rod for mountain streams.
Since it is a cut aluminum product, it can be replaced with genuine parts to reduce weight.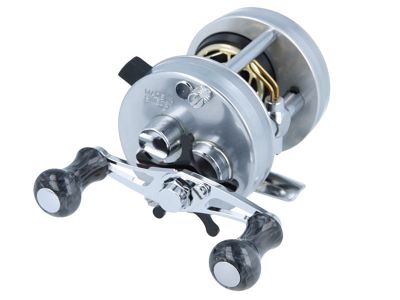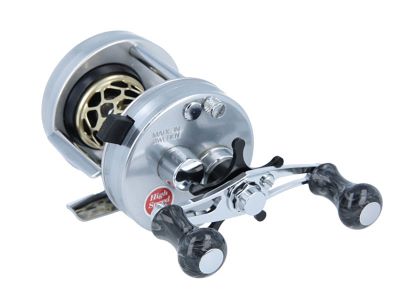 ・Reel:Ambassadeur2500CIAR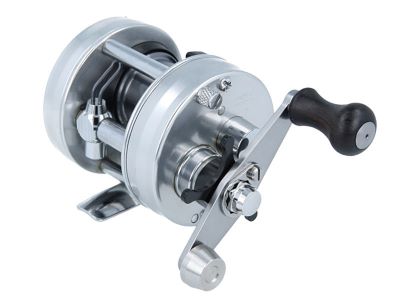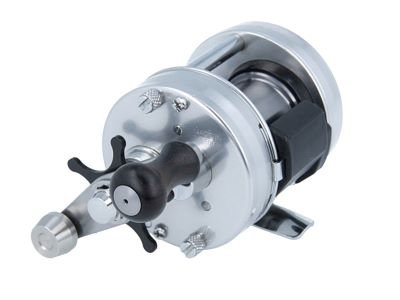 ・Reel:Ambassadeur1601C


Color

・SD-AB-MSTR-S(Right)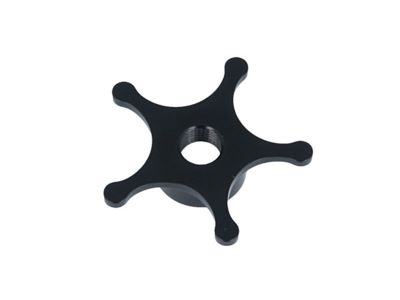 BLACK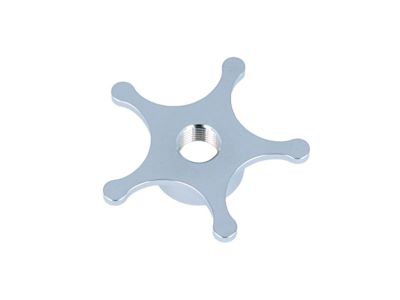 CHROME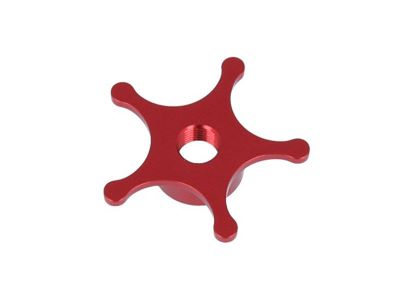 RED


・SD-AB-MSTL-S(Left)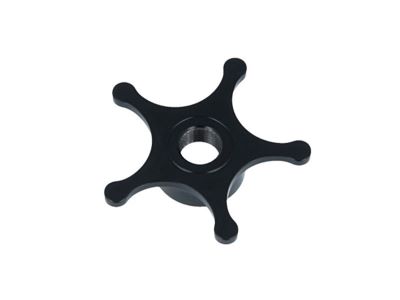 BLACK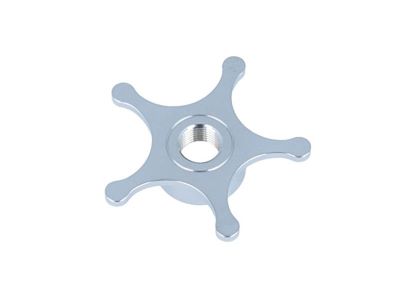 CHROME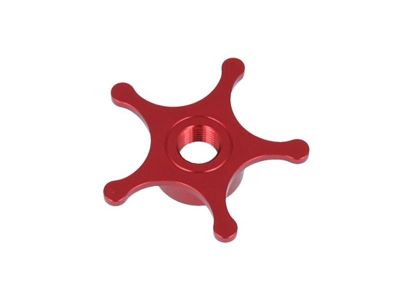 RED


About adjustment with optional washer

Even if the model is originally compatible, the drag may not work properly due to the loss or deformation of the genuine washer, or problems such as contact with other parts may occur.
In that case, please adjust with the washer for drag adjustment (golden washer) described in the related product.


Spec

Basic Specifications

Material
Duralumin

Weight
3.7g

Arm Length
20.0mm from the center of the drag

Compatibility
ABU
Ambassadeur 1500C/1501C-6500C/6501C (Ambassadeur S is unconfirmed.)
Morrum SX HiSpeed, Morrum SX MAG (Not compatible with SX IVCB / SX UltraMAG / ZX)
* Some models cannot be attached.