[Fishman] Beams LOWER 6.2L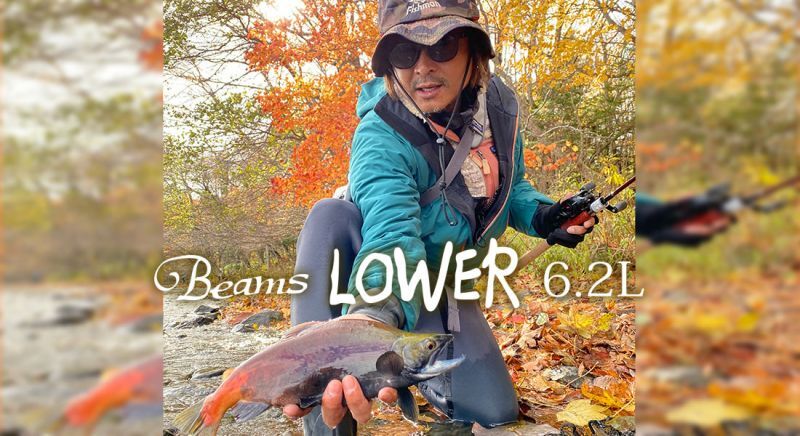 Beams LOWER 6.2L

Emphasis is placed on maneuverability, from shooting light lures to twitching.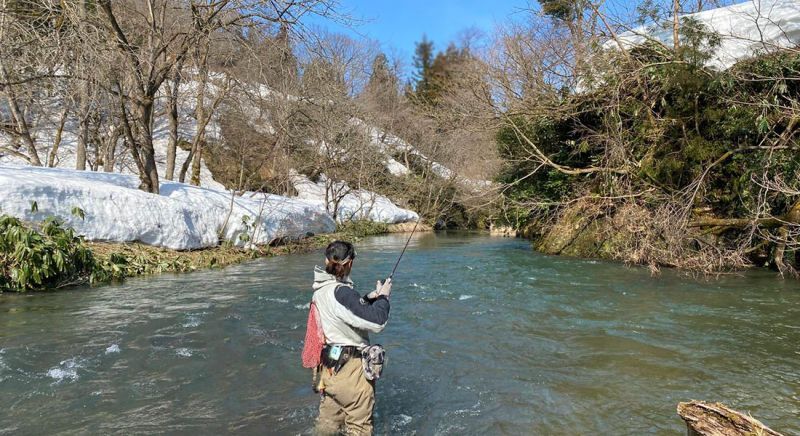 The 6.2L is a new addition to the BeamsLOWER series.
It is a length that excels at shooting pinfish at short distances while maintaining the low-ballistic casting feel from the supple blanks.

In large mountain streams or medium-sized mainstreams, the lure may reach the water surface with conventional short bait rods.
The rod's length (6ft) is an advantage in the field where line mending is difficult.
Enabling anglers to cast lightweight minnows (5-7cm in length) to the water's edge, but also making it easier for anglers to twitch and jerk the lure by adding tension from the next section to support the flexible tip.

Tip section is a composite type with glass material in the tip to make it difficult to play even small bites.
However, it is also processed to be taut during action, making it easy to twitch.

You can shoot the pin across the current to the opposite bank of a wide river and get a bite with a flash of action.
This is the perfect lure for such ecstatic fishing scenes.






Grip area

Aluminum foregrip to prevent damage to the foregrip due to over-tightening.
EVA 4cm below the trigger prevents slippage and the end cork grip is a natural diameter for easy application of force.
The taper is designed to fit the inner muscles of the arm.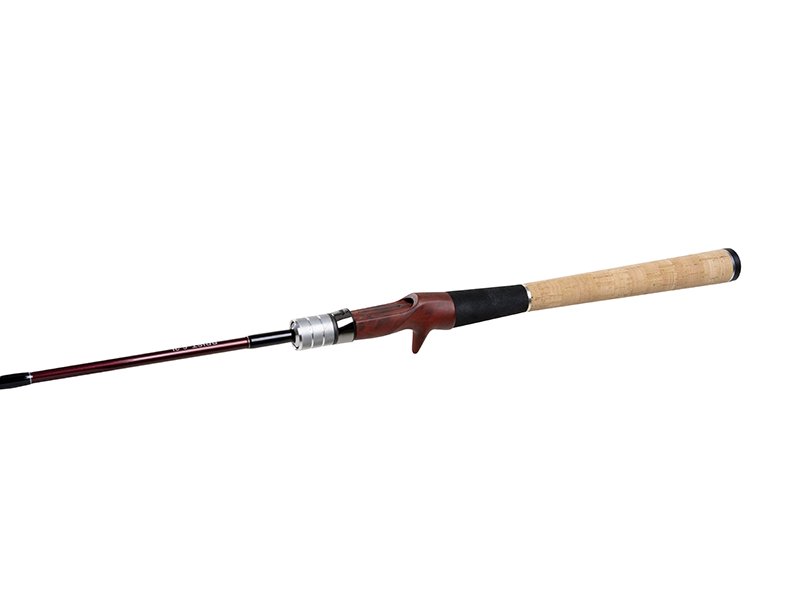 Blanks and Guides

All the blanks are deep burgundy, and the guides are K-guides made of titanium and stainless steel.
Guides are K-guides made of titanium and stainless steel, and single foot guides are used for most of them to improve sensitivity and operability, and to reduce the weight of the lure.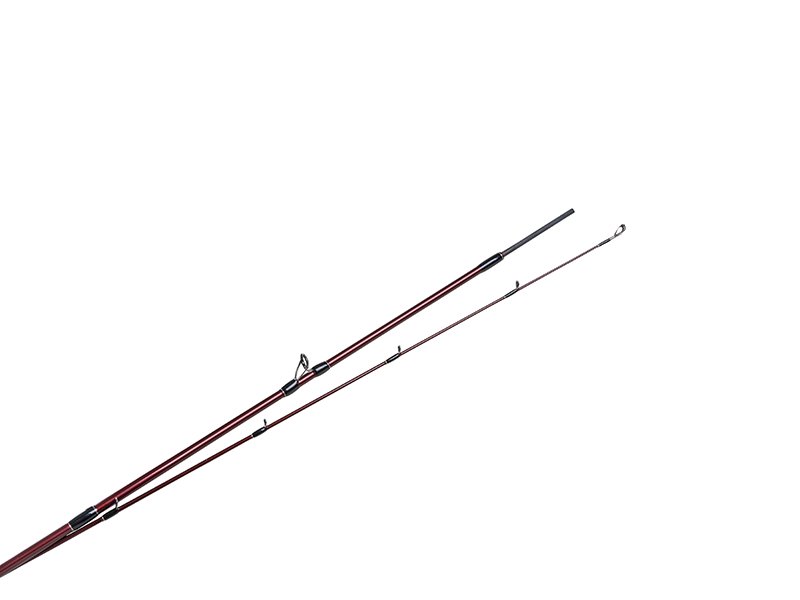 Dimensions

97.5 cm.
2 pieces.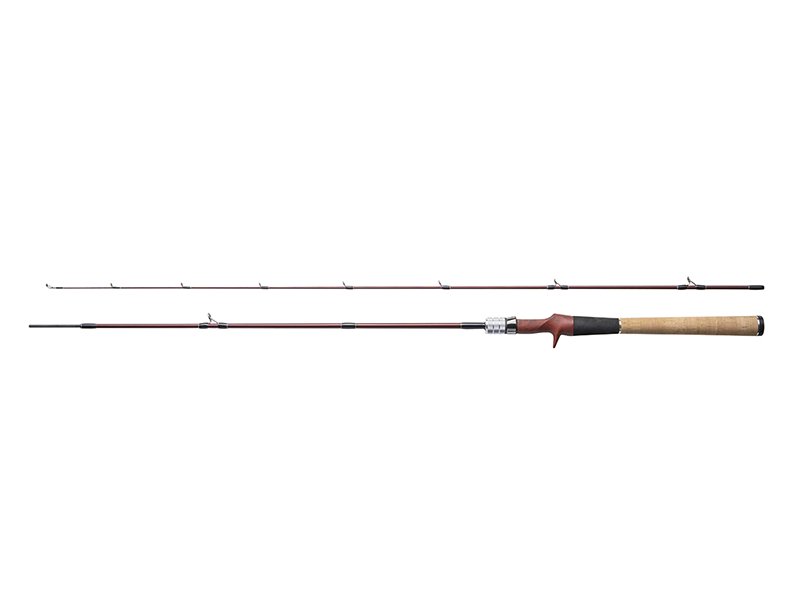 A light rod in the 6ft range for "large mountain streams" and "medium to small main streams".
Short enough for Brancilla 52UL, but long enough for Lower 73L.
For such situations, Wanted to shoot lures of 3g to 10g, and not to be caught by the current. And wanted to catch a lunker trout.
Can be used to catch rainbows that only respond to the natural drift of a returning Cherry trout lurking in a large char under the opposite shore or in a thick current core, or even in a boat game on a dammed lake.
It's up to the angler to decide how to use it, and the new Rower will not only allow you to shoot pins, but also to experience the pleasure of manipulating the lure.

FieldTester Hitoshi Nishimura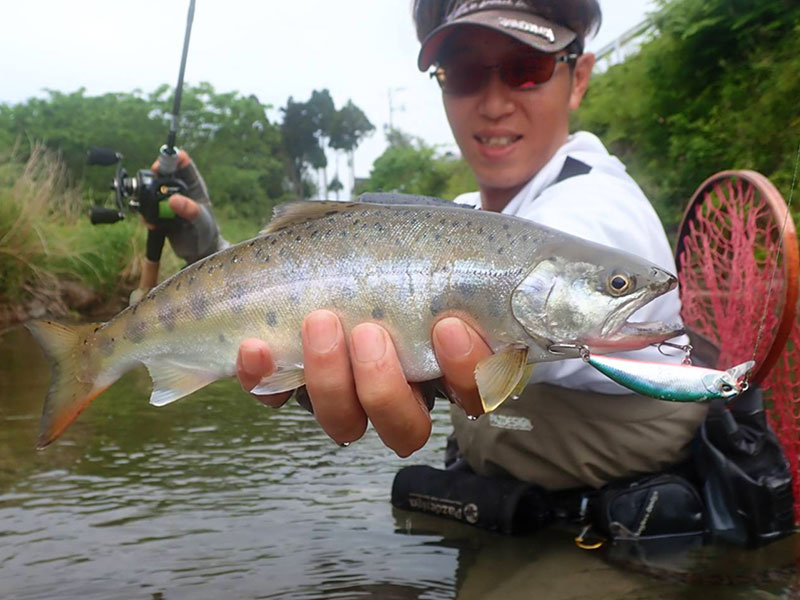 ■Spec

Total length 6.2ft
Material 4 axis carbon
Guide K Guide Titanium + Stainless
Weight 122g
Number of splices 2pcs
Swing length 97.5cm
Grip length 36.5cm
Lure weight 4 to 10g
Line PE0.6 to 1.2