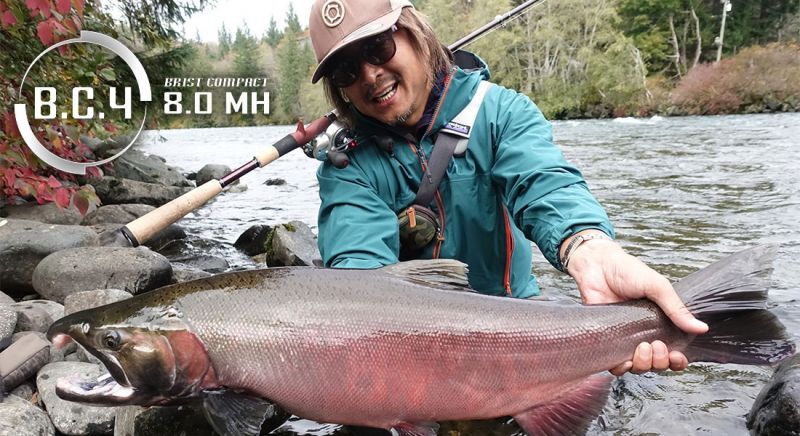 A versatile 8ft, 4-piece pack rod, 8ft bait rod that covers even the largest of unexpected fish.

8ft bait rod that can fit in a suitcase when traveling on business.
It can be used to catch large fish such as sea bass, sea bream and red sea bream, and it can also be used for gomoku fishing. Lure weight can be used from big baits to lures of around 10g
What we wanted in this long rod is whip-like suppleness and strong tension.
Being able to cast lures of various weights easily, and being wrapped with several layers of high modulus carbon, it can be used for fishing with sensitivity and bottom touch.

Having strong butt at 22cm above the grip, followed by tension and tenacity of #3 above the butt to absorb strong pull

The rod can be used for action fishing, reeling fishing and bottom sensing fishing.
The fish tested included sea bass, Ito, king salmon, silver salmon, tarpon, roosterfish, chum salmon, and large trevally.






Grip section

Aluminum foregrip to prevent damage to the foregrip due to over-tightening.
The EVA 4cm below the trigger prevents slippage, the end cork grip has a diameter that allows for natural leverage, and the taper is designed to fit the inner muscles of the arm.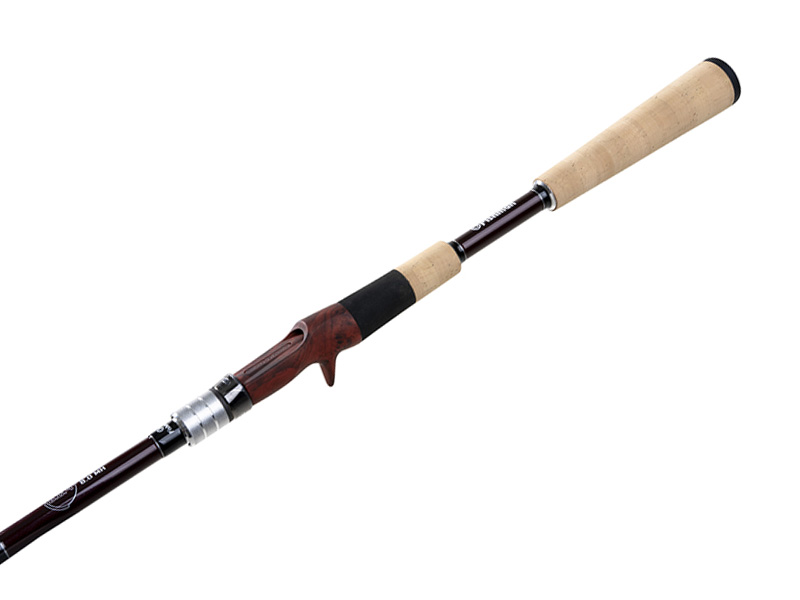 Blank, scalar and guide

Butt section in deep burgundy, with carbon pattern that shows through in sunlight, a feature of the BC4.
Unsanded finish on the tip section to leave unevenness to protect the blank from accidental impact
The guides are K-guides made of titanium and stainless steel. Single foot guide for #1 to improve sensitivity and reduce weight.
Inner diameter of the top guide is 4mm, so 50lb leader can be used.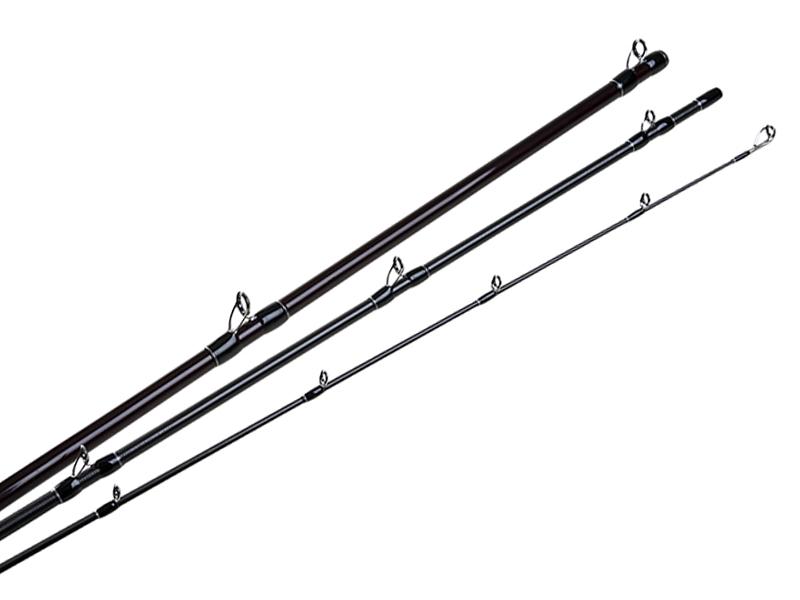 Butt

Butt section made of 22.5cm of strong high modulus carbon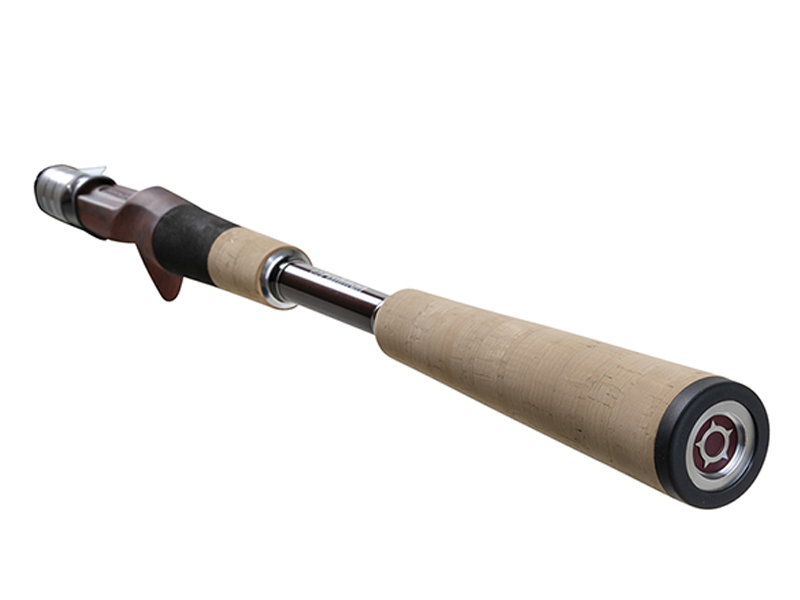 Finished length

65cm.
Compact 4-piece rod for storage
Long bait rod that fits in a carry-on case for checked baggage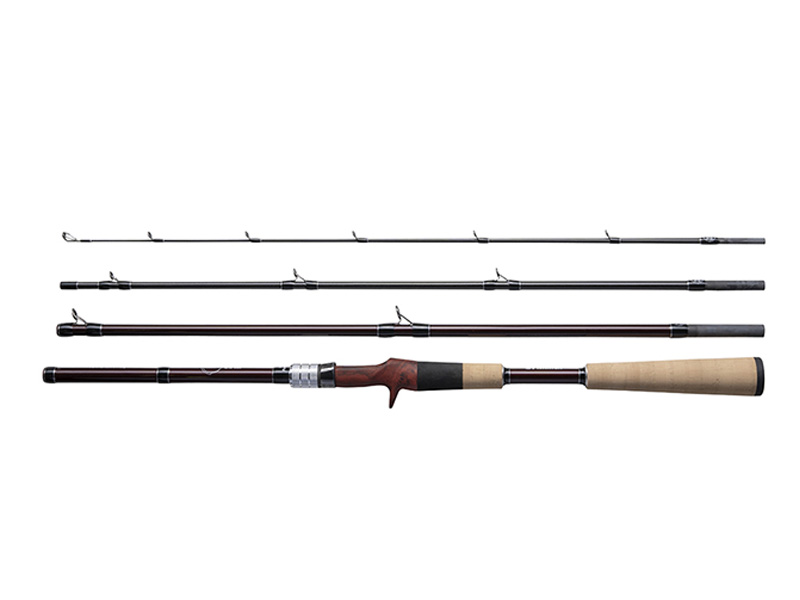 Spec

Overall length 8.0ft
Material 4 axis carbon
Guide K guide titanium + stainless
Weight 228g
Number of splices 4pcs
Swing length 65cm
Grip length 42.2cm
Lure weight 8-55g
Line PE1-4