P-WA 4mm x 6mm x 0.20mm stainless steel adjusting washer shim, 2-piece set *Required for 21 Zillion SV TW worm shaft 2BB conversion
P-WA 4mm x 6mm x 0.20mm stainless steel adjusting washer shim, 2-piece set *Required for 21 Zillion SV TW worm shaft 2BB conversion

Our Selling Price: US$4.40

P-WA Inner diameter 4 mm x Outer diameter 6 mm x Thickness 0.20 mm Stainless steel adjusting washers (shims) 2 pcs *Required for 21 Zillion SV TW worm shaft 2BB


These stainless steel precision washers are ideal for adjusting the clearance of various reels.

This kit is the washer required when customising the Daiwa 21 Zillion SV TW bait reel with our Worm Shaft 2BB.
The red frame in the photo below shows this product.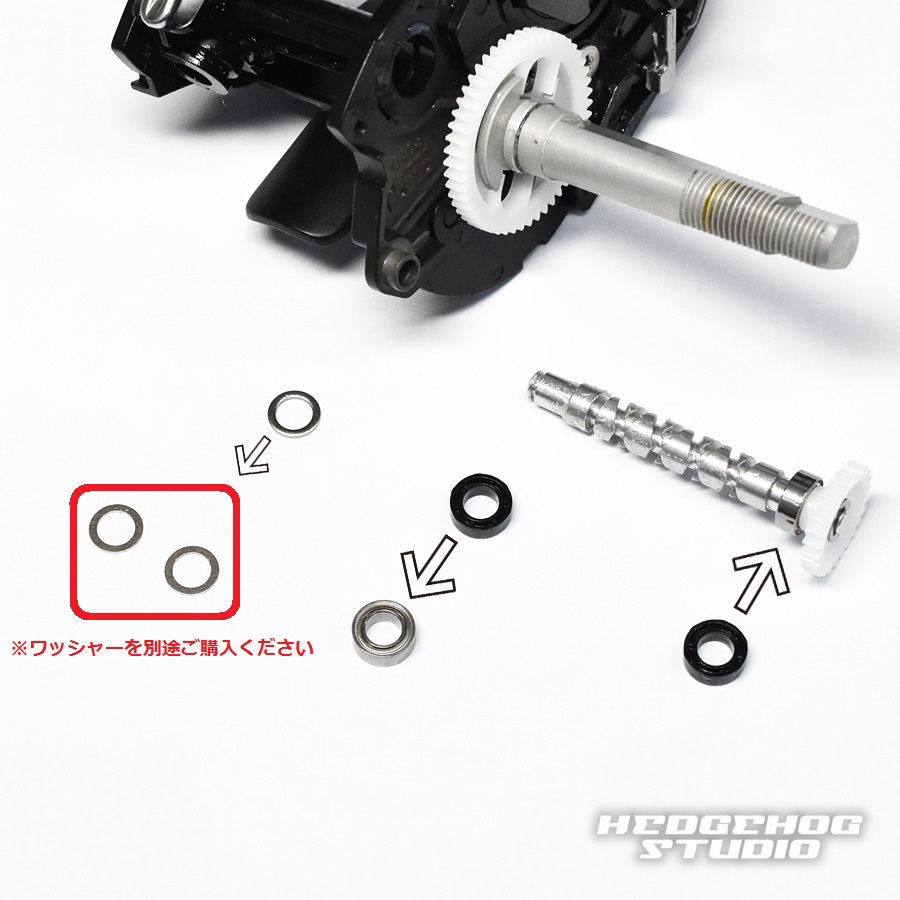 Washers must be purchased separately.