[ULUCUS] Mid Air SA30sp

* This product is sold separately (1 piece).
Please purchase two when using with a double handle reel.

Size:Total length: Approx. 45 mm, Maximum diameter: Approx. 30 mm, Minimum diameter: Approx. 8 mm, Weight: Approx. 15 g


Accessories:1 bearing (740ZZ size), spacer, adjustment washer, instruction manual
* 1 bearing is included However, as a product, it has a structure that allows two to be installed.
Please check the reel you are using and prepare a 740ZZ size bearing separately if necessary.


Colors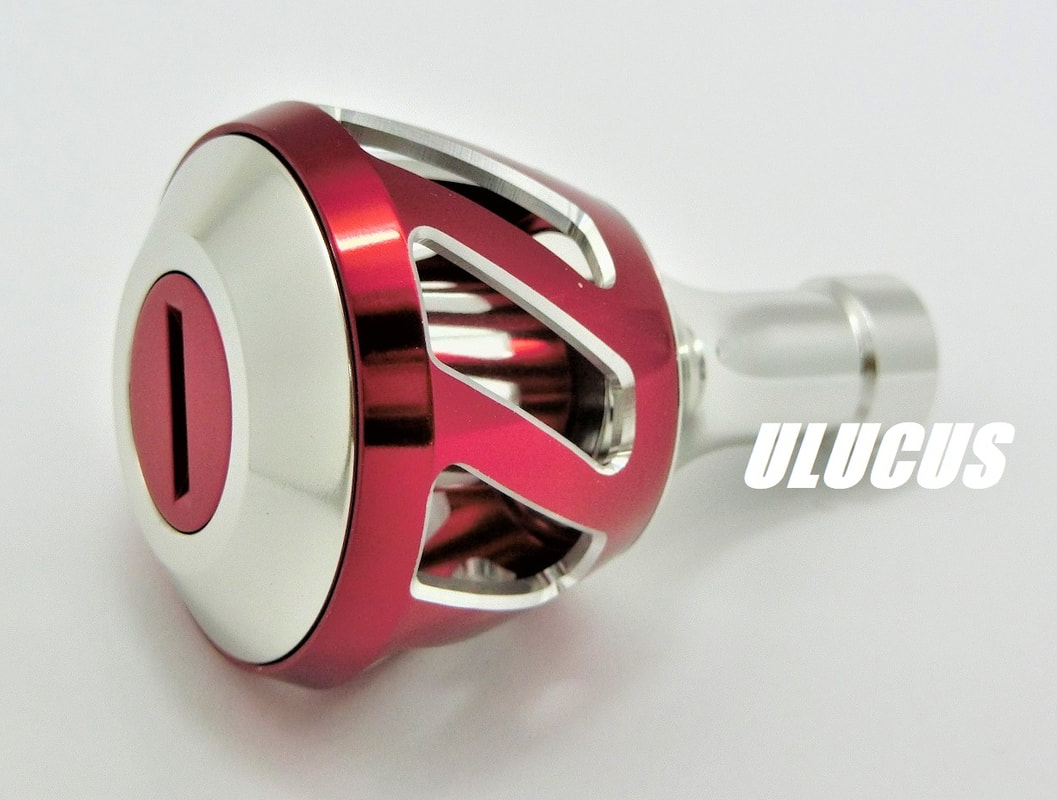 Red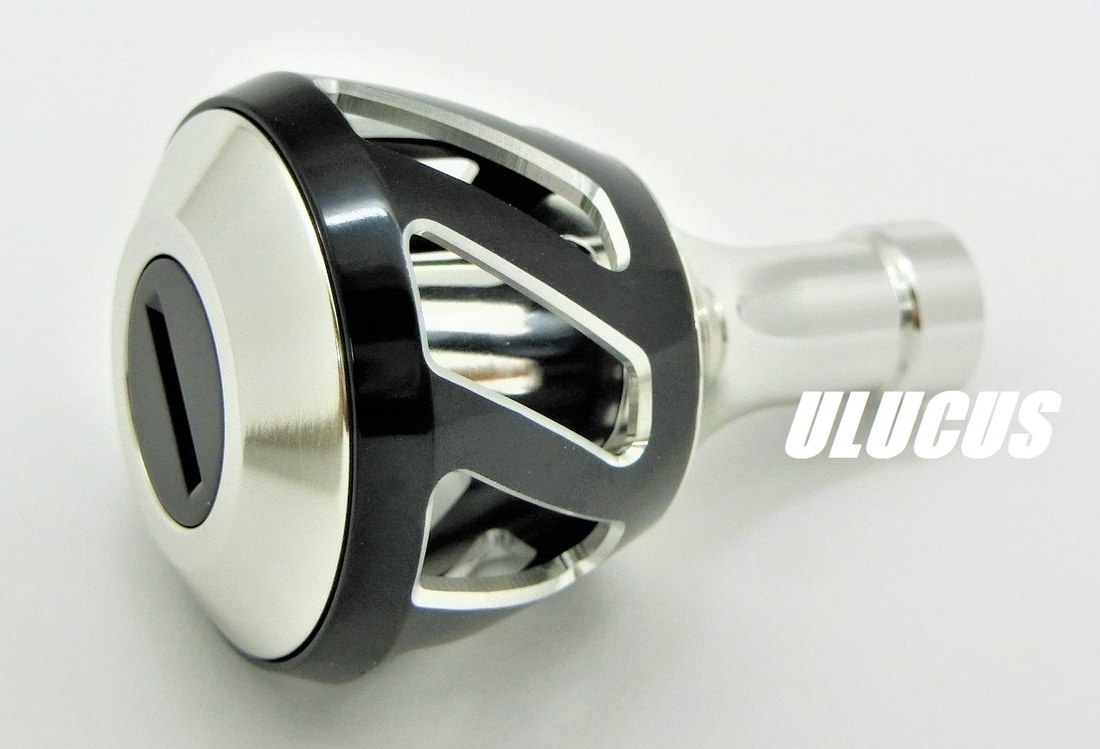 Black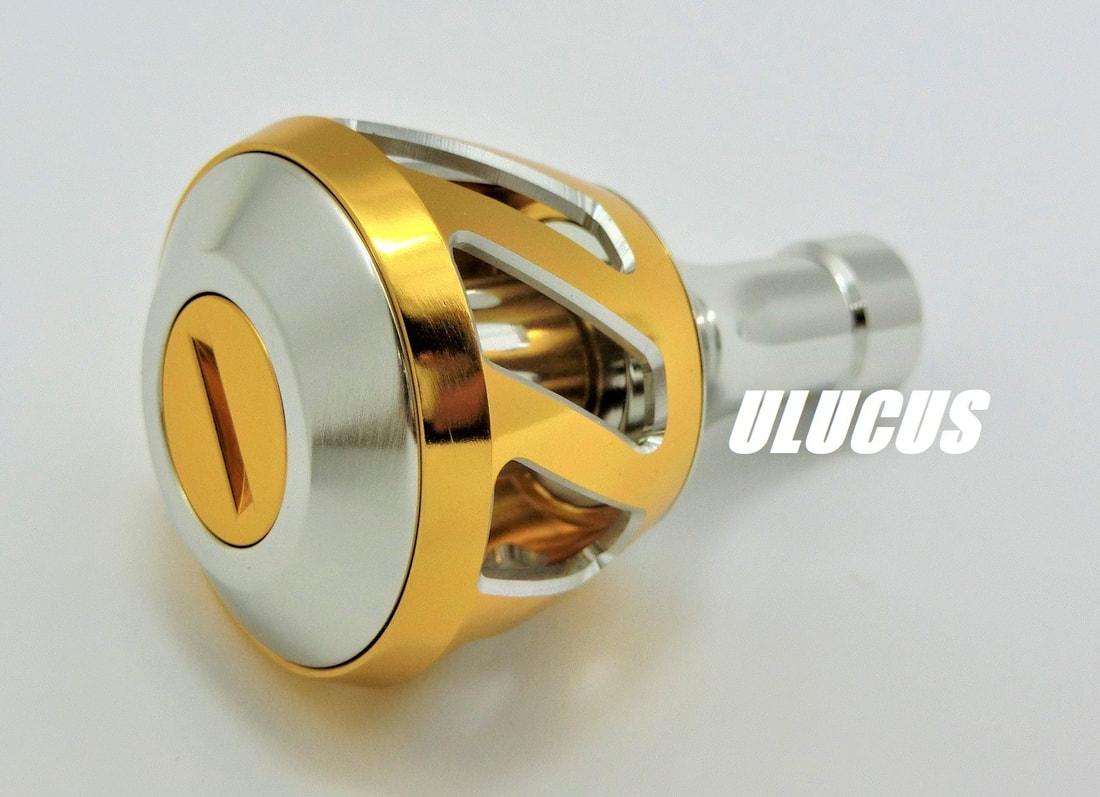 Light Gold

* Colors may vary depending on the production time. So thank you for your understanding.

Conformity: Reels that use Shimano handle knob A type and Daiwa handle knob S type.

* One bearing is included, but the product has a structure that allows two to be installed.
Please check the reel you are using and prepare a 740ZZ size bearing separately if necessary.


Compatible with Daiwa products

Compatible with Shimano products

* Please refer to the photo below for the basic structure.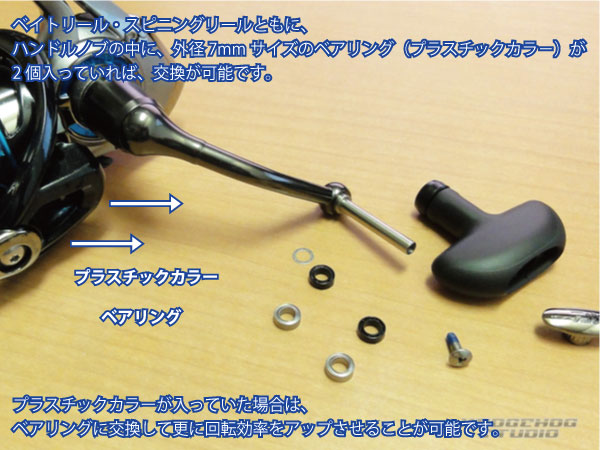 Installation example