[Fishman] BRIST VENDAVAL 10.1M
[Fishman] BRIST VENDAVAL 10.1M
Our Selling Price: US$566.78 [Regular Price: US$666.80]
Unspecified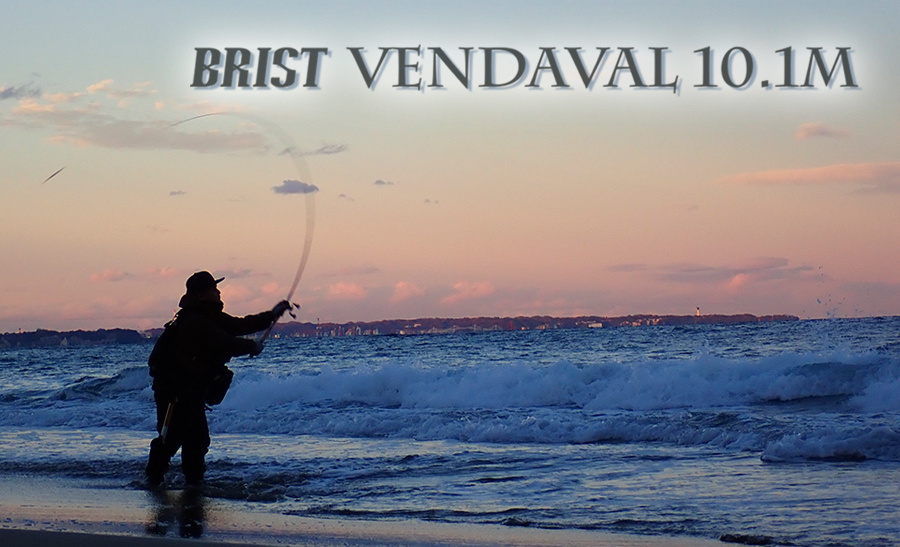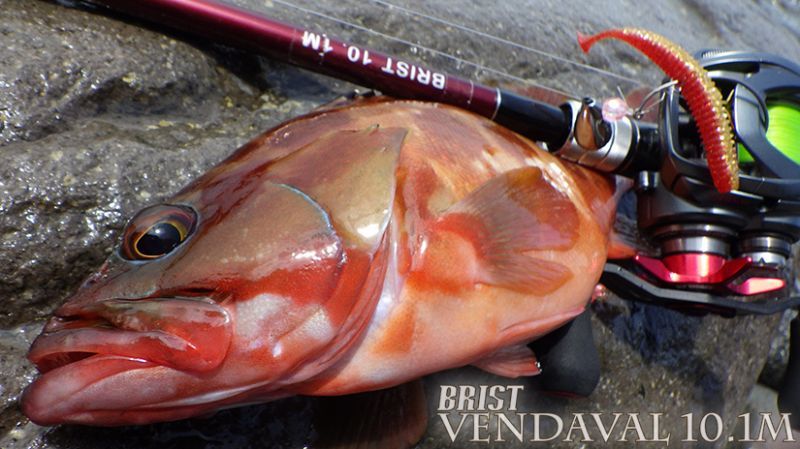 This time
Bender Bar is equipped with sensitivity that can capture the bottom of the offshore [BRIST VENDAVAL 10.1M (Brist Bender Bar)]
10.1ft Bender Bar has two missions.
The first is of course a long-range gun.
It can hit distances over 8.9M.
The second is sensitivity.
For long rods, the "flexible despite the tension" element that is also mounted on the Crawler series and New INTE 6.4UL.
The suppleness is the same, but the ideal tip is completed by winding the high tension carbon on the part of the tension that you want to emphasize, and transplanted to Vendavar 10.1.
As a result, the 1oz Texas rig and high-density lure reach the bottom far away, and the tip senses the feeling of the roots, improving the operability such as lift and fall.

Even 3ps.
Compact storage for expedition or walking on the beach.



Total length: 307.5cm (10.1ft)
Materials: 4 Axis Carbon 99%
Guide: K guide titanium + Stainless
own weight: 283 g
joint: 3 pieces
informal Noh play Dimensions: 106.5Cm
Grip Length: 54cm
lure Weight: 8〜50G
Line: PE1〜4 No.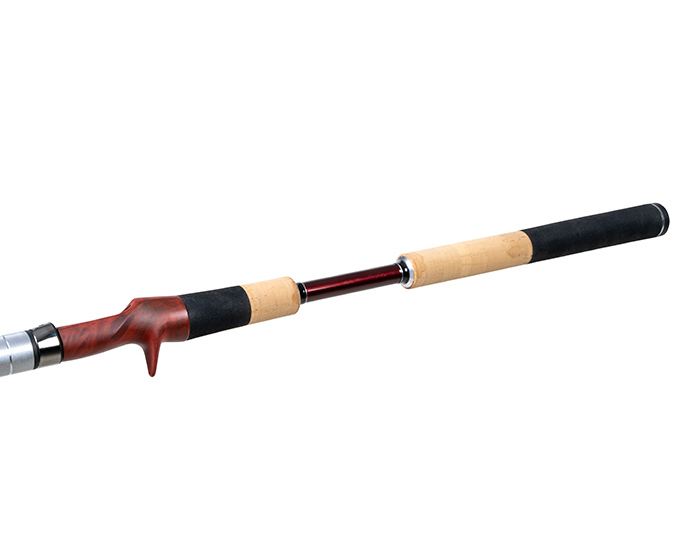 [Grip part]
The end grip can be put aside by making the bottom of the trigger 42 cm.
This makes it suitable for long fishing.
EVA of the rod end is 14 cm, and a straight taper is used to prevent slipping during follow-through and to be easily pinched in the vest.
Grip end design that fits the mainstream surf rod stand.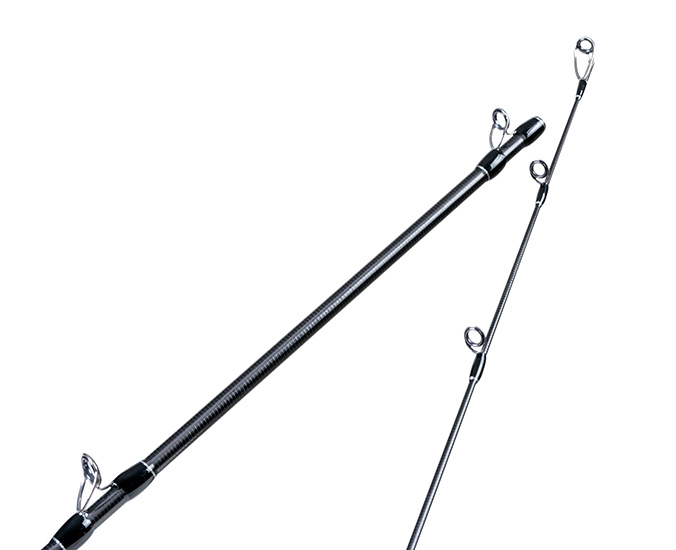 [Blanks Guide]
The top guide's SiC ring inner diameter of 5 mm makes it easier to pull out even with a thick leader, and a single foot guide is attached to the tip #1 to reduce the weight. Developed a bendable but tight tip section to improve sensitivity.


*1.The main unit price does not include consumption tax.
*2. Parts such as product guides are subject to change without notice due to the manufacturer's discontinued products.
*3. The release time may change slightly.