If you let a strong bat work, it will be safe even if a ranker comes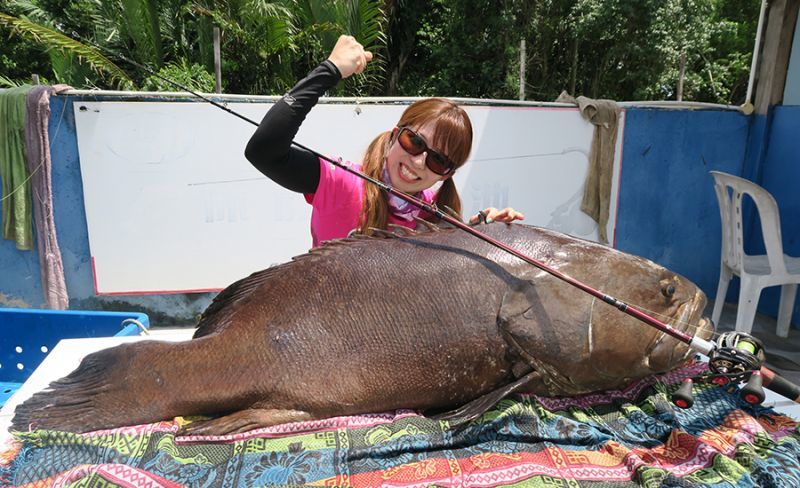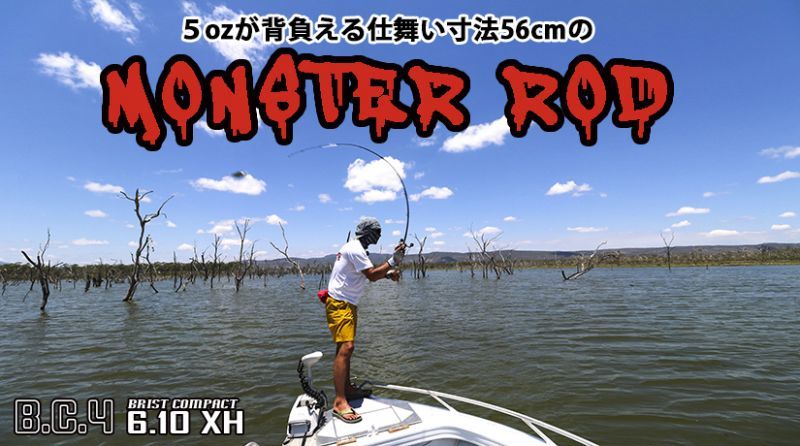 [BC4 6.10XH]
Capable of lifting 50-90kg fish

With the power of comodo in the BC4 series, it is now possible to approach big baits to points farther away.
With a length of nearly 7 feet dropped into 4 pieces of BRIST concept, you can go to the area where there was a lot of baggage trouble and you can go on a fishing trip without a long rod case.
Since the closing dimension is 56 cm, it is a monster rod that can be carried in the cabin by putting it in a backpack as well as a suitcase.
It can be easily stored in a 75-liter suitcase.

Compact storage with 4 pieces. It can also be carried in a carry-on suitcase or rucksack.






Total length: 210cm(6ft10inc)
Material: 4-axis carbon
Guide: K guide titanium + stainless
Weight: 196g
Joint number: 4 piece
Finish dimension : 56cm
Grip length: 56cm
Luer weight: 10-150g
Line: PE No.3-10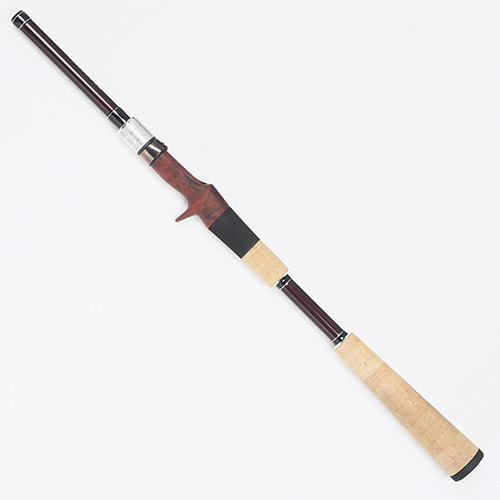 [Grip]
For the Fishman original rotary fore grip made of machined aluminum.
Equipped with 4 cm EVA under the trigger.
This has a non-slip effect.
The end grip is thick and easy to grip.
DNA from Beams that can be thrown out for a day without losing grip is also transplanted to the shape under the trigger.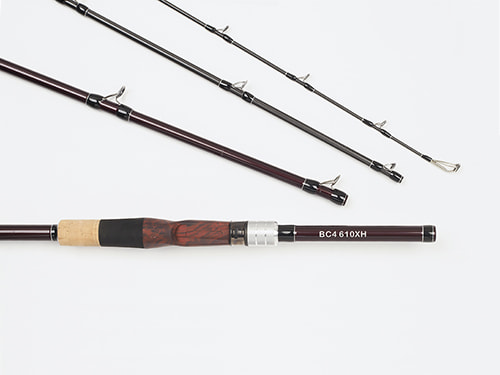 [Joint]
The blanks, which have both high elasticity and low elasticity, give a hard impression when swung, but when thrown, they become sticky.
The tip section is made of titanium to reduce the weight of the tip.
The diameter of the ring is thick, and a thick leader is also possible.




[Packed in a Suitcase]
It can be easily stored in a 70-liter suitcase.
* The bottom of the photo is the BC4 6.10XH grip.