[Fishman] Beams LOWER 8.6L
8.6ft added to LOWER, the No.1 ecstatic cast in the Fishman rod group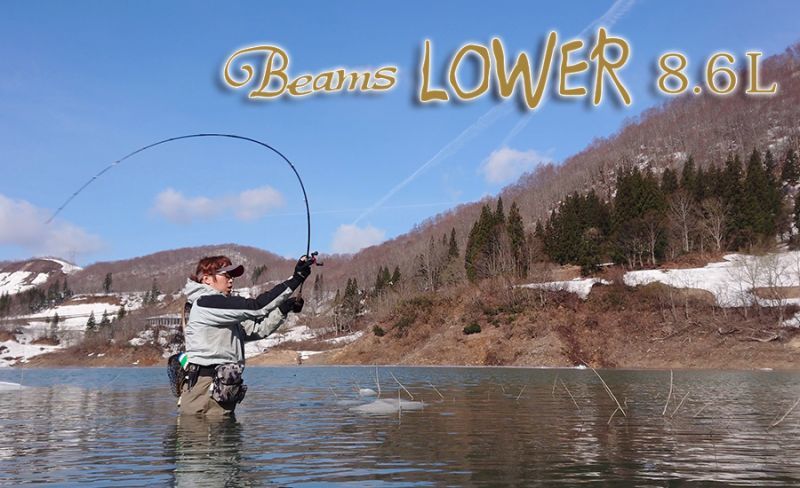 [Beams LOWER 8.6L (Beam Lower)] Long 8.6ft added to LOWER
.
Casting is supple but sharp because the butt joint section is longer than 7.3L.
This enables power transmission without waste, leading to further improvement in long-distance casting performance.
It should deliver the lure of 5 to 6g that could not be delivered by 7.3L to the ideal place.
From the 8.6 ft length, it becomes an action such as winding and a bite, but at this time even more surprising performance appears.
This tip section was developed with a focus on "needle hooking" performance, which is difficult to disengage so that it will become entangled.







Total length: 260cm (8.6ft)
Material: 4-axis carbon rod
guide: K guide titanium +
stainless weight: 167g Joint
number: 3 piece finish
dimension : 96cm
Grip length: 44.5cm
Luer weight: 5-25g
Line: PE0.6-2 No.


【Grip part】 The
grip length is extended by 4 cm from 7.3 L, and it is also compatible with long cast.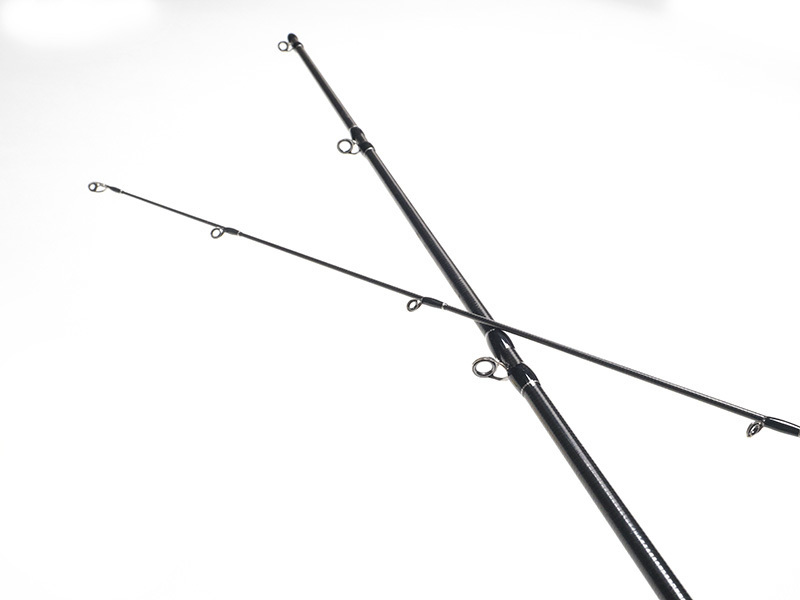 [Blanks guide] A
single foot guide is attached to the tip # 1 to reduce the weight.
The tip section, which allows you to cast suppleness peculiar to the lower, adds appropriate tension to improve sensitivity and flight distance.