[Fishman] Beams blancsierra 3.9UL LIMITED
[Fishman] Beams blancsierra 3.9UL LIMITED


Our Selling Price: US$465.63 [Regular Price: US$547.80]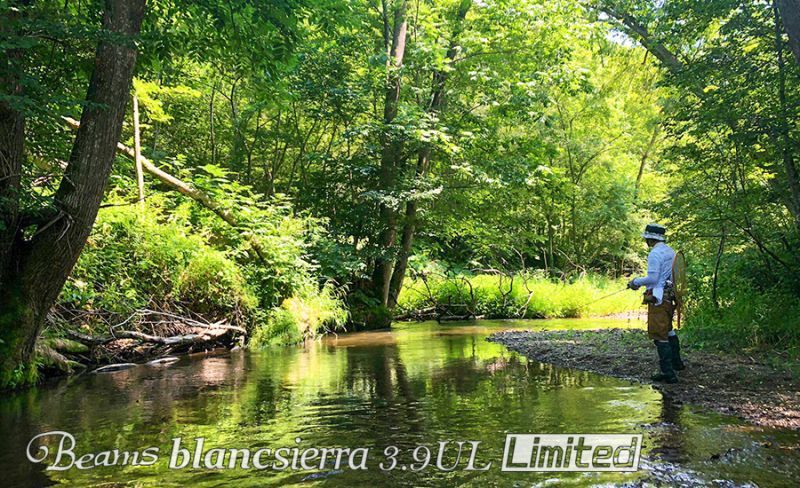 High-precision cast
Blanc Sierra debuts 3.9ft LIMITED.
Furthermore,


Beams blancsierra 3.9UL LIMITED (Beams Blanciera) that entangles the bite with a supple tip ] A
limited model is added to Blanciera .
With a short length of 3.9ft, you can flip-cast even if you are standing in the river.
The blanks are equipped with tubular glass material in the tip section so that even small bites are hard to play.
Still, it corresponds to the twitch by rod action without stress.
Although it is a soft tip, it is a mysterious rod that can easily shoot low bullet cast that can be sucked to the point with a quick snap effect when casting.
In addition, a wood grip (wooden) that can be seen as a custom-made product is secured.
This is the reason for being limited.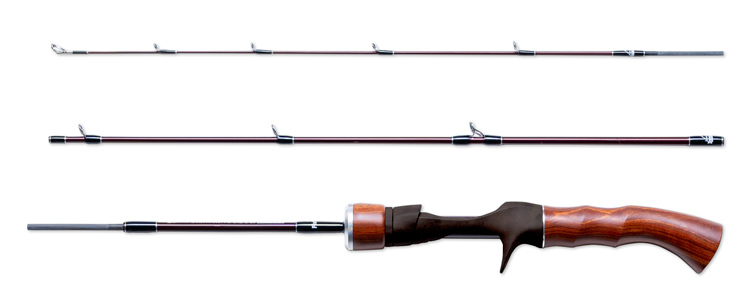 Wood grip standard equipment.
Compactly stored at 3 ps.
Length: 119cm (3.9ft)
Material: Carbon + Glass
Guide: K Guide Titanium + Stainless
Weight: 133g (± 3) Joint Number: 3 Pieces
Dimension : 42.5cm
Grip Length: 23.5cm
Lure Weight: 2-7g Line: 3 ~ 6lb / PE 0.5 ~ 1

Staff recommended reel
Shimano Aldebaran BFS, Calcutta Conquest BFS, Scorpion BFS
Daiwa Steez CTSVTW, Millionaire CTSV, Alfas Air, SS Air
Abu Garcia Revo ALC-BF7, Revo ALC-IB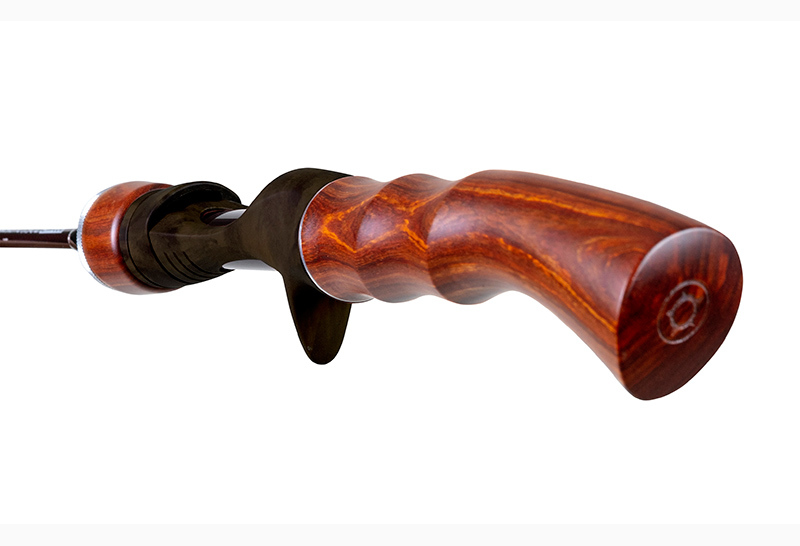 [Grip part]
Developed Fishman's first original reel seat.
And LIMITED has a wooden wood grip and fore grip as standard equipment.
Grip Material: Danboku
Characteristic: Hard and hard wood.
It is also used for high-end furniture materials because it is hard, dense, has a high specific gravity, has gloss, and has little warpage.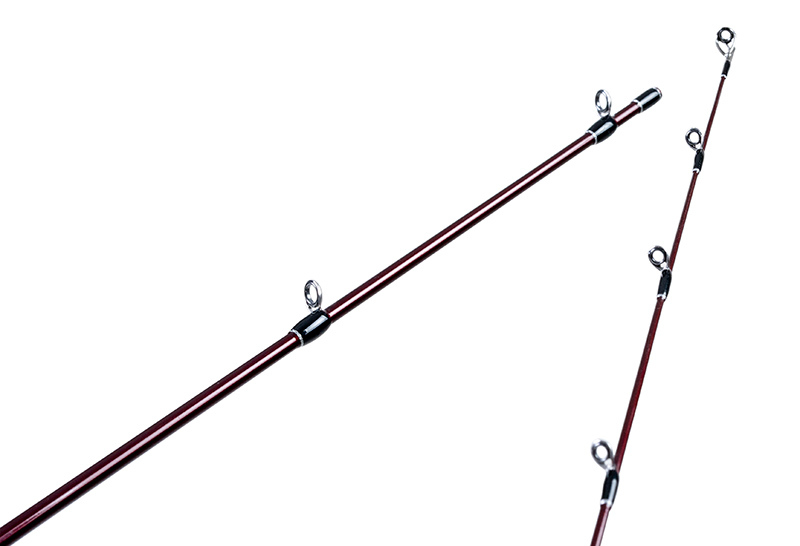 [Blanks] The
tip part is made of a composite of tubular glass material and carbon, making it difficult for even a small bite to play.
Even so, it is equipped with tension so that a fine twitch can be easily inserted, and the cast accuracy, action, and bite series pursue a different level of comfort.

* 1.The main unit price does not include consumption tax.
* 2. Parts such as product guides are subject to change without notice due to the manufacturer's discontinued circumstances.
* 3. The release time may change slightly.