[Fishman] Beams inte 6.4UL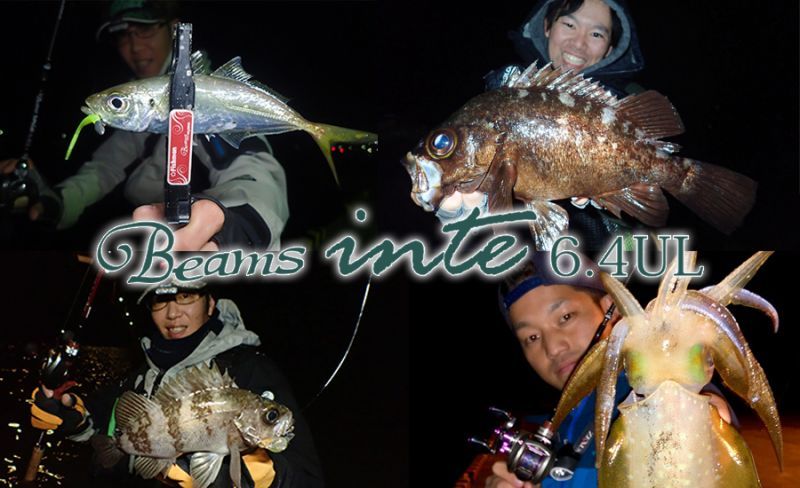 It can be cast from under 1 gram. Short debut of the Intel 7.9. Implement the tension sensitivity up

[Beams inte 6.4UL (beam Intel)]

to the delicate tip section that can be handled by the rig even bait tackle less than 1g, to implement the sensitivity can take even byte, such as pecking of small fish, even more 7.9UL was put even bend produce a sharp repulsive force with a light force is also at the time of the cast while also made to have the tension.
Bait tackle it was to facilitate the cast of micro lure by, the second installment of the beam Intel series, Intel 64UL. In the micro-games such as horse mackerel, most disturbing to become of the line control.
Cast a very light lure, but twist is a problem for the operation it can be considerably depleted in the bait tackle.
With one hand Tegaeshi can good cast, easier to judge the line in the summing.





■ Specifications

overall length: 193cm (6.4ft)
Materials: 4 Axis Carbon 99%
Guide: K guide titanium + Stainless
own weight: 103 g
joint: 3 pieces
informal Noh play dimensions: 74cm
Grip Length: 36cm
lure Weight: 0.8〜10G
Line: PE0.3 to 1 No.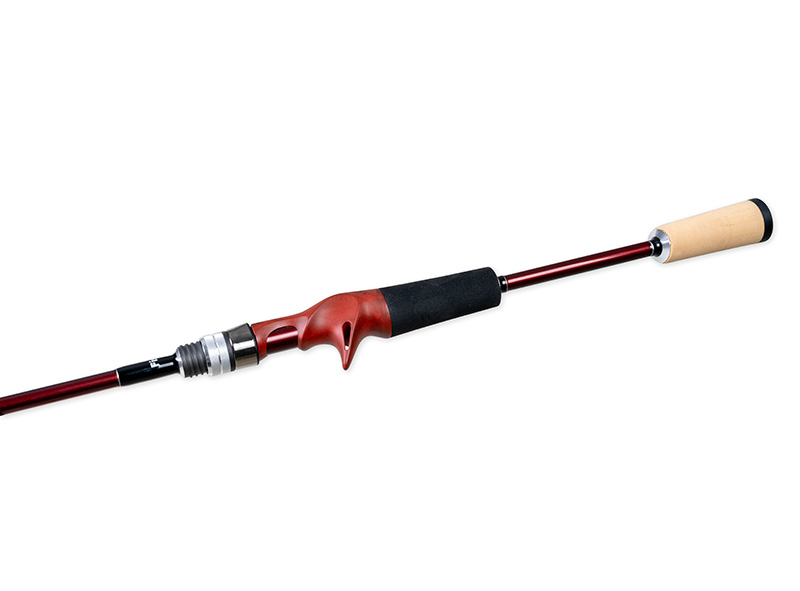 [grip]

and the reel seat of blank touch, a small aluminum fore grip on the design of the original formed and sensitivity emphasis.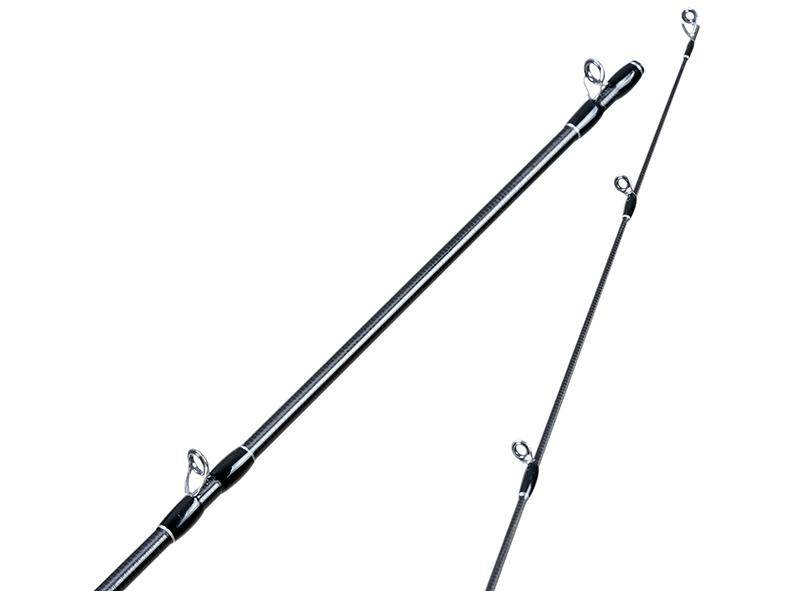 [Blanks Guide]

by a thin PE all K guide as hard tangled in the line, three tip unit is adopted as the minimum at single foot guide.