[Fishman / Fishman] ★ New Products ★ BRIST comodo 8.3XXXXH
[Fishman / Fishman] ★ New Products ★ BRIST comodo 8.3XXXXH


Our Selling Price: US$595.85 [Regular Price: US$701.00]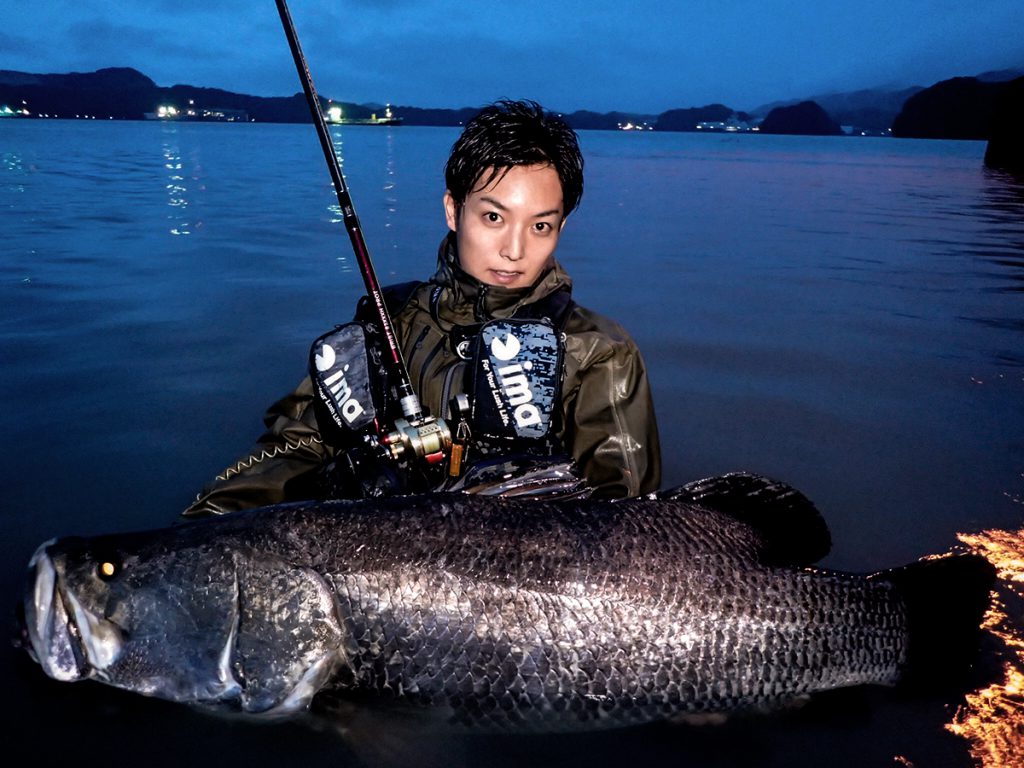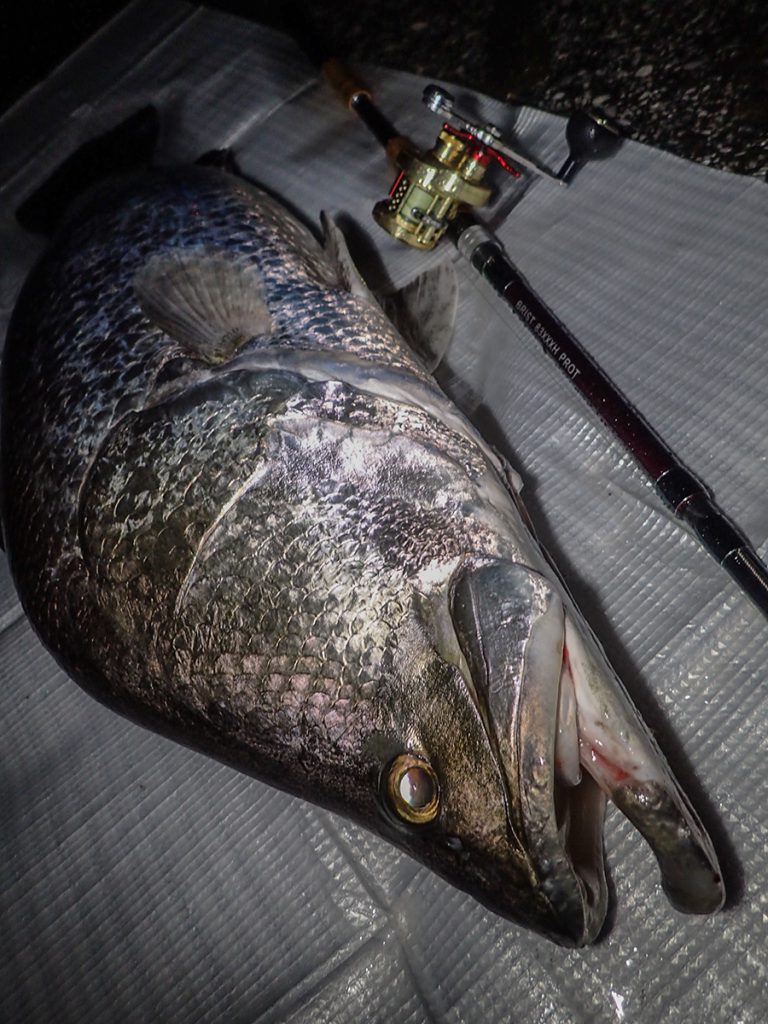 The transcendence bait out to sea to wait for the Beast of 24oz

[BRISTcomodo8.3XXXXH (Bristol Komodo)]

concept is responding to the lure of huge year by year.
For example, snook of bait is a shad and 50cm of near Bora more than 20cm.
Inevitably lure size is huge, the weight is approaching to 24oz (about 700g).
The act of throwing it in the hard only of the rod is only penance.
However, this rod is, will skip to the far away a huge super-heavyweight lure in the repulsive force of the tooth Nari.
Opportunity to meet the domestic and foreign monster fish would be to increase.






■ Specifications

overall length: 253cm (8.3ft)
Materials: 4 Axis Carbon
Guide: K guide titanium + Stainless
own weight: 280 g
joint: 3 pieces
informal Noh play dimensions: 89cm
lure Weight: 6 - 24oz
Line: PE3 - 10 No.