[Fishman / Fishman] ★ New Products ★ BC4 8.3XXXH
[Fishman / Fishman] ★ New Products ★ BC4 8.3XXXH


Our Selling Price: US$595.85 [Regular Price: US$701.00]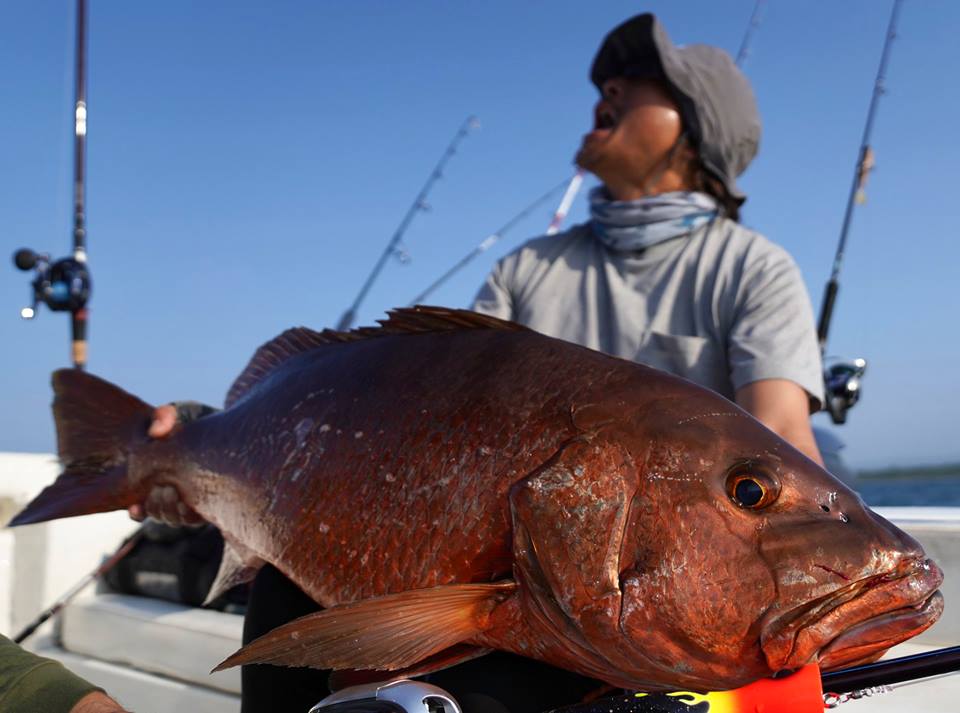 Tough four-piece rod Nozomeru to the monster of the world

[BC4 8.3XXXH]

not a parallel, a huge monster to the other party, the rod that can fight not budge an inch. Moreover, it is four-piece that would fit into a suitcase. Because the challenge to fish that level is different and until now, important than ever that bend rather than strong only. I superimposed a variety of test "strong. Even turn violently." Performance was wearing. The guide of the inner diameter With 6.8mm, was to improve the "omission" of the bold leader. But one which rely on the rocks and fish expedition.





■ Specifications

overall length: 253cm (8.3ft)
Materials: 4 Axis Carbon
Guide: K guide titanium + Stainless
own weight: 297 g
splicing stars 4 pieces
informal Noh play dimensions: 67cm
lure Weight: 70 - 200 g
Line: PE3 - 10 No.