[DAIWA genuine product] 19 ALPHAS CT SV Spare Spool (Bass Fishing)
[DAIWA genuine product] 19 ALPHAS CT SV Spare Spool (Bass Fishing)
Our Selling Price: US$115.50
◆ Product concept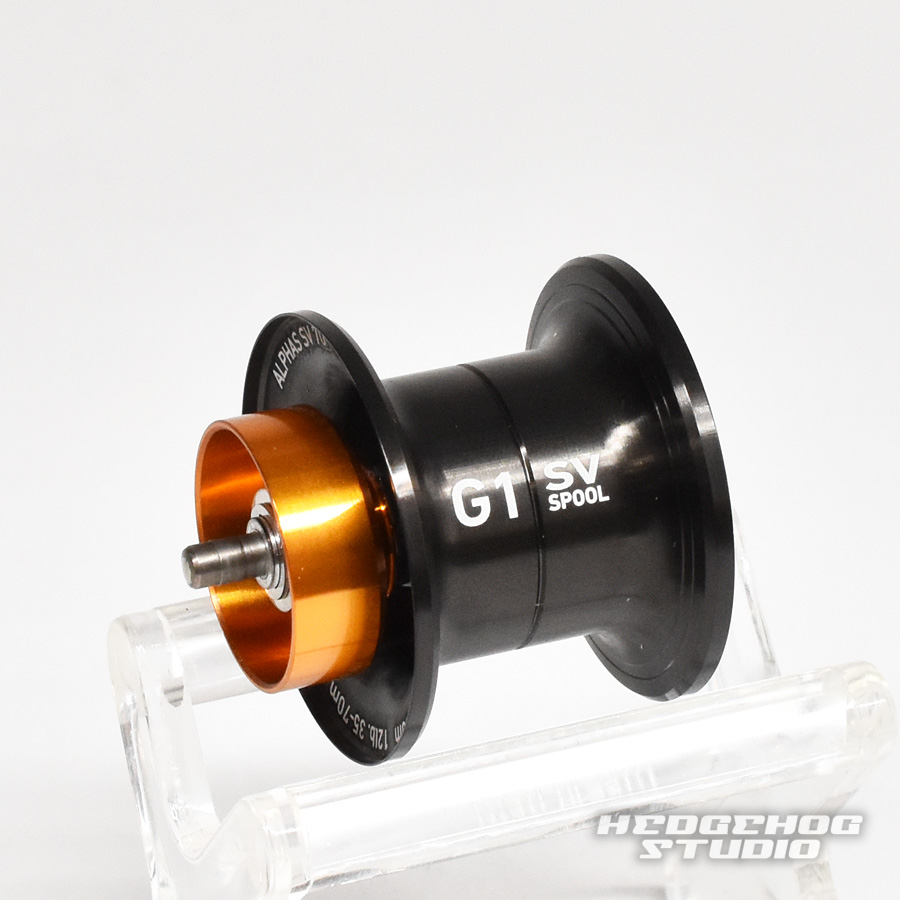 Will be a small lure corresponding spool · CT (COMPACT · TOUGH) SV 19 Alfaz CT SV of genuine spool equipped with a spool, which was announced in newly 2019.

Or sowed the line of a different number of pounds, please use as spare parts at the time of line trouble.

It should be noted that the size of the bearing, which is attached to the spool body 1030 size will be.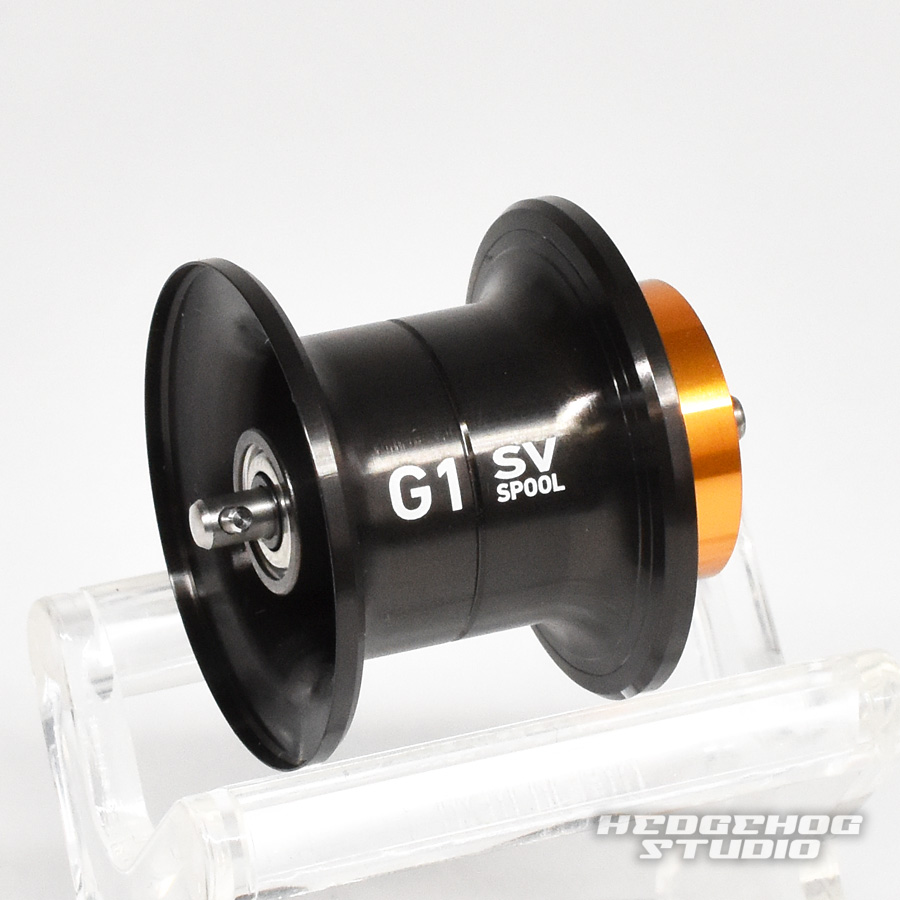 ◆ Line capacity

WInding amount: nylon 12Lb: 35-70M / 14Lb: 30-60M

Spool diameter: 30Mm



◆ Compatible models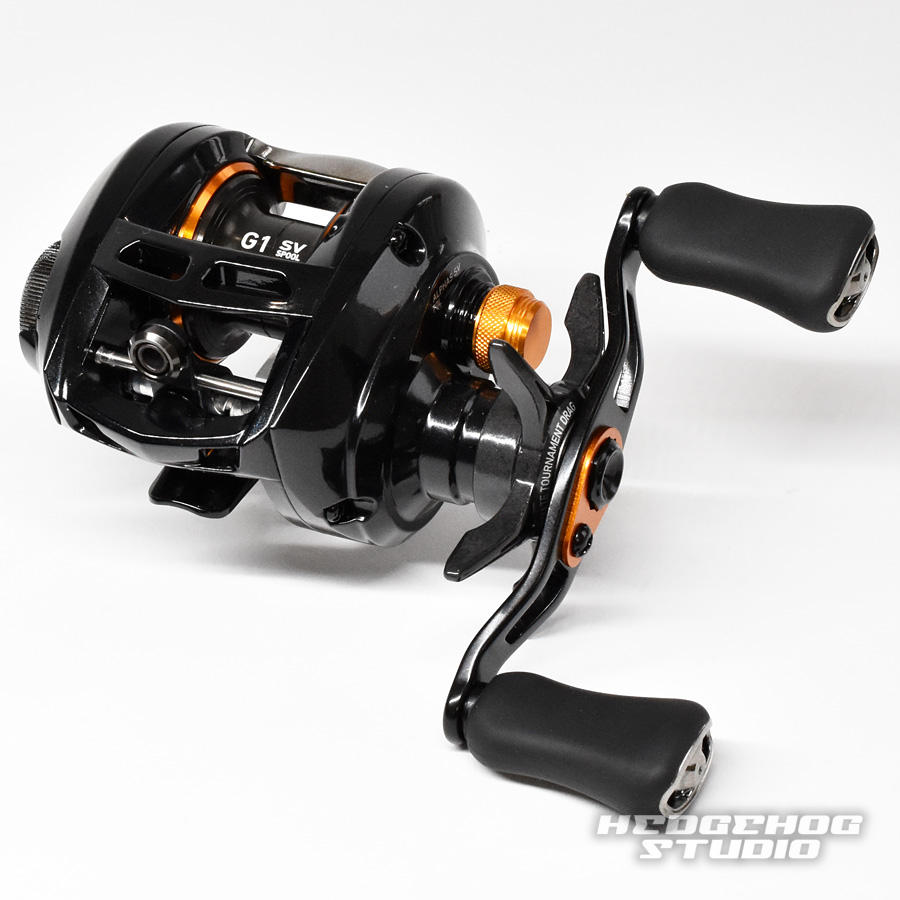 19 ALPHAS CT SV
(70H, 70HL, 70SH, 70SHL)