[Fishman] BRIST MARINO 10.6MH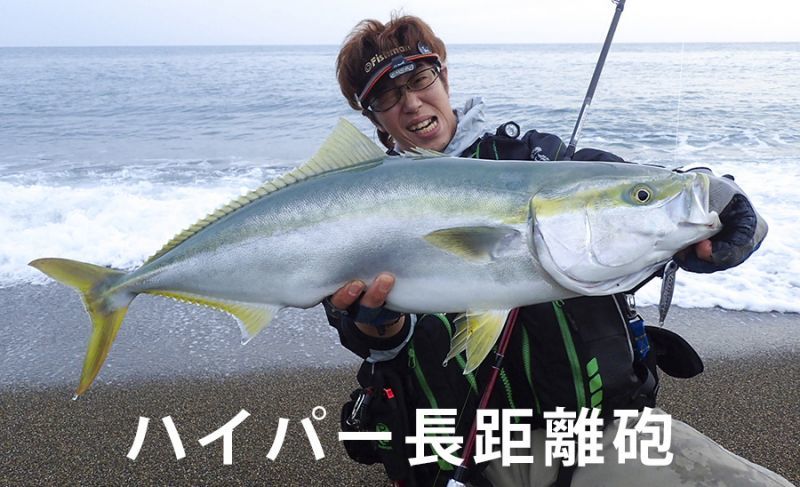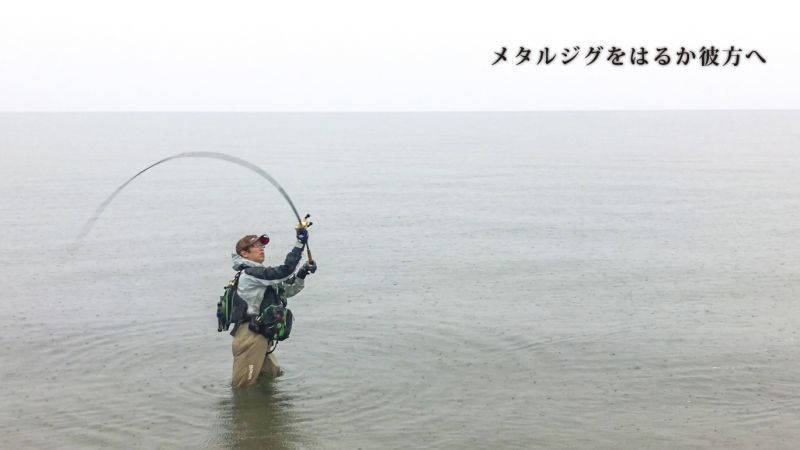 [BRIST MARINO10.6MH (Bristol Marino)]

nationwide surf and started a metal jig in Iso Jigumino, is long bait casting rod of more than 10 feet, or the like can ultra-long shot the heavyweight minnow debut.
The target, such as sea bass, vegetables and large migratory fish.
It can also disconnect up because it contains a strong core to the vicinity of 70% towards the tip from the bat section on the fore grip from high on the scaffold.
However, since FishmanDNA has worked also in the strong bat Berry section, it can be bent in any of the power of anglers.
"Hyper long-range cannon."
The No. PE3~4 about 200m lets loose slightly larger spool recommended.

3-piece Surf versatile rod





overall length: 322cm (10.6ft)
Materials: 4 Axis Carbon
Guide: K guide titanium + Stainless
own weight: 345 g
joint: 3 pieces
informal Noh play Dimensions: 110 cm
Grip Length: 110 cm
lure Weight: 15〜70G
Line: PE2〜 No. 6 (40~90lb Braid Line)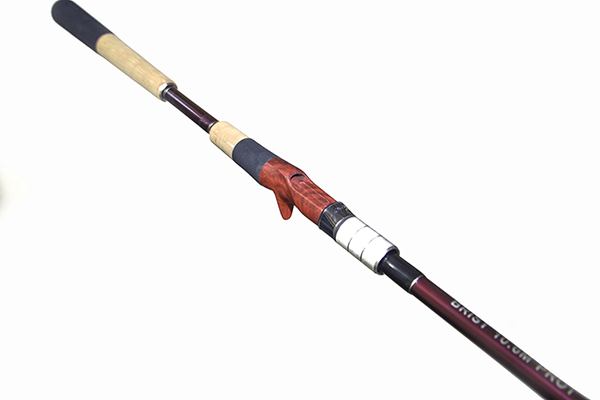 [grip around]

sensitivity rather than the importance of the blank touch fishing necessary, thin reel seat is the diameter in the priority that the cut - throwing one day without loss of grip strength.
Trigger under the porting a design from 5.10.
Cork shape is the idea of the old Beams shape by sandwiching the metal ring, was reproduced grip comfort of goodness without cut in R.
Furthermore, non-slip by to the end side to the EVA.
Easy insertion and removal of the best.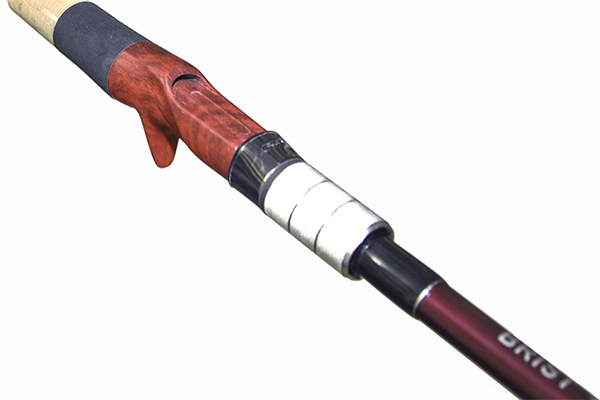 [Rotary fore grip]

tightening the reel foot in the screw of the fore grip rotation.
(Fixing the reel upper aluminum rotated) appearance or manipulation smart.

[Blank Color Guide]

color is different with a bat portion and a tip portion.
Bat section tip portion Anne sand finish in the deep wine red.
There is a slight that you do not paint the tip section declined to previous weight feeling.
Guide is a combination of titanium and stainless steel in the K guide.