[Studio Composite] Carbon Tube EVA Handle Knob [R25L, R27XL, R29XL] (1 piece)
[Studio Composite] Carbon Tube EVA Handle Knob [R25L, R27XL, R29XL] (1 piece)
Our Selling Price: US$33.66 [Regular Price: US$39.60]
Description

The new design carbon steel tube of the model used for the inner pipe.
Carbon material may be made, high rigidity and high sensitivity,
due to a large non-slip EVA material, excellent grip,
handle knob that specializes in power fight with the big fish.

(Fit handle)

Daiwa S knob corresponding
Shimano A knob corresponding

※ spinning reel (No. 1000 to 4000) of the standard size, it can be mounted to the bait reel for black bass.

※ offshore dedicated reel, such as Sorutiga Stella SW · Oshiajiga will be not be compatible.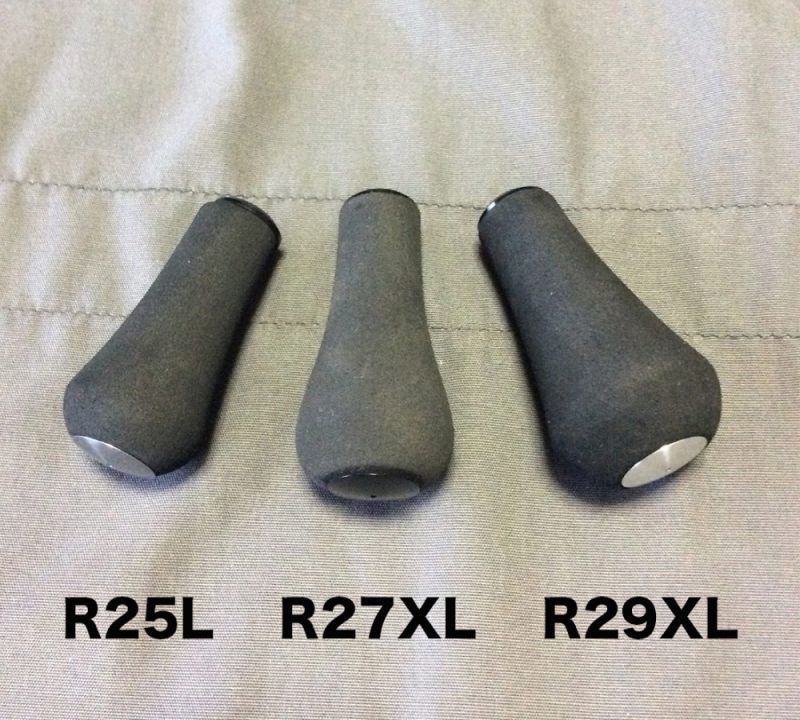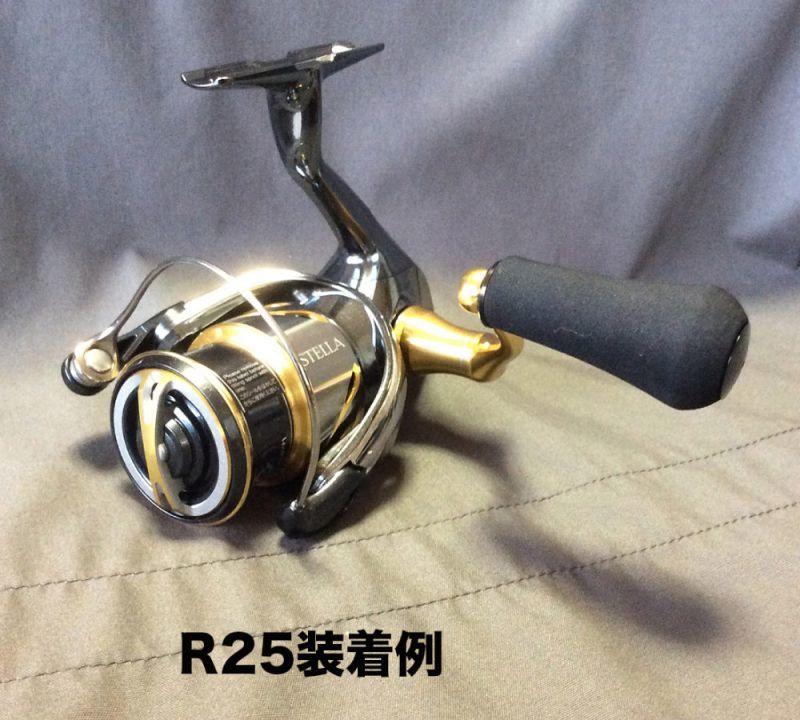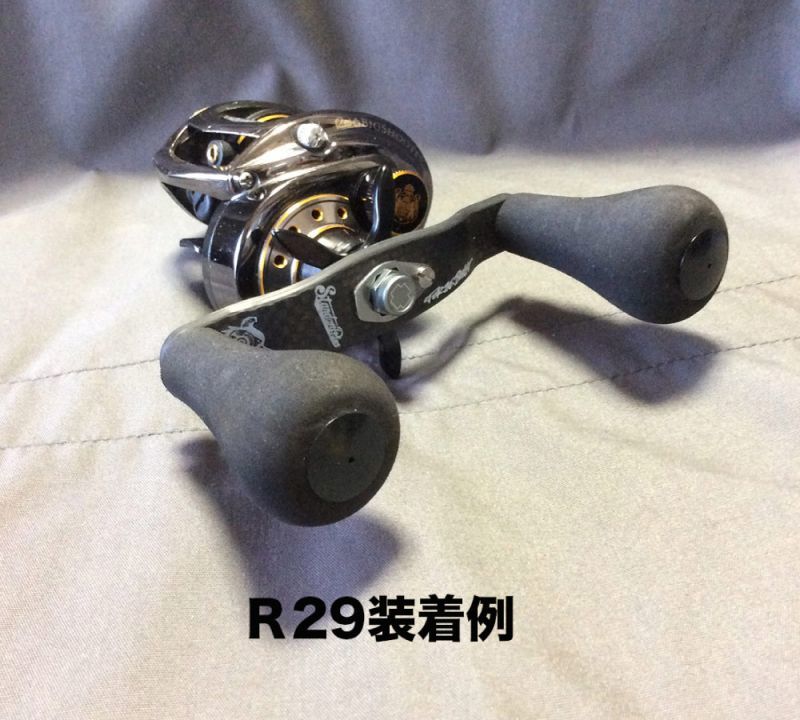 * HKEVA