[SHIMANO genuine product] 15 CALCUTTA CONQUEST 100HG, 200HG(etc.) Original Handle Knob (for Baitcasting Reel) HKRB
[SHIMANO genuine product] 15 CALCUTTA CONQUEST 100HG, 200HG(etc.) Original Handle Knob (for Baitcasting Reel) HKRB
Our Selling Price: US$17.77 [Regular Price: US$20.90]
◆ Product concept

(Shimano genuine)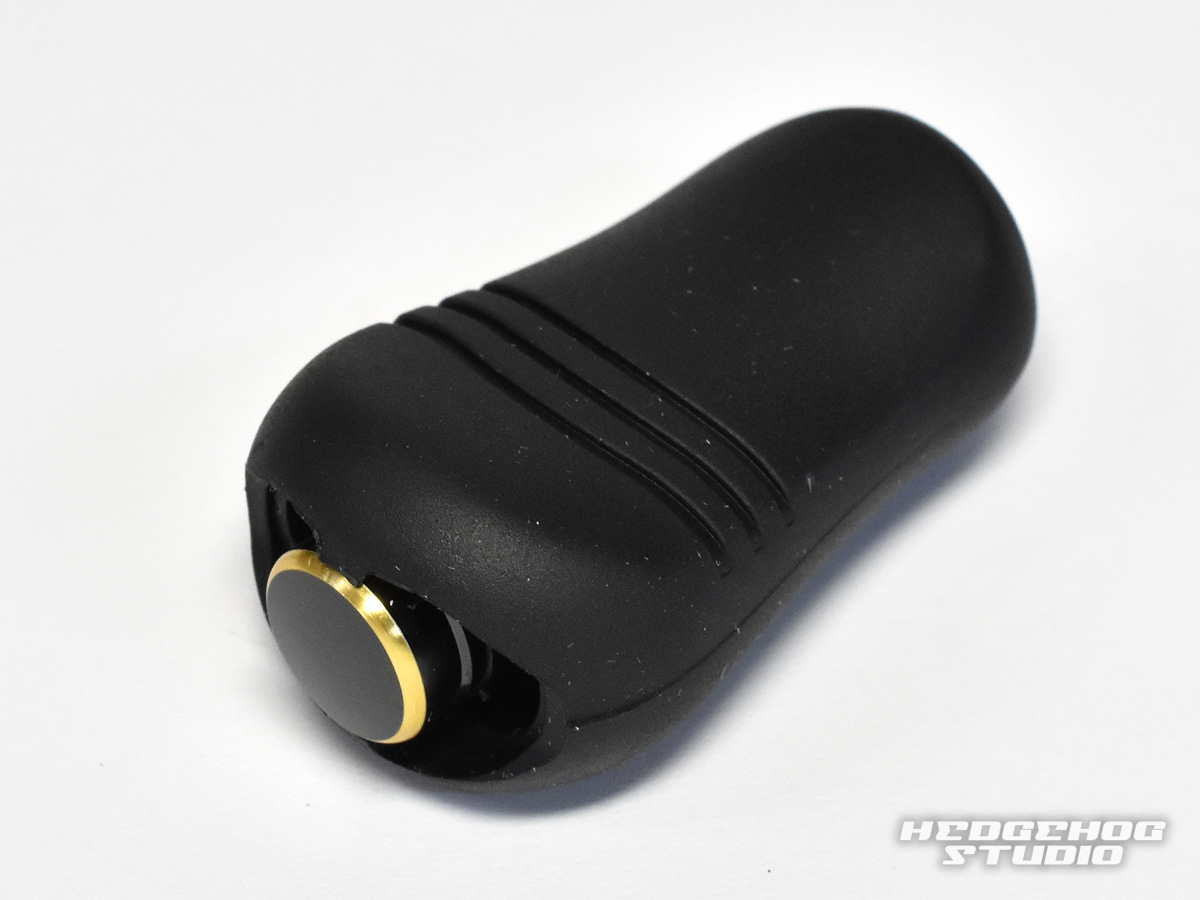 Will handle knob knob 15 is genuine handle equipment such as Calcutta Conquest 100HG·200HG.

With no twist flat type, 01 Calcutta Con has become a little larger than that of the genuine knob, such as Quest, it contains the groove for preventing slippage to the knob cap side.

Knob cap is double anodized black and gold is decorated, has become a luxury parts.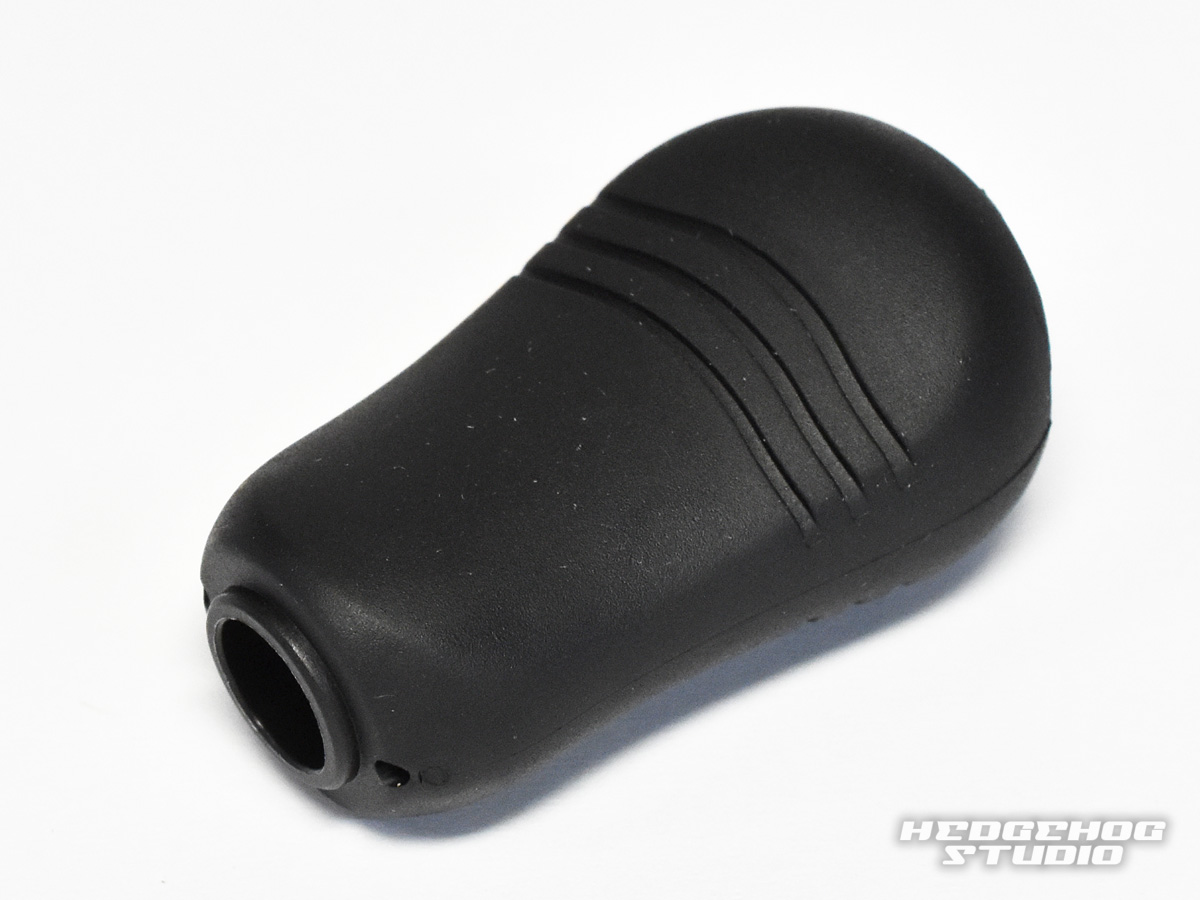 ・Quantity: 1 piece
・Weight: about 5.7g
・Length: about 38.5mm (including handle knob cap), maximum thickness: about 22.4mm

※Attention
knob cap of the handle knob is different from the normal, easy to remove the It has become hard to structure. Please use the [here of the special tool-if you can not remove with your hand.



⇒Avail made knob cap puller


◆ Compatible models

Shimano: The handle knob A type

※In the case of spinning reel, 1000-4000 No. class.
 In the case of bait reel, you can use most of the reel.

※Handle knob type A, 05 Arutegura # 1000, # 2000, 2500 number, No. C3000, 3000 No., 4000 th, 5000 th, 6000, it can not be installed in 11 Elf C5000PG.

<Criteria in the bearing size>