[MOREBITES] BODY KEEPER 3 *SPDACAP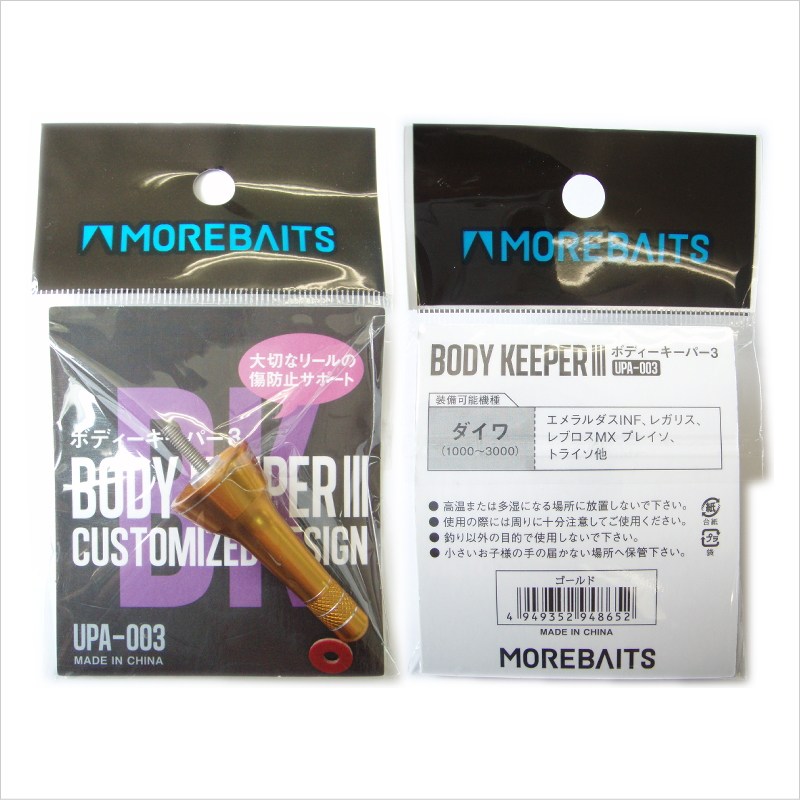 It is attached to the handle cap, to prevent the "Place flaws" to the reel

part number: UPA-003

■ Colors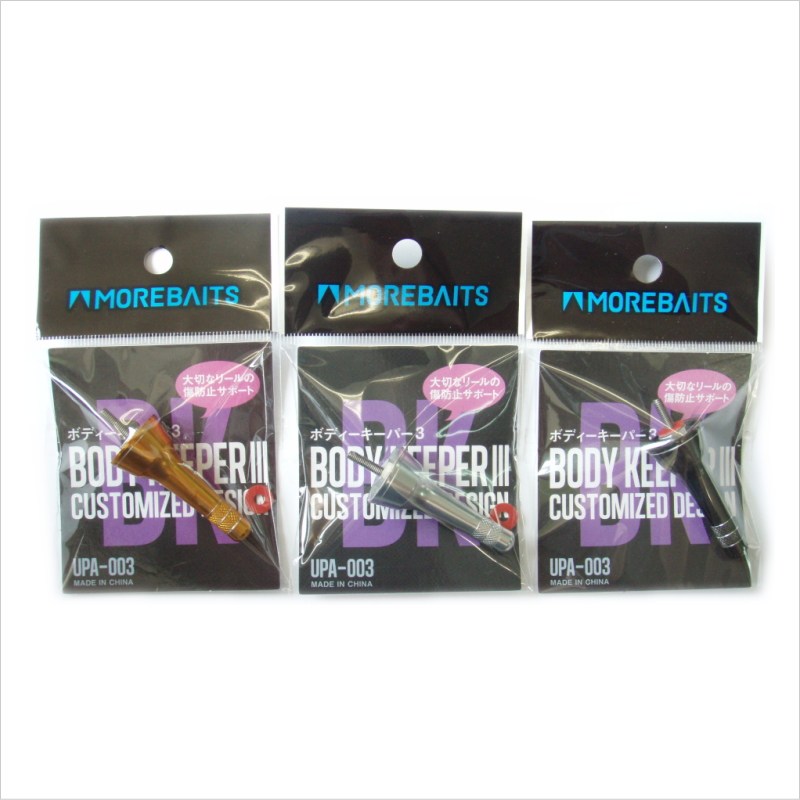 Gold /Silver /Gun Metal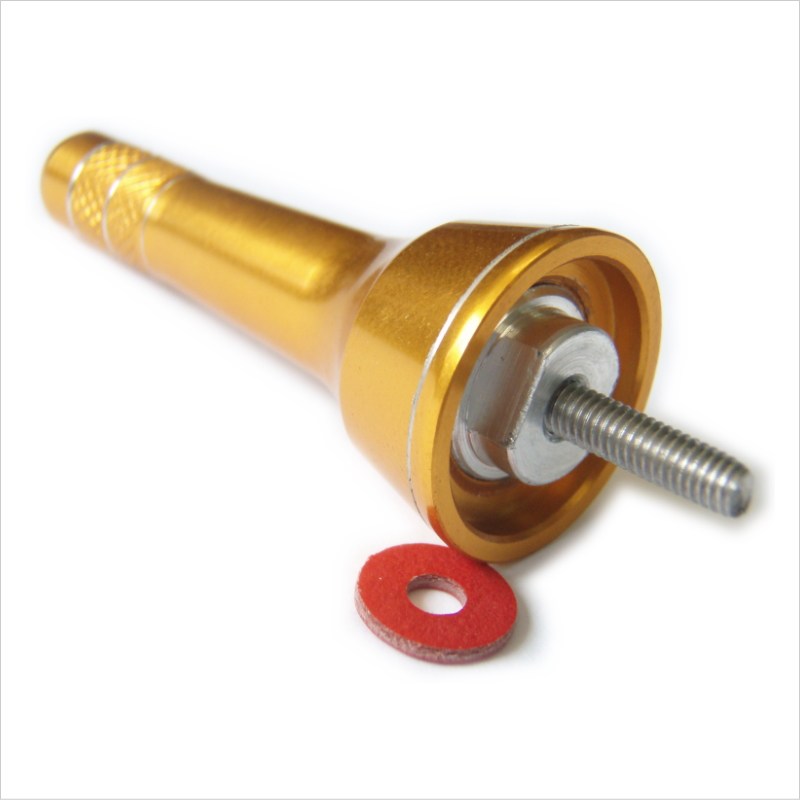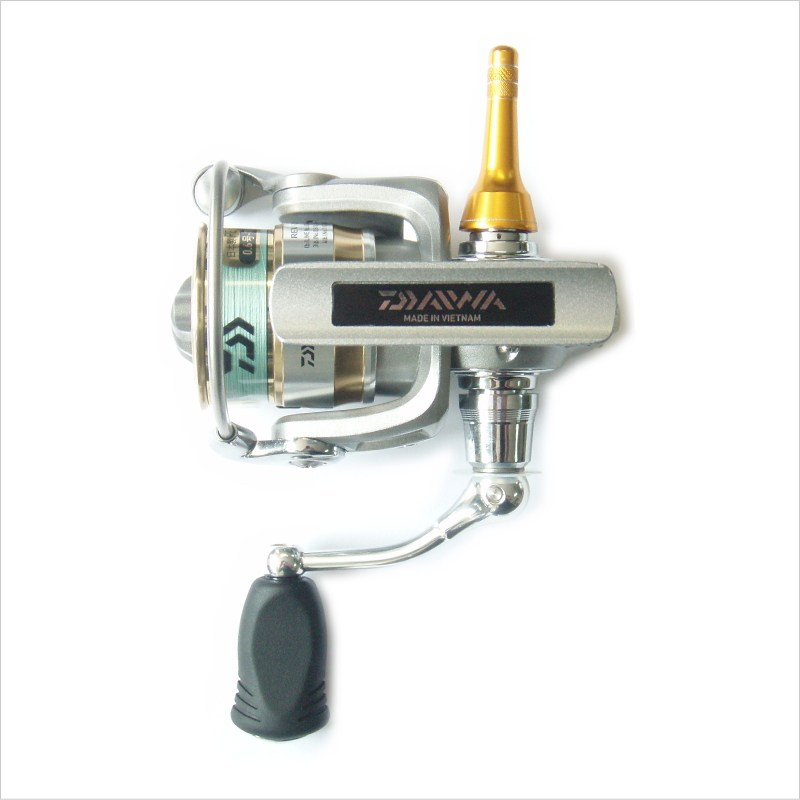 ※ mounting method 1

can be mounted by a simple operation of just replacing the cap.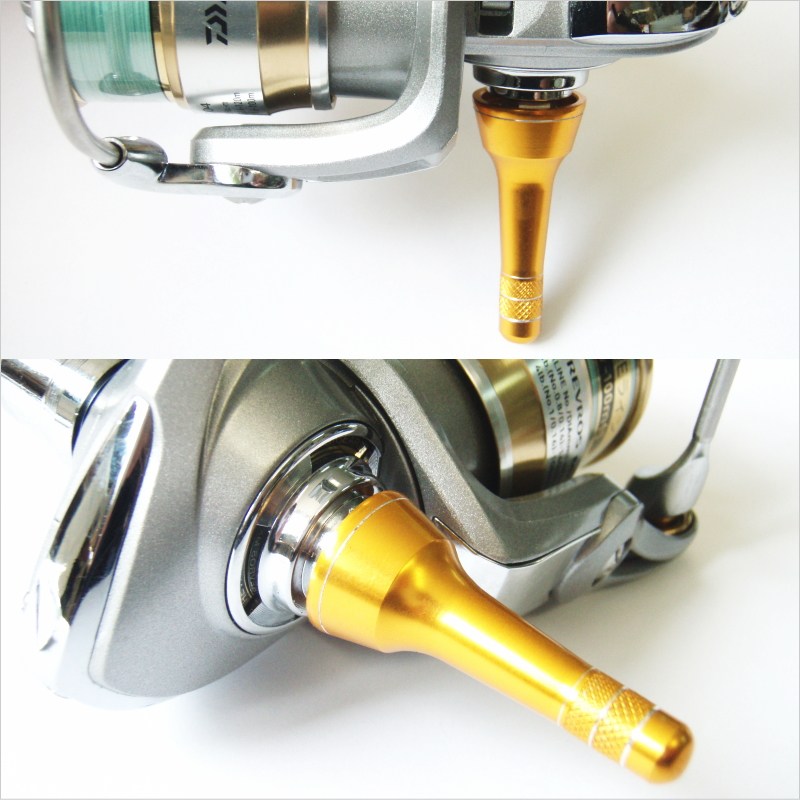 ※ mounting method 2

in the case of reel the rubber gasket is installed, please use Remove the rubber packing.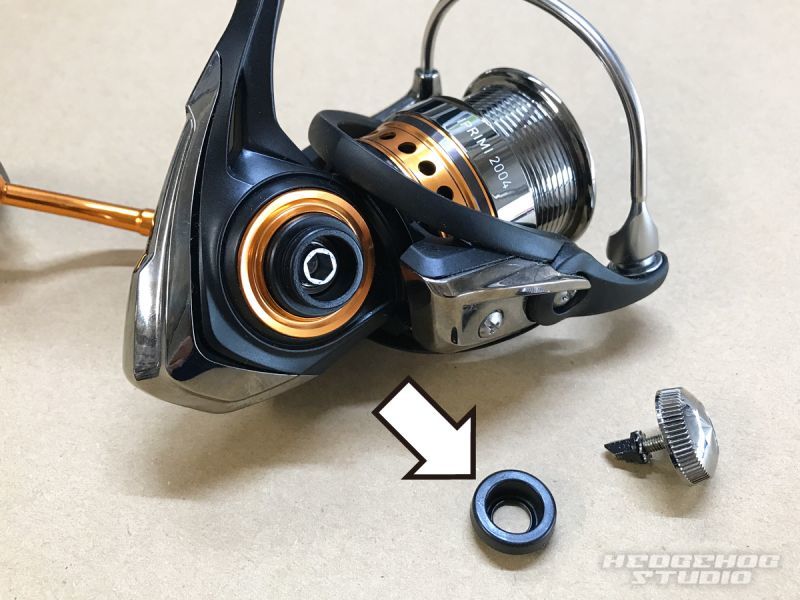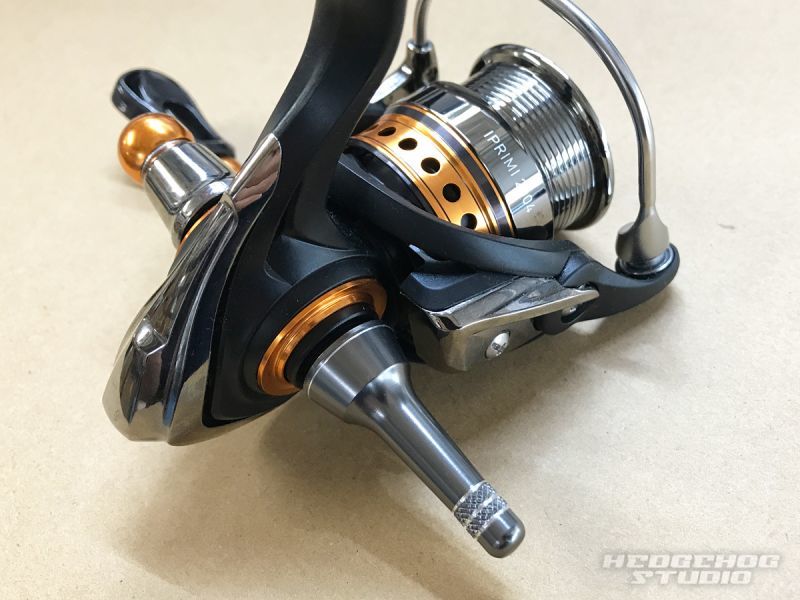 ※ mounting method 3

in the case of reel the screw and the cap is divided into separate parts, white plastic parts of the arrow, please use while attached to the reel body.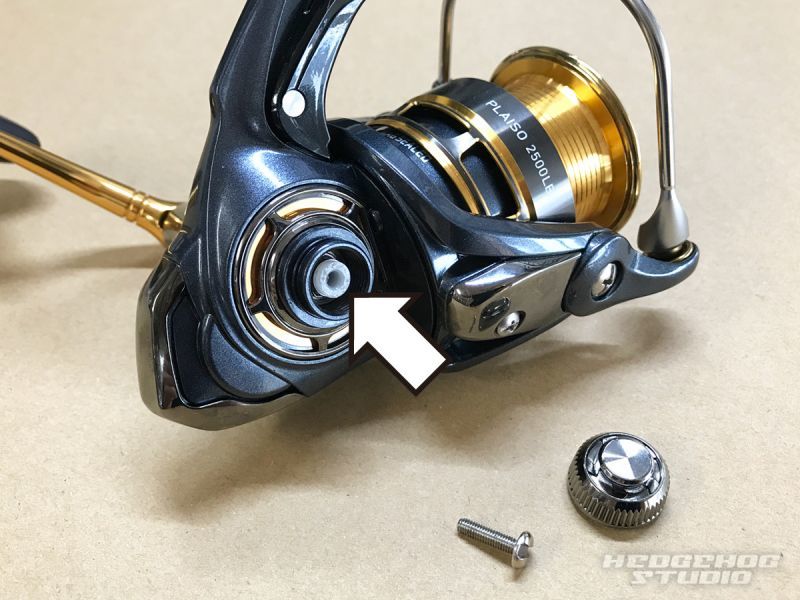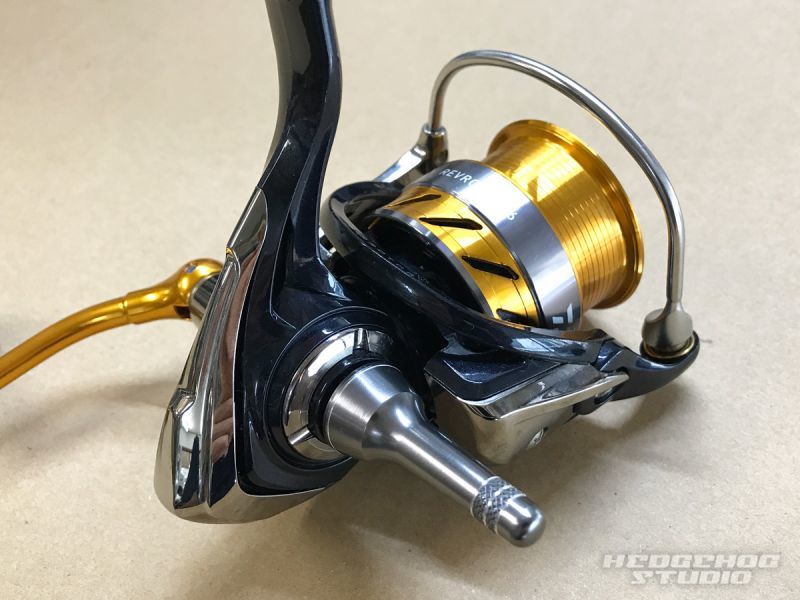 ■Compatibility

◆DAIWA

・16EM MS

・15 REVROS
・REVROS MX

・16 CREST
・OLD CREST

・16 IPRIMI

・17 EXCELER
・14 EXCELER

・09 CALDIA
・CALDIA KIX

・15 FREAMS
・11 FREAMS
・FREAMS KIX

・16 月下美人-GEKKABIJIN MX
・10 月下美人-GEKKABIJIN MX
・INFEET 月下美人-GEKKABIJIN

・16 EMERALDAS
・EMERALDAS INF

・16 PLAISO
・13 PLAISO
・10 PLAISO
・PLAISO SHOX
・PLAISO

・16 TRISO
・13 TRISO
・TRISO SHOX
・TRISO

※Compatible with the spool number 1000 to 3000


(For the corresponding model of the reel stand-cap)

to many of the manufacturer's website, only a part of the reel name at the time of product launch are not listed in the corresponding models.
But, there are many things that are also compatible with reel of more new latest model in practice.

With respect to the reel that are not listed on the manufacturer's home page, it is what has been published in HEDGEHOG STUDIO own investigation.
As long as it is purchased from HEDGEHOG STUDIO, please do not worry because it will be attached guarantee those of other manufacturers.

Other, If you have any questions compatible models, please do not hesitate to contact us.