[SHIMANO genuine product] 18 STELLA T-shaped Handle Knob HKRB
[SHIMANO genuine product] 18 STELLA T-shaped Handle Knob HKRB
Our Selling Price: US$32.26 [Regular Price: US$37.95]
◆ Description

(SHIMANO genuine product)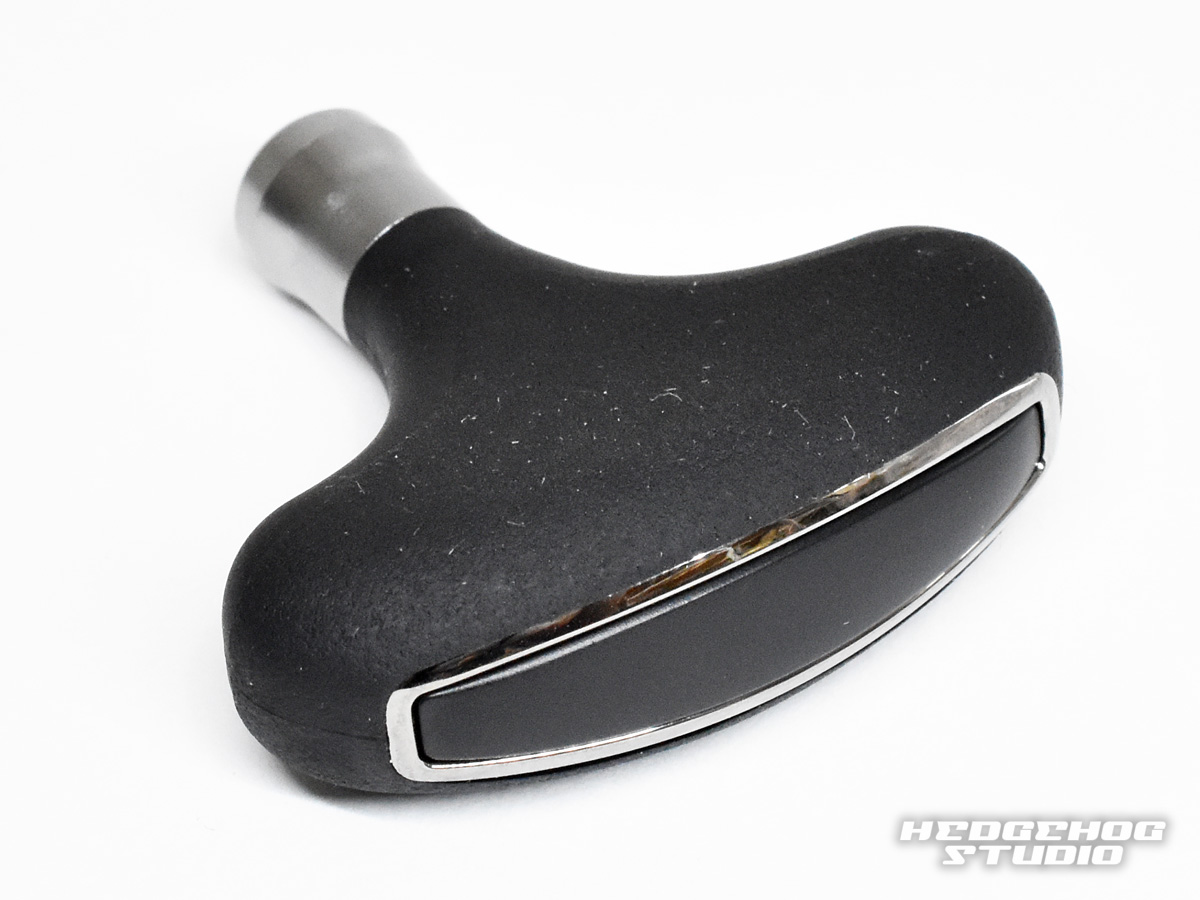 Will be T-shaped handle knob, which is equipped with Shimano 18 Stella genuine handle of.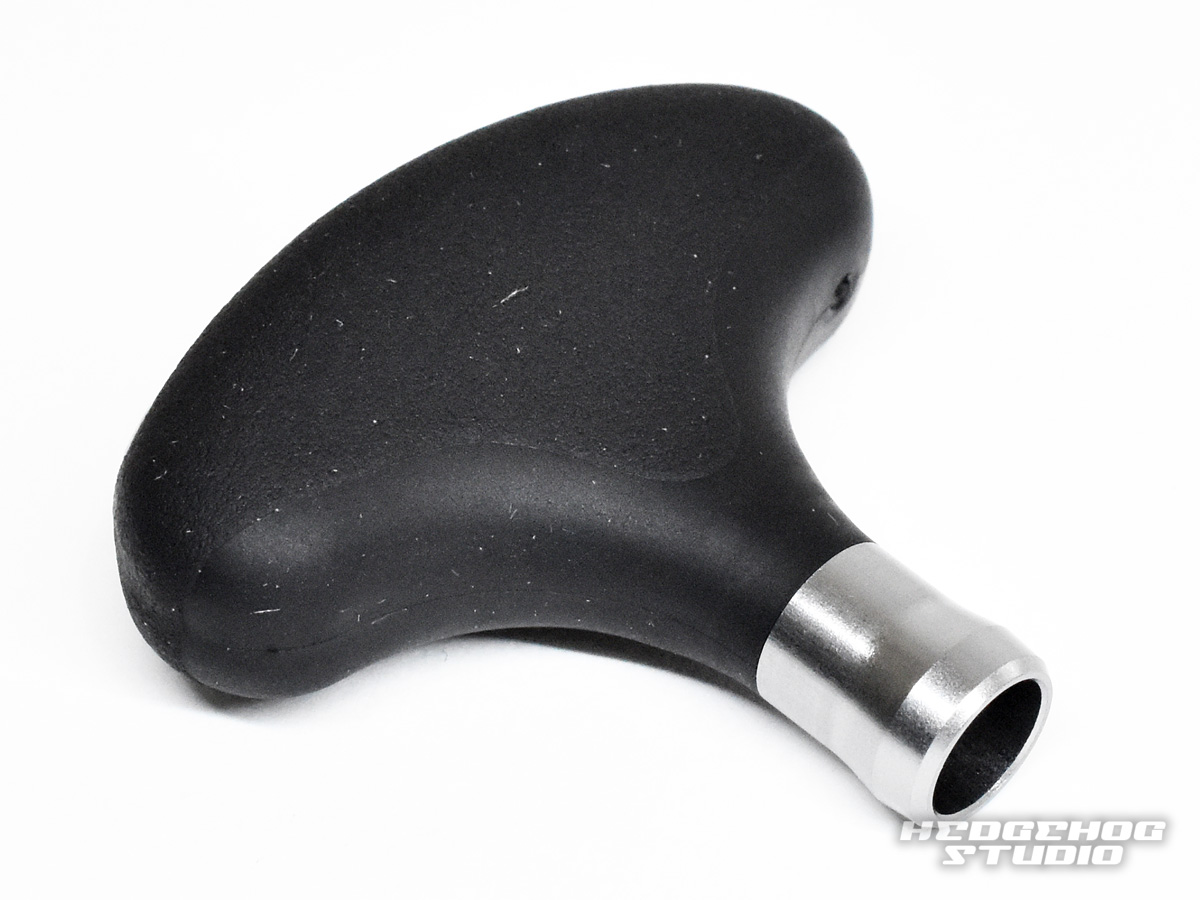 The material of the handle knob is made of rubber, but we have a complex structure that is different machining of the surface with a knob cap side and the handle side.

Plane side where the finger touches has a difficult impression to slip if there is a moderate roughness, knob side has become a touch that was slippery to reverse.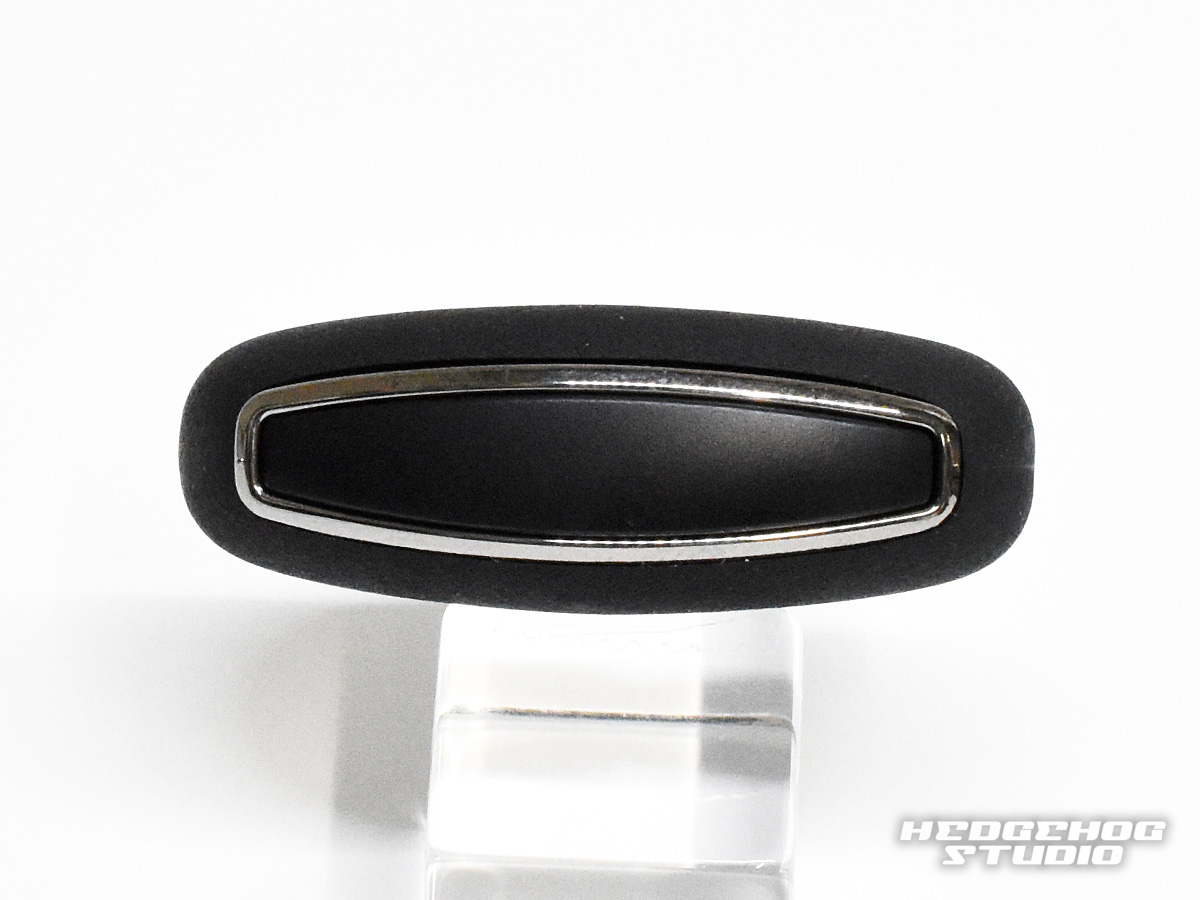 In addition, the design of the knob cap portion has also been changed, the conventional T-type knob we have a different atmosphere again.

Quantity : 1

Weight : 6.75g (measured in accordance with the steering wheel knob + knob cap)

Length : 40.3mm(including handle knob cap)

Maximum diameter : 14.1mm
Maximum width : 43.0mm
Maximum thick : 15.3mm


◆ Compatibility

SHIMANO Handle knob A Type

・ SHIMANO bait-casting reel (most model)
・ SHIMANO spinning reel (no.1000-4000)
・ Avail
・ Studio Composite